Why Off-Campus Living is a Must-Try for Students
3 min read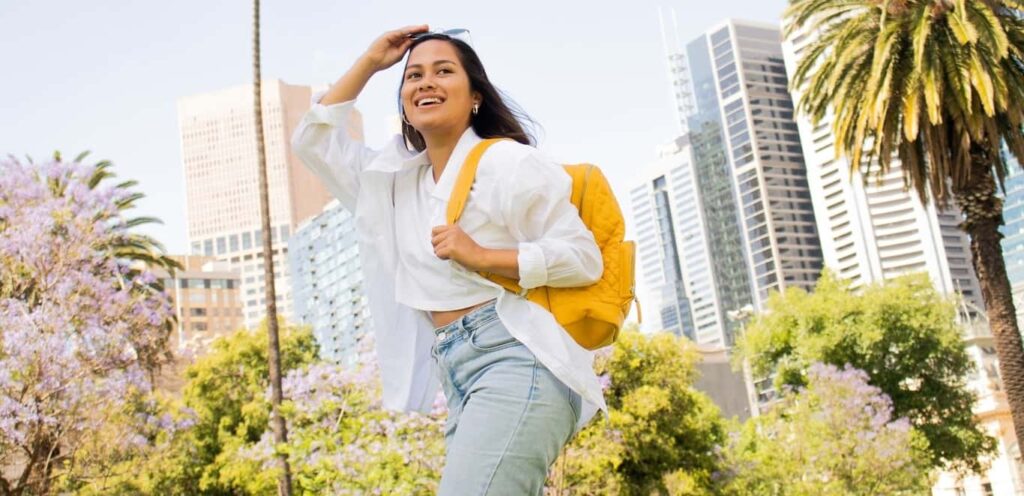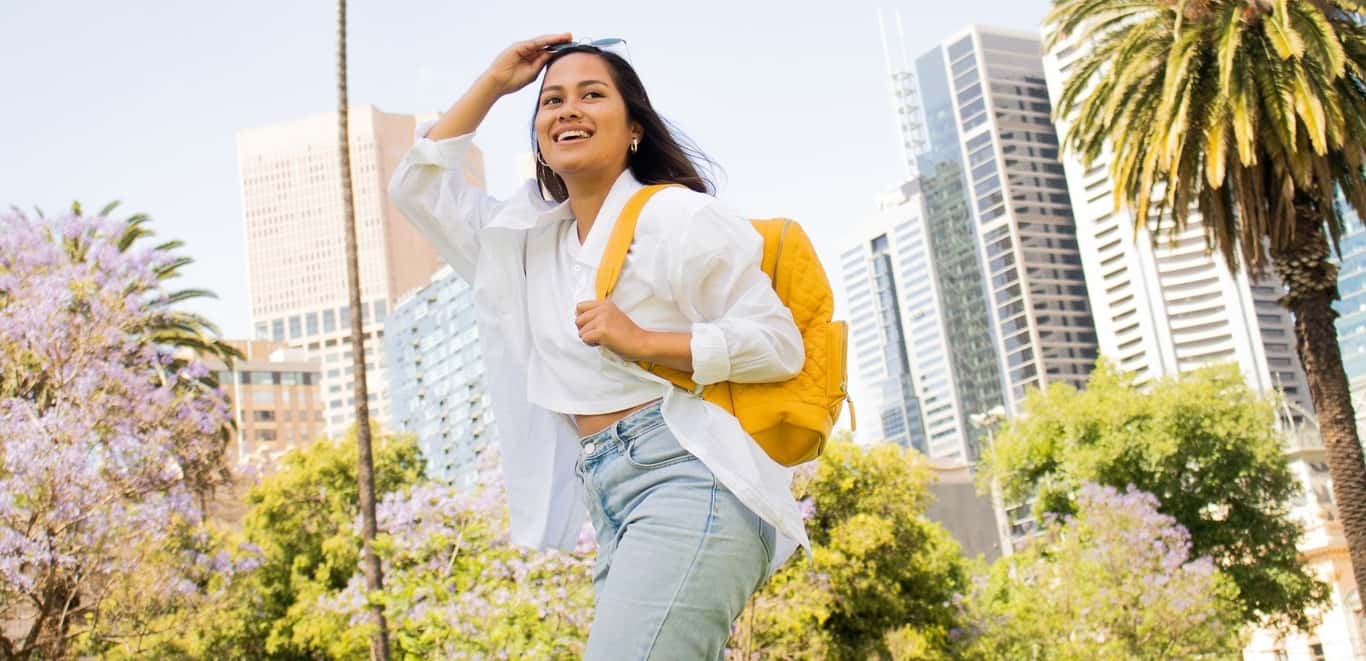 From the beginning of high school until graduation, many students spend a lot of time imagining college life and the freedom that they perceive it brings. Leaving home and heading to live in college is as thrilling as it gets certain apprehensions. However, students are also concerned about leaving their friends and living with strangers. They wonder how dorm life will affect their study habits, yet they are eager for this new world. Continue reading to discover how living in a dorm differs from living off-campus and why more college students should give off-campus living a try.
A dormitory is a facility on a school's campus designed as a place for students to live. Many dormitories have shared small bedrooms with only enough room for two beds, two desks, and two dressers. Sometimes, they share a bathroom with others, and there are usually no cooking facilities or a living room.
The benefits of dorms are that they are usually restricted to only students enrolled at that specific college, making them a parent's dream. Also, they are on the campus, making them close to classes. Dormitories typically have employees who monitor visitors, activities, and curfew times.
Off-campus apartments are full apartments that are not regulated by school rules while close to the school campus. Off-campus apartments are full apartments with many benefits for college students. Some reasons that students should consider off-campus apartments and the benefits of them are:
Picking Your Roommates in Off-Campus Apartments
Living in a form means that you could end up sharing a room with a stranger or, worse, someone that you simply don't get along with.
In an off-campus apartment, you decide your budget, which will help determine your living arrangements. For instance, if you can afford to have an apartment on your own, you can, or you can get two bedrooms and share the cost with a friend.
When you pick a roommate you are compatible with, it makes it easier to share the apartment's responsibilities like cooking, cleaning, and decorating with that person.
More Amenities in Off-Campus Apartments
It's no secret that off-campus apartments have more amenities than a regular college dorm. For instance, if you want a luxury apartment, you should opt for places like 12 north apartments that have a pool, gym, a beautiful courtyard, study rooms, and more.
In addition to the outdoor amenities, the apartments are spacious, furnished, and ready for students to move in and add their personal touch to the apartment. And, the apartments are located close to stores and other facilities that college students want to get to quickly.
One of the most cost-effective amenities of living off-campus is having a kitchen. Although dormitories and campuses have cafeterias, students find it easier to grocery shop for foods they enjoy and prepare meals for themselves.
Off-Campus Apartments Creates Rental History
While living in a dormitory teaches or improves your ability to adapt to different situations, apartment living gives you more opportunities to benefit your future life. Living in an apartment makes you a full-fledged renter, and your payment history will matter and be reported. Therefore, when you move into an apartment as a college student, you want to use this time to get a rental history.
Students Can Bring Their Car to Off-Campus Apartments
A lot of college campuses don't have a lot of parking available. Therefore, on-campus parking is reserved for administrators and staff. Students who live in dorms rarely have cars because of the campus parking shortage.
However, if you move into an off-campus apartment, plenty of parking is available for student cars. That makes it easy for students to go back and forth to class, work, or do other activities in the city where they live. Having a car as a student makes it possible for students to do more and contribute to the city of their school.
As you have read above, living in a dormitory has several pros and cons. However, as a college student, exploring the option of living off-campus in an apartment may be the answer to your prayers. There are several benefits and what most students dream about for years before entering college.