10 Powerful Marketing Strategies to Double Your Business Growth
4 min read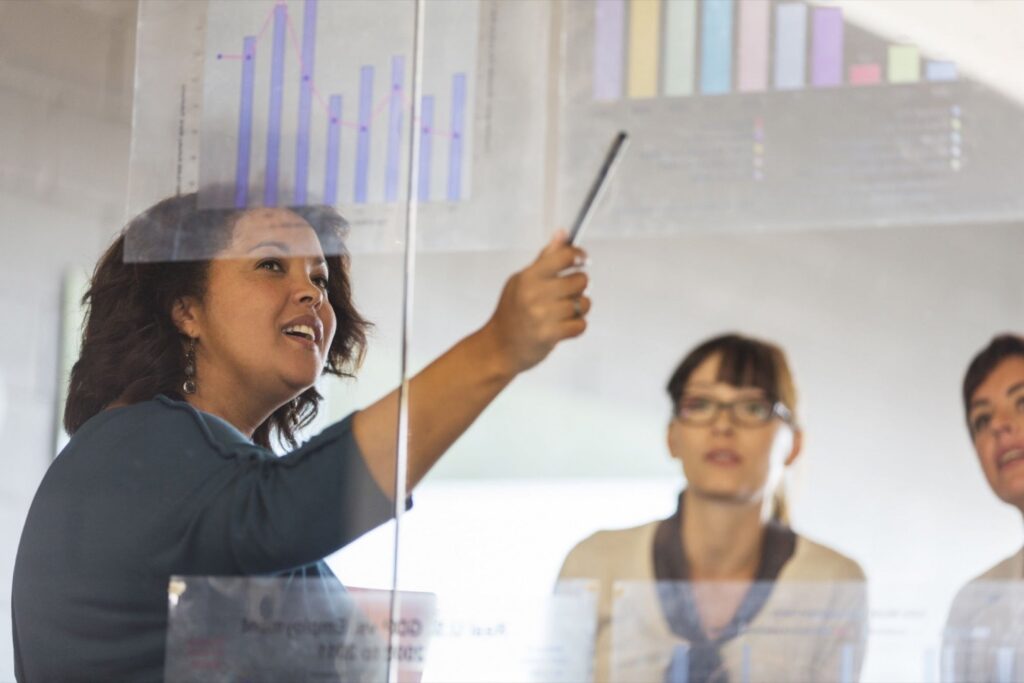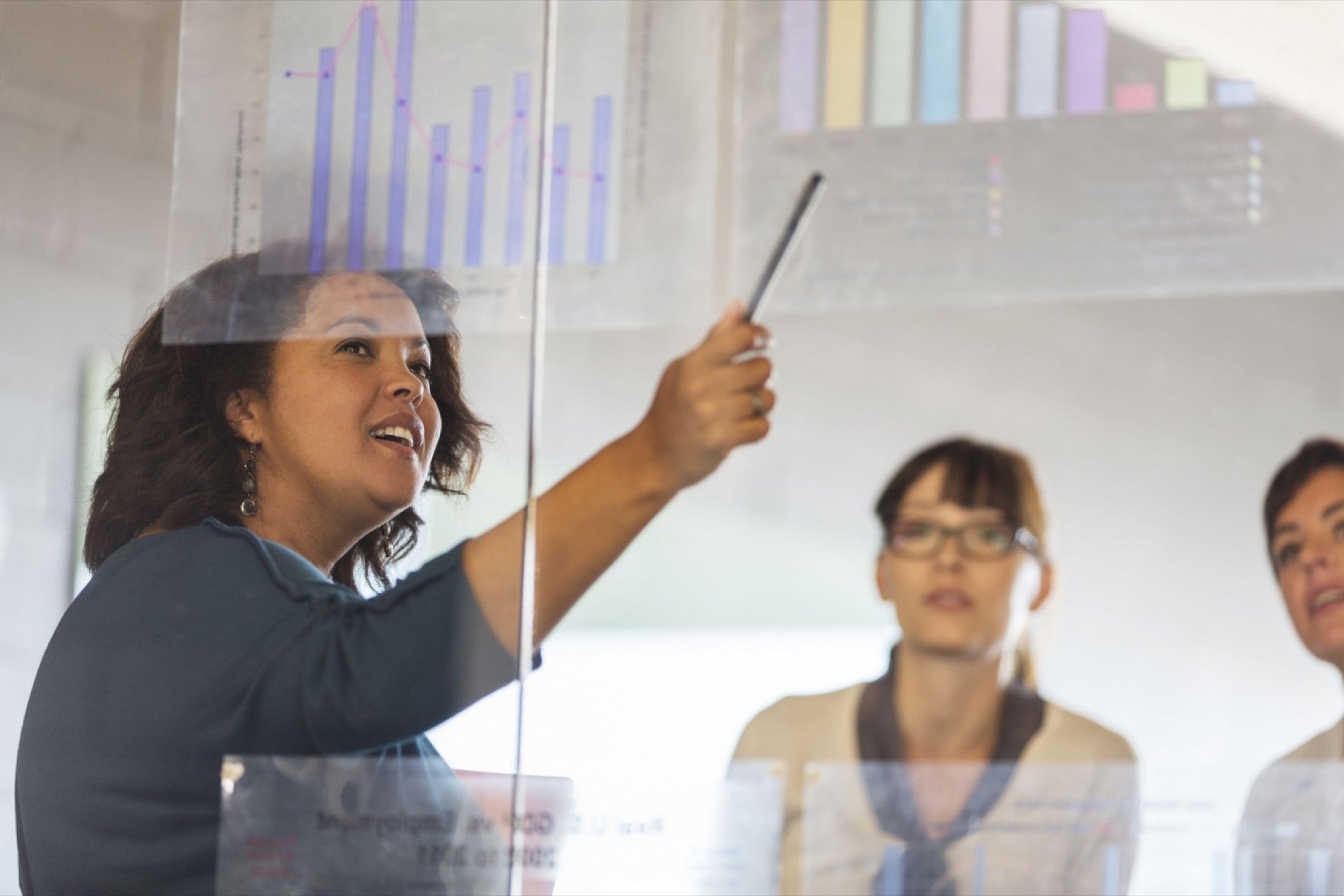 A marketing strategy is a plan for your company to reach its goals. You can use many strategies, but what's the best one? The best marketing strategy examples are the ones that work for you. Your business is unique, and so should your marketing strategy be. There are several different marketing strategies to choose from, but no one-size-fits-all solution exists because every company has its own needs. Here are the best marketing strategy examples.
1. Inbound Marketing
Inbound marketing is a strategy that focuses on getting found by customers online. This type of marketing uses content, such as blogs, social media posts, and eBooks, to attract potential customers to your website. Once they are there, you can convert them into leads and customers with calls-to-action, such as lead magnets or offers.
With inbound marketing, you're focusing on what your customers are searching for instead of trying to convince them that they need your product or service.
2. Email Marketing
Email marketing is one of the most popular digital marketing strategies because it effectively reaches your customers and prospects. Have you ever subscribed to a company's email list and then received regular emails from them? That's email marketing in action.
You can use email marketing to promote new products, send out seasonal offers, or keep in touch with your customers. It's a great way to stay top of mind and keep your business front of mind.
3. Content Marketing
Content marketing denotes creating and sharing valuable, relevant content with your audience to raise awareness for your brand and establish thought leadership. Examples of this type of approach shall be found on blogs or in white papers to advise readers regarding their problems or interests. This strategy allows potential customers to get to know your business and brand better, even if they don't become a customer right away.
Working with a leading digital marketing agency in dubai will ensure that you are able to maximize the potential and returns from your inbound marketing activity. This is a digital marketing activity that will help you with traffic, query generation and sales for a very long time, without you having to frequently add on the investments. For this to happen, you need to set up your website as the ultimate hub of resource in your industry niche. 
4. Social Media Marketing
Social media marketing involves the process of promoting your business on social media channels. The best examples include Facebook, Twitter, Instagram, Pinterest, and any other platforms that you use.
Promoting your business on social media allows you to engage with new and existing customers. You get your name out there before potential customers and advertise your products or services.
5. Video Marketing
Video marketing is about leveraging videos to promote your business. Examples include making promotional videos about your business or brand, but you can also upload how-to videos that show people how to do something. These are great for businesses that sell products because they show people using them in action. On YouTube alone, there have been over 200 million hours of video uploaded so far this year.
6. Paid Advertising
Paid advertising is a great way to reach more people quickly. This approach uses Google AdWords, Facebook Ads, or LinkedIn Ads. Amazon PPC is another important segment of paid marketing that brings good results. Taking the help of a trusted amazon marketing company should also help you to expand your business in the right direction.
These ads facilitate you to target your audience by demographics, interests, and even behaviors. You can also specify how much you're willing to spend and how long your ads should run.
7. Mobile Marketing
With more people browsing the internet from their smartphones than ever before, it's no surprise that mobile marketing is a top priority for marketers right now. Examples include using messaging apps like Facebook Messenger or WhatsApp and creating mobile-friendly websites. You can also use push notifications, in-app messages, and location-based marketing to reach more people with your message.
8. SEO Marketing
SEO, or search engine optimization, is the process of optimizing your website so that it ranks higher in search engine results pages. Examples of this type of approach are creating high-quality content, optimizing your website for keywords, and building links to your site from other reputable websites. When online users search for terms related to your business, you want your website to be one of the first results they see.
9. Event Marketing
Event marketing is all about promoting your business through events. Examples include hosting an event to launch a new product, holding a contest or giveaway, or sponsoring a local event. Events are a perfect way to get your name out there and create excitement around your brand. Plus, they're a lot of fun.
10. Public Relations
Public relations is all about getting your business mentioned in the news. Examples of this approach are sending out press releases, contacting reporters, and arranging interviews. PR shall be a great way to get your business in front of a large audience and generate the buzz you need.
Final Thoughts
Now that you know some of the best marketing strategy examples, it's time to put them into action. Start by identifying which ones are the best fit for your business and then create a plan to implement them. Marketing can be a lot of work, but it's worth it when you see the results.