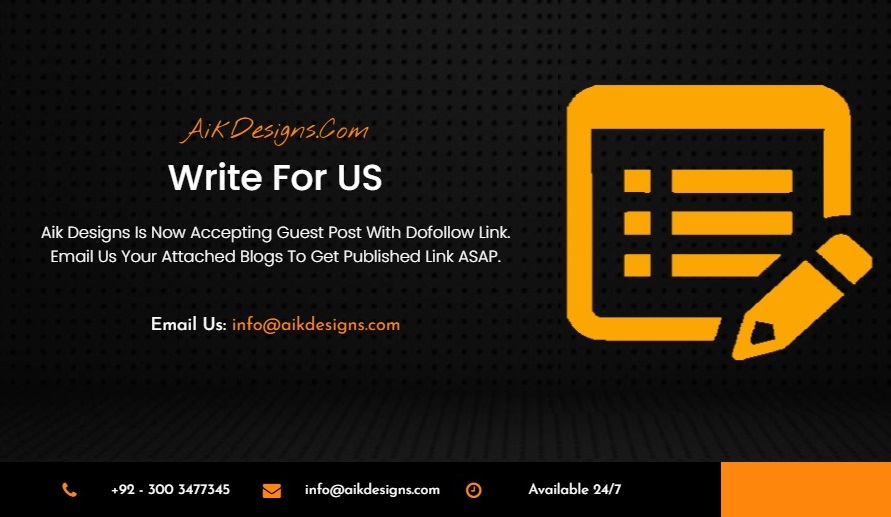 Welcome To Aik Designs, We Are Continuously Looking For Fresh Stories And New Ideas For Our Readers. You Can Contribute Your Valuable Content To Our Esteemed Homepage At Competitive Rates. Of Course, Quality Is Our Utmost Priority.
Write For Us, Submit Your Guest Post
Email Us Your Attached Guest Post And We Will Published ASAP.