What Are The Basic Principles Of Brand Management?
3 min read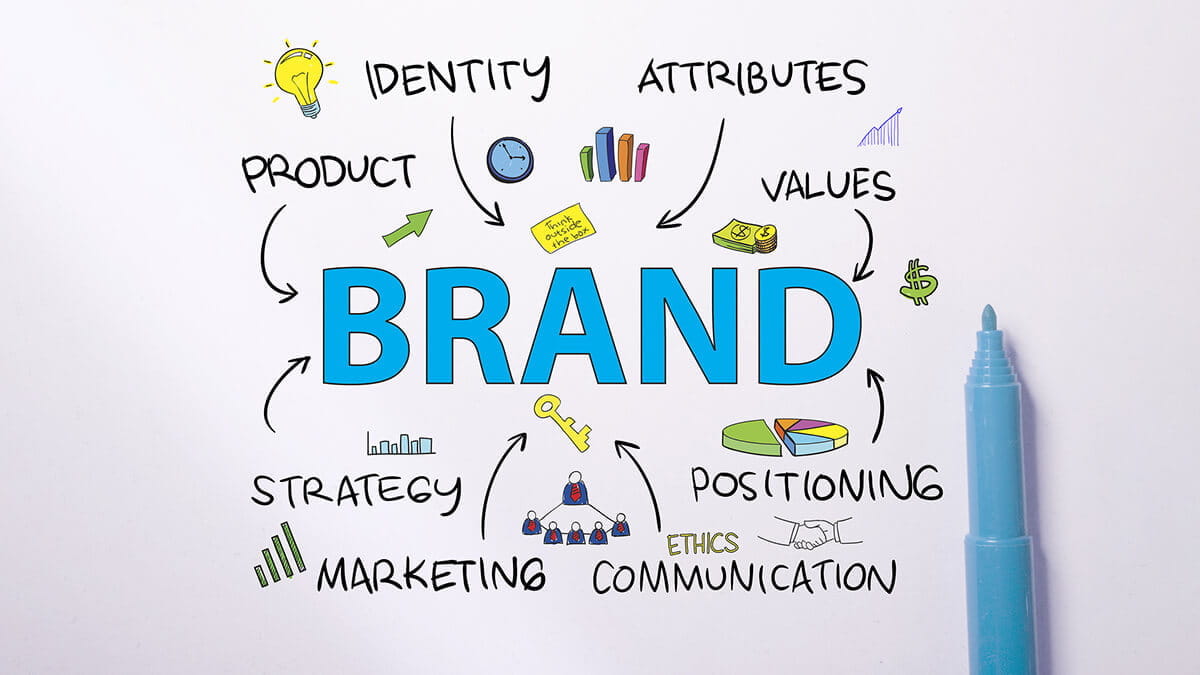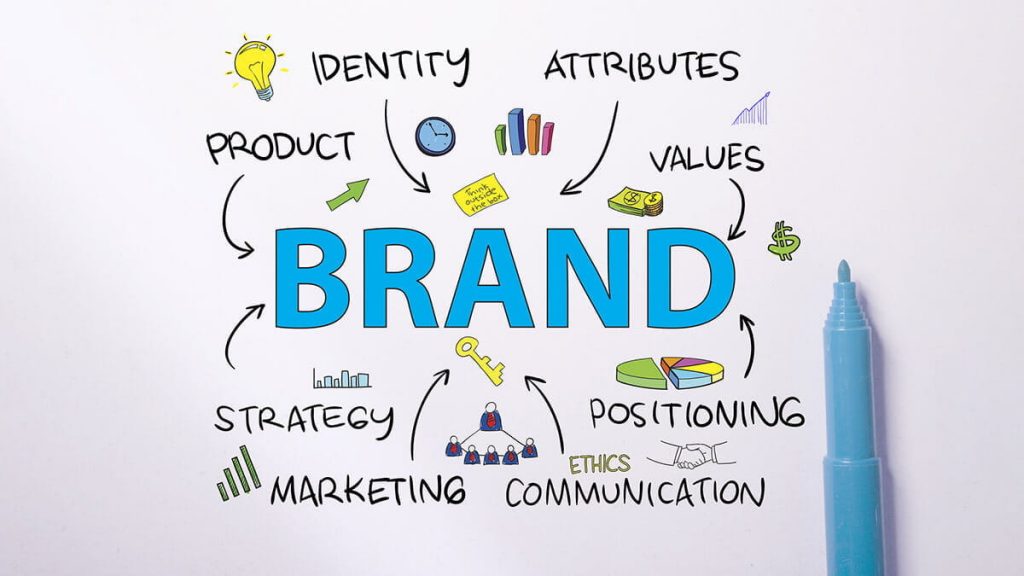 Brand management aims to efficiently express your idea and the vision governing your business accomplishments. You have to showcase your products with a message for establishing an emotional connection with your audiences. Brand management will eventually raise the standards of customer loyalty by influencing and persuading customers to choose your product. By focusing on the principles of brand management, you can manage both the indefinable and substantial personality of a brand. It's a great time to know more about brand management courses, as it will help you to define your goals. Take a look at some of the principles governing the concept of brand management.
Define your brand: The purpose of brand management can only be achieved by defining your values, purpose, principles, mission, and what you really stand for. It adds a story to your brand while authenticating your genuine efforts of working towards achieving your targets. You have to focus on your commitments and strengths with consistency. Defining your brand will help customers to relate to your cause and your brand.
Steadiness: The depiction of a specific element is often accompanied by a certain requirement to keep the brand name strengthening by underling the brand values and ethics. This has to be approached with a consistent and reliable attitude for ensuring the positive effects of it. The concept of trust-building can only be retained by consistently working on the diverse aspects of brand management. The expectations of a customer revolve around this trust factor and it can only be reinforced by improving the overall production and marketing practices.
Authority to innovate: Distraction is the new customers and the only way to achieve this feature is to keep innovating at all levels. It is considered as one of the key factors of brand management as it allows the businesses to stay relevant with the current situation. The ability to adapt is embedded in consumer behavior and expectations. The pattern is rapidly changing as technology is also paving ways for this aspect of consuming things. Professionals understand that no brand is perfect but they can influence the minds of their consumers through innovative ideas and marketing strategies.
Start inside out: Your employees can be your best critics as well. People working at your organization are the finest people to judge and evaluate your brand, so you can rely on this factor to craft a framework for your marketing policy. This will eventually help you to constrain the impact of your advertising strategies beyond the projected estimates.
Connect with your audiences at the emotional level: Try to incorporate a desirable idea of relating to your customers manifesting through your services or products. You can incorporate numerous tools like your logo, TV commercial, name, promotional campaigns, and even your website to put forth your idea of social service or simply awareness.
Stay flexible: There has to be a scope for flexibility when you are dealing with common masses. Not everyone can be a fan of your brand or the vision that you share, sometimes you have to tweak your policies just to fit into the criteria of a particular audience.
The most important part of brand management is to convey your message through the most suitable digital platform catering to your target audience. The current times have revolutionized the practices as well as mediums to influence the intended audience. You can sign up for a brand management course to kick start your career in this domain.