Sip Phones Vs Ip Phones
6 min read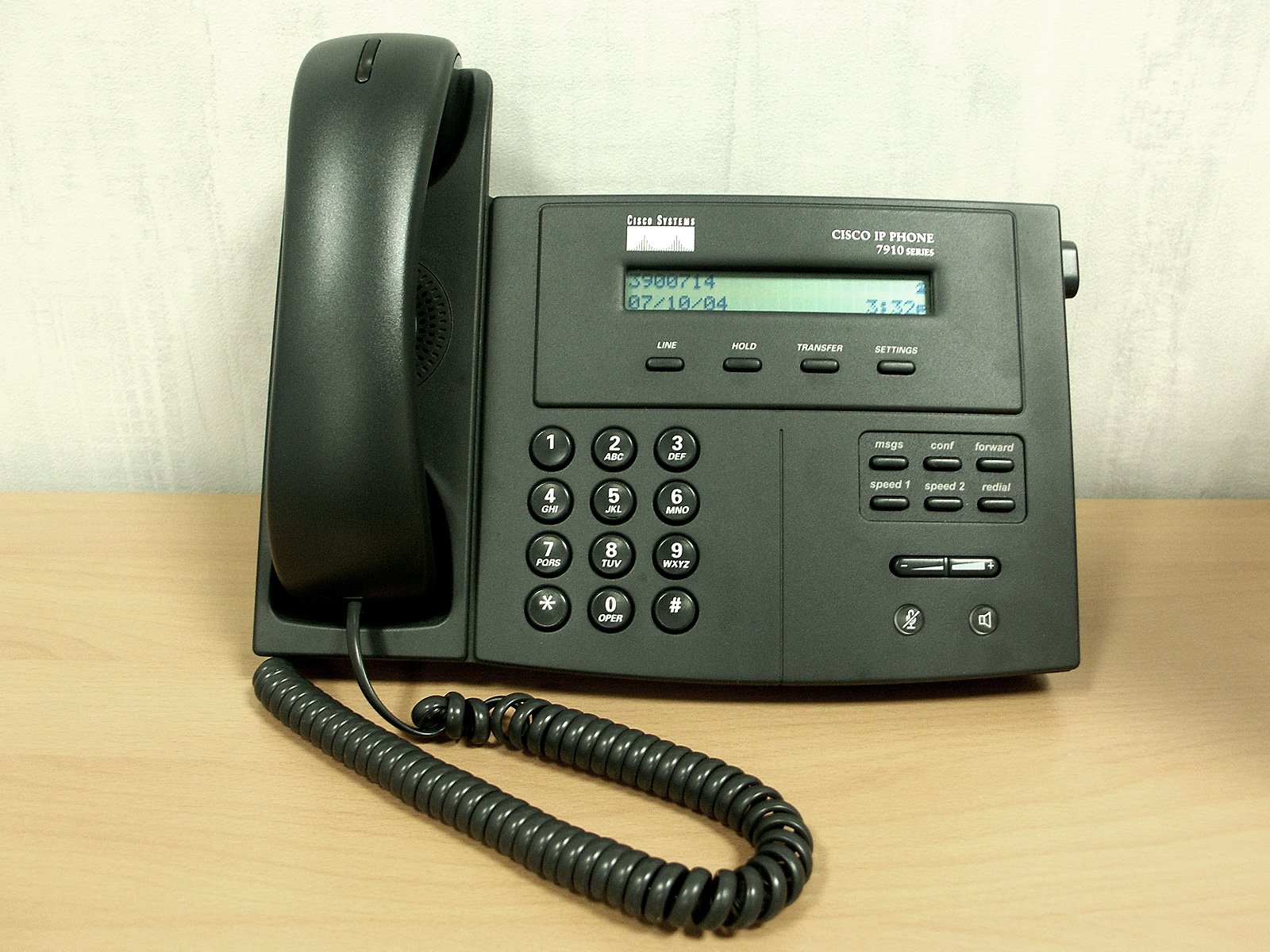 What is VoIP? : VoIP Definition
VoIP (voice over Internet Protocol), is the transmission and reception of voice and multi-media content over an internet connection. VoIP allows users to make voice and video calls from any device, including a smartphone, a tablet, specialized VoIP phones, or WebRTC-enabled web browsers. VoIP technology is useful for both consumers as well as businesses. It often includes additional features that aren't available on standard phone services. These features include call recording, custom calling ID and voicemail to email. It can also be used by organizations to help unify communications.




Business Phone Systems VoIP
Voip Business: VoIP works in the same way as a regular phone but uses an internet connection rather than a telephone company's wires. A variety of technologies and methods are used to enable VoIP, which allows voice communications over the internet. These include enterprise local area networks (ELA) or wide-area networks (WAN). VoIP services convert voice signals from audio to digital data and then transmit that data over the internet. A VoIP service will convert a call from a regular telephone number to digital data before it reaches the user.
Is Voip Reliable?
VoIP can also route incoming and outgoing calls over existing telephone networks. Some VoIP services are only available over a computer or VoIP telephone.
What is SIP? : SIP Definition
SIP stands for Session Initiation Protocol. Network engineers in both IP and traditional telephony have always distinguished between the two phases of a voice-call. The "call setup" phase includes all the details necessary to get two phones talking. After the call is set up, the phones move into the "data transfer" phase. This involves using a different family of protocols to move voice packets between both phones. SIP, a VoIP call setup protocol, operates at the application layer. H.323, another ITU protocol that performs a similar function, may also be familiar to you.




Sip Internet Protocol
SIP is a flexible protocol with great depth. SIP was created to allow for the creation of real-time multimedia sessions between large groups. SIP can be used for more than just telephone calls. It can also be used to create video and audio multicast meetings or instant messaging conferences. This document will focus on SIP's VoIP capabilities and how it creates calls that then use RTP to send voice data between the phones.
Sip Phone Service Providers, SIP is also very broad, as it can do more than just handle calls.
SIP's uniqueness is its text-based protocol. It is based on HTTP's request/response structure. It is easy to debug, as the messages are simple to build (if you are a developer), and easy to see (if your network manager). SIP, unlike H.323, is a very simple protocol. It has sufficient features to simulate the behavior of a traditional telephone PBX.
SIP can be used over IPv4 or IPv6. It can also use TCP and UDP. However, the most popular implementations use IPv4 or UDP. This reduces overhead and speeds up performance. 
Also Read: Small Business Phone Services
VoIP vs SIP: Are They The Same?
Let's say your customers are researching business communication solutions. They will encounter a number of confusing acronyms as they research SIP vs. VoIP.
According to CommsBrief portal, there are at most 280 telecom abbreviations. It's easy to get confused when there are so many terms (IP-PBX and PSTN, PRI and ISDN, just to name a few)
Even though the technical meanings of certain terms may be different, some people within the industry can use them interchangeably. This is especially true for those who are not IT-related but work in the company.
VoIP and SIP are often confused by users. They accomplish different goals, but they do not work together. Let's discuss SIP and VoIP to better understand the terms for your customers.
What Is The Difference Between Sip Voip Services ?
Sip Phones Vs Ip Phones
SIP vs. VoIP are not necessarily a direct comparison. VoIP can be used to refer to any internet-based telephone service. However, SIP is a communication protocol that is used for most VoIP deployments. VoIP technology has its roots in the 1970s, but it has gained significant popularity over the past ten years as a business technology.
Difference Between Voip And Sip
VoIP 
VoIP is an umbrella term that refers to all phone calls made over the internet, rather than traditional telephone lines. VoIP uses data connectivity to send voice packets rather than using traditional telephone lines. Public switched telephone network(PSTN).
SIP 
This protocol is used to establish, maintain, and terminate multi-media communication sessions in VoIP applications. SIP protocols allow for the control and signaling of voice, video and messaging applications. A hosted Unified Communications vendor may provide SIP Trunking services.Unified Communications as a Service.
 SIP vs VoIP Is Not the Most Effective Question 
All SIP can be used to scale VoIP. However, not all VoIP is supported by SIP technology. SIP is one protocol that can be used for business VoIP. It allows you to use voice-only calls to scale communications beyond just voice. SIP also supports instant messaging, video conferencing and text. Although SIP is the most popular protocol, different vendors may interpret it differently. Interoperability is crucial to business success in the long-term.
VoIP: The Pros And Cons
Many businesses can use VoIP to their advantage. VoIP is an affordable solution that can be implemented quickly and used without any long-term commitment.
The Pros Of VoIP Only
VoIP can be used on its own to provide a low-cost, simple solution for voice communication. These are the main benefits of VoIP:
It is affordable to start with ongoing savings and flat rate billing.

VoIP systems don't require an installation on-site and can be moved easily.

VoIP providers do not require long-term contracts.
VoIP is easy to use, but there are limitations.
Cons Of VoIP Only
Although VoIP has its advantages, it is not always a strong enough solution for all businesses. Here are some things to consider:
VoIP calls require sufficient bandwidth to ensure quality.

It does not support multimedia communications, and it can only speak.

It is not compatible with third-party applications.
SIP: The Pros And Cons
VoIP has its advantages but it is not the only way to use VoIP. SIP can help you make VoIP even more powerful. SIP can be used to increase flexibility and scalability, as well as add multimedia communications. There are many benefits to SIP. However, VoIP is not the only option.
The Pros Of SIP Trunking
SIP has many benefits for your business. SIP is a great option for many companies, as it offers flexibility and VoIP has its benefits.
It is very scalable. SIP can be expanded to video, messaging, and other areas.

Many times, integrates with common software to increase productivity.

For a combination phone system that suits your business best, can be integrated with PRI line
Flexible pricing, allowing for extra features and lines when needed.
Cons Of SIP Trunking
SIP is a great option for cost savings and versatility, but it does have its limitations.
To maintain service quality, you will need sufficient bandwidth

There are many SIP providers that offer different features and quality. Make sure you choose the best one for your company.

If SIP is used on the internet, it can cause issues with quality and security.