Should You Charge Late Payment Fees On Invoices?
4 min read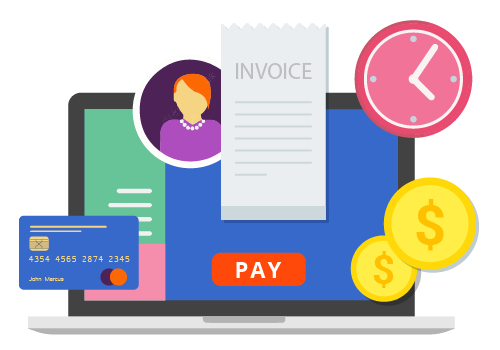 What is the worst thing in a business that can happen to you? Or which is the most frustrating part of the business? When you provide some service or sell some commodity, you bill your client but still not get the payment from them. That's the worst case.
Late payments are difficult in ordinary circumstances, but particularly in bad times. It becomes an emotional, not just a financial burden. On the other hand, nowadays, businesses use Free online invoicing software which clearly states the payment terms.
The typical self-employed endures 20 days a year to chase late payments, as IPSE data reveals from 2017-2018. They are also lost through unpaid labor on average £5,400 each year.
For one of our most active and productive economic sectors, these figures are just unacceptable. But now, even freelancers are using free accounting software for business to manage their finances.
Consider a scenario where you have delivered on the agreed-upon service or product. You have issued a bill using online invoicing software. Now, it's been several months since sending the original invoice. In addition to the amount, do you charge your client a late payment fee?
A firm's hardest choice is how to deal with past due bills. The negative consequences of delayed payments make freelancers and small businesses especially susceptible. Why? Because numerous late bills may affect your cash flow and your capacity to operate your business using free accounting software for business.
In this post, we'll look at whether it's appropriate to assess late fees, how to develop a late payment policy using online invoicing software, and how to promote timely payments. We will be starting with the question: Is it a good idea to charge late payment fees?
Why are late payment fees a fine decision?
In addition to encouraging customers to pay, a late payment charge is a good idea for various reasons. You can also integrate it with your free accounting software for business.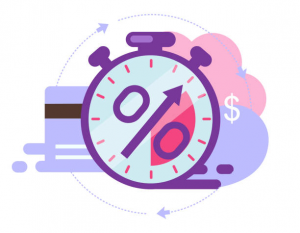 1. You and your business need money quickly
Sometimes the situation may arise that you need the funds as soon as possible. The reason can be like you need to pay your transporter or your main supplier. Cash flow is always important whether you use online invoicing software or any other tool. Late payment penalties may be used as an additional incentive to encourage customers to pay you sooner.
While you should ideally avoid such steps, the mere threat of late payment penalties may encourage customers to pay you as soon as possible or contact you if they cannot.
2. To send out a loud and clear message that you are a professional and you too have a business to run
Oh, Yes, you believe it or not, but it reflects that you are a serious professional with a business to run. Attempt to establish a late fee policy with the help of free accounting software for business. If you do not do that, it may be perceived that a customer who does not pay on time would continue this conduct.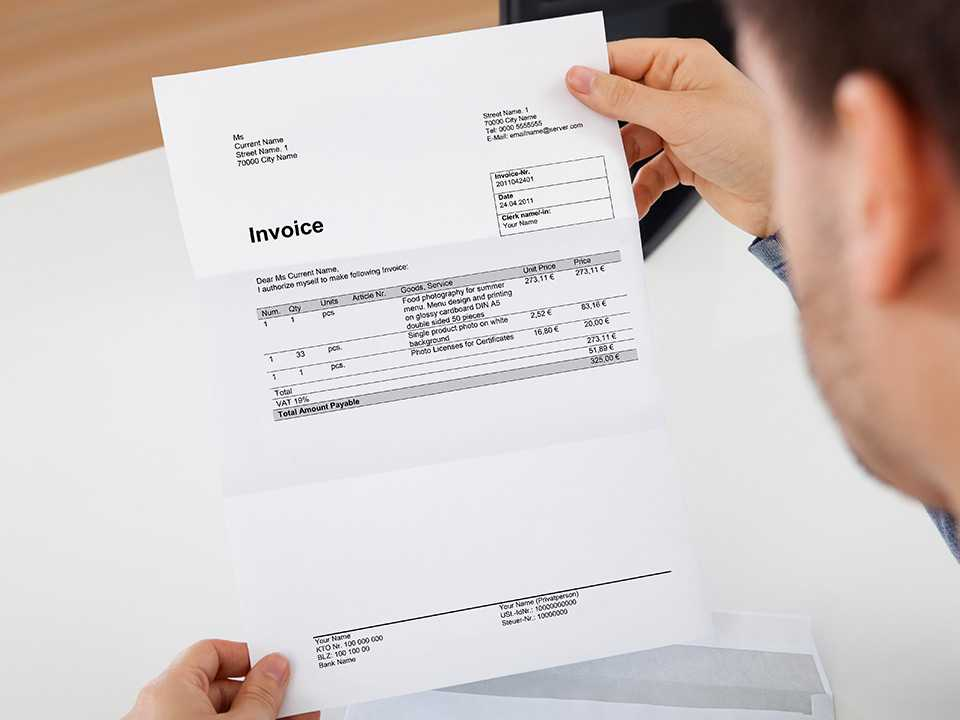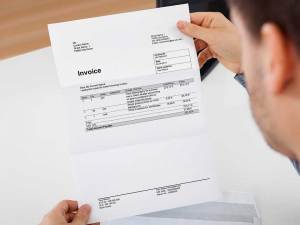 3. Because you wanted to get paid ahead of other vendors
That is a no-brainer: you want to get paid first so that you can beat out other contractors. If your client isn't paying you on time, there's a good possibility he's doing the same to other vendors as well. However, if you have tighter payment rules mentioned in the bill prepared using online invoicing software, they will move your payment to the top of the pile.
While late payment fines work in theory, there are times when they are not a smart idea. Now It seems like charging late fees is a good idea, but how much should you charge?
It is critical to determine what amount to be charged a late fee?
Assuming you're thinking about collecting a late fee, your next question is usually, "How much do I charge?" Is there a top limit? What is and isn't acceptable?
Before we address these concerns, it's essential to emphasize that the late fee encourages prompt payment, not generates additional money. Also, there is free accounting software for businesses that can automatically calculate the late fee based on the amount and date of the bill.
So, make the price adequate to entice people to act, but not so high that the customer thinks you're dragging them through the mud (especially if the payment is only a day or two late). It will simply sour the connection and cost you their business.
Wrap Up
Everyone wants to get paid on time. On the other hand, late bills may be a problem you must confront whether you have COVID-19-related financial problems or just carelessness.
If you're having trouble collecting payments on time, try adjusting your payment terms or revising the late payment wording on your invoices. It is also advisable to use automated invoicing systems such as online invoicing software or free accounting software for business.
Read also: IoT For Dummies ~ What Is 'The Internet of Things' For Dummies