Small Business Phone Services
7 min read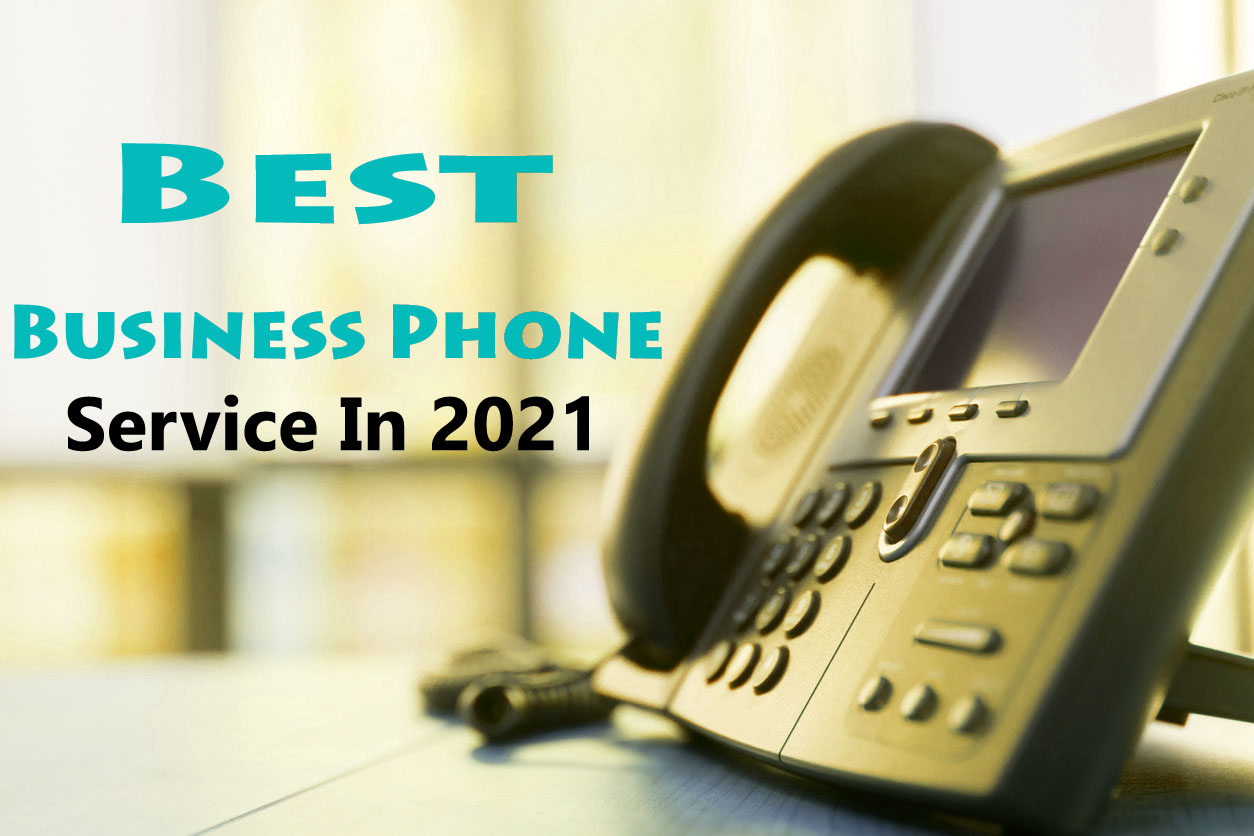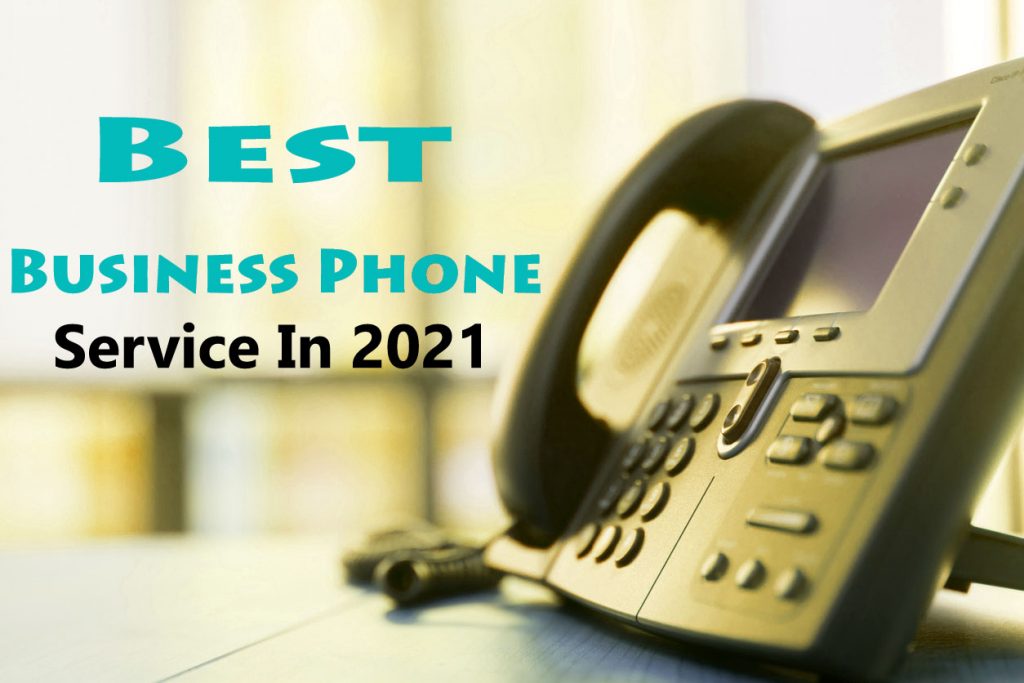 What Is Small Business Phone Services?
Business Phone Services for Small Businesses allows you to manage your calls efficiently with clients. You can track call duration, wait time, hold, and overall usage.
These business phone systems often include call forwarding, waiting and caller ID. You can use phone services to make and receive calls using cordless phones, phones systems, computers or mobile phones.
It can be difficult to implement phone service for small business. This involves speaking with vendors and consultants as well as configuring the whole system. There are many online phone services available that can be used for small businesses.
The Best Small Business Phone Services Of 2021
Here is the list of few best Small Business Phone Services and the best business phone systems and services for small businesses in 2021.
5 Best Business Phone Services In 2021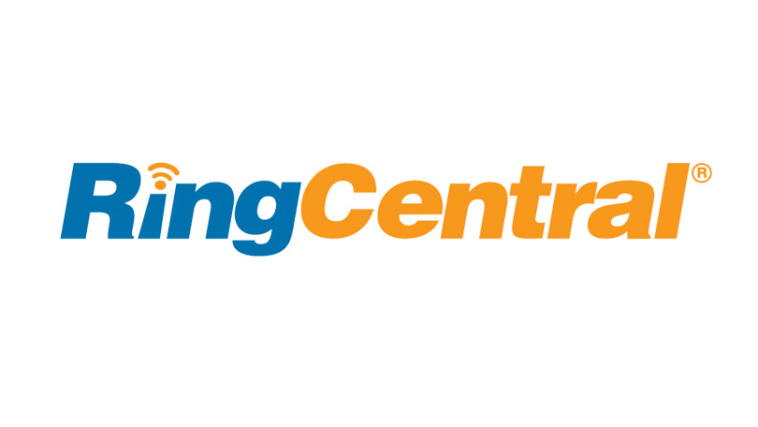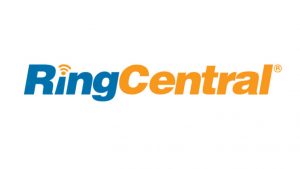 RingCentral Small Business Phone Services is a popular VoIP solution. RingCentral offers a complete phone service at an affordable price. Access to the cloud-hosted service requires a high-speed DSL or cable connection. RingCentral has an implementation specialist that will guide you through every step of the process to ensure your service runs smoothly from the beginning. The Basic plan can support up to 10 users. However, the other plans allow unlimited users. Prices vary depending on how many users you have and whether you choose to pay monthly or annually. Prices range from $19.99 to $69.99 for each user per month.
Features Of RingCentral Small Business Phone Services
You can integrate this application with Microsoft, Salesforce, and G Suite.
This application enables you to add and remove team members, track service, and more.
It helps you to keep your conversation secure.
You can start calling in just a few clicks.
It provides a call forwarding facility.
This office phone system offers HD quality video and web conferencing.
You can host a maximum of 100 participants in an online meeting.
It enables you to manage both incoming and outgoing faxes online.
RingCentral is available in 100+ countries with local dialing plans as well as international virtual numbers.
It allows you to share file tasks and file online.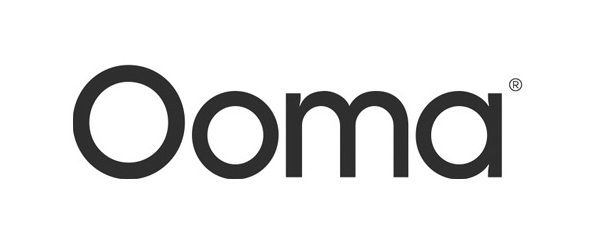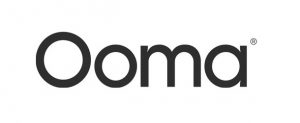 Ooma Office Small Business Phone Services, a cloud-hosted phone system for business, offers all the communication tools that remote teams require to be productive. You can access your business phone from any device using the robust desktop and mobile apps. The apps allow you to make and receive calls, click-to-call, set-up your configurations, and send messages.
Ooma offers two plans for its service: Ooma Office Pro and Ooma Office Pro. Ooma Office is $19.95 per user per month. Office Pro plans cost $24.95 per person per month. Unlimited calling within the U.S. or Canada is included in both plans. Access to the mobile app, virtual receptionist, call parking and ring groups are all available. The Office Pro plan costs $24.95 per month.
Office Pro plans include access to the desktop app, video conferencing and other features. You can also use call recording or voicemail transcription.
Features Of

Ooma

Small Business Phone Services
You do not need any software to use it.
This tool is integrated with a cloud voice and business app.
You can manage your phone calls from a smartphone.
It provides a local and toll-free number of your choice.
You can transfer your incoming call to another Ooma office phone.
Ooma provides 24/7 customer support.
It allows you to block any call.
This tool provides one virtual fax service for the user.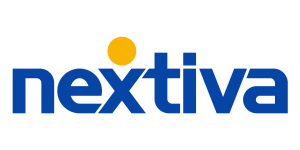 Nextiva Small Business Phone Services is the Best Small Business Phone System of 2021. Nextiva's Essential plan offers an affordable option and includes an auto-attendant to help with managing calls for growing businesses. Although the monthly fees can be a bit expensive if you opt for a month-to-30 plan, an annual plan will give you a lot more bang for your buck due to all the Nextiva features. The Essential plan includes integrations with Google Contacts, Microsoft Outlook, voicemail-to-email notifications, unlimited internetfax, and toll free numbers. The Essential plan also offers 24/7 customer support which is helpful for small businesses who may not have IT staff or employees with the technical skills to help. Nextiva is a leading provider of cloud-based VoIP and business VoIP services and can be a great choice to ensure the best for your clients and organization. They have received numerous awards for their outstanding customer service and are a source of customer loyalty.
Features Of

Nextiva

Small Business Phone Services
Unlimited voice and video calling
Auto-attendant
Toll-free numbers
Basic integrations (Outlook, Google Contacts)
Voicemail-to-email
Mobile and desktop apps
Unlimited internet fax
24/7 support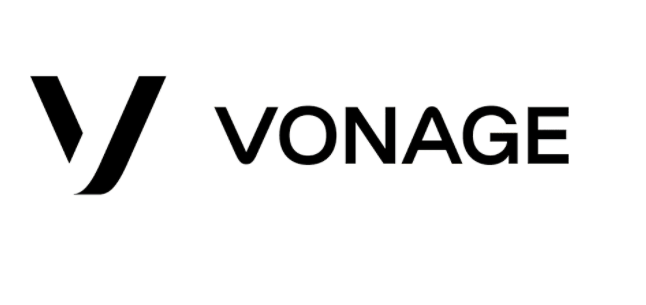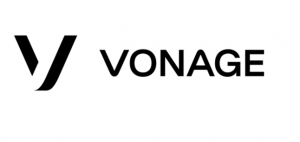 Vonage's Small Business Phone Services cloud-hosted VoIP Unified Communications System meets all the needs of small businesses in terms of collaboration, calling and mobile. Businesses using Microsoft Teams can find this service especially useful. Vonage's integration with Microsoft Teams allows users access to all Vonage PBX functionality right from their Teams platform.
This type of direct routing integration will increase productivity as employees won't have to switch between Teams and Vonage. They can use one platform for all their messaging, phone and conferencing needs. Integration also gives users the ability to connect up to 10 CRM vendors. This allows sales reps to have a better view of potential and current customers.
Features Of Vonage Small Business Phone Services
This application comes with a web-based control panel that allows you to easily setup and manage your calls.
It enables you to link any mobile phone.
Offers telephone keypad for dialing number.
You can change the Voicemail PIN.
It supports the customization of voicemail.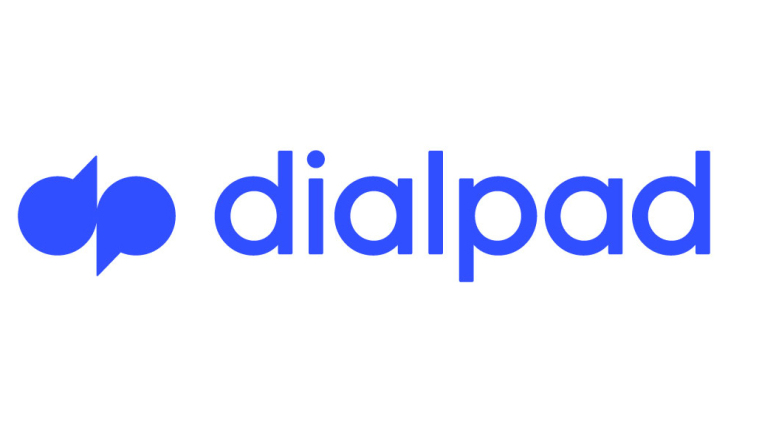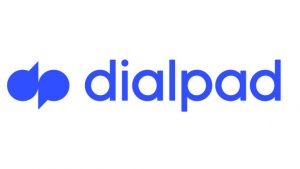 Dialpad Small Business Phone Services is a phone system that can take your calling experience to the next step. Voice intelligence technology is embedded throughout Dialpad, giving you new insight into calls. Dialpad is a great office phone system, as it offers many features such as voicemail transcription, SIP telephone support and video conferencing. Dialpad also focuses on innovation and integrations. Dialpad's basic plan includes integrations with G Suite and Office 365 to provide users with a complete unified communications experience. This service provider is one of the most affordable for its business phone line offerings, which include video conferencing and SMS/MMS message services. Teams are able to personalize default settings by avoiding the need for training or hardware options. This allows them to quickly reap the benefits of IVR/voice recognition, contact management, encryption and contact management.
Dialpad Talk is available in three plans. Prices and features vary between the plans. The Standard plan is $15 per user per month while the Pro plan is $25 per user per month. If you pay monthly instead of annually, the prices for both plans go up by $5 per user. Dialpad will provide a custom quote for the Enterprise plan.
Features Of

Dialpad

Small Business Phone Services
It allows you to choose a local area code based on the location of a small business.
Supports call forwarding.
It is one of the best phone services small business which provides high definition clarity in calls.
This small business phone service offers internal and external messaging and video calling.
It helps you to stay connected, collaborative, and productive from any device.
This program provides call analytics.
Supports for 24/7 live chat.
You can manage admin and user access.
It offers cheap business phone number.
Features Of  VoIP For Small Business Phone Services
Business Phone Services systems must have reliable and robust features. Reputable business VoIP systems know that customers want to test out the features of their phone before they commit to long-term contracts.
You'll find many similarities between small business phone companies that offer advanced add-on capabilities. These add-ons can be purchased separately without the need for a plan, and offer unique insights that are valuable to all businesses. These are the top features you should be looking out for.
Custom Greetings and Premium Hold Music
While no one likes to be on hold for too long, many callers appreciate not being stuck calling in silence or having to listen to boring elevator music. Callers can get a better understanding of the entire interaction by hearing a custom greeting or royalty-free music before they transfer calls. This makes your company appear more professional.
HD Video Conferencing
Many business phone providers offer HD video conference capabilities that enable high-quality Web conferencing directly from their platform. This eliminates the need to use third-party video platforms such as Skype or GoToMeeting. Clear communication is possible with reliable HD visuals.
Integrations
These integrations are useful for connecting to other tools, existing customers, and helping customer service streamline processes with critical data. Numerous phone companies offer a variety of apps that can seamlessly sync with your phone system. These apps can be used to pair productivity tools such as call tracking and CRM with your phone system.
Call Analytics
Similar to web analytics and social media reporting, call centre analytics can give you a wealth and help optimize performance for everything from conference calls to call logs. It is worth the investment for companies looking to maximize campaign impact, track leads and evaluate the performance of their call center reps.
Vanity & Local Phone Numbers
– Look out for VoIP phone service providers who offer free local numbers and virtual numbers as well as extensions and access to toll-free vanity number. Every VoIP number should have a caller ID.
List Of Other Best VoIP Service Providers:
Dailpad Talk
RingCentral Office
G2 Storefront
Aircall
Switchvox
OpenPhone
3CX
Grasshopper
Ooma Office
CloudTalk
GlobalMeet Collaboration