Separate your Specific Audience to Target for the Influencer Marketing
3 min read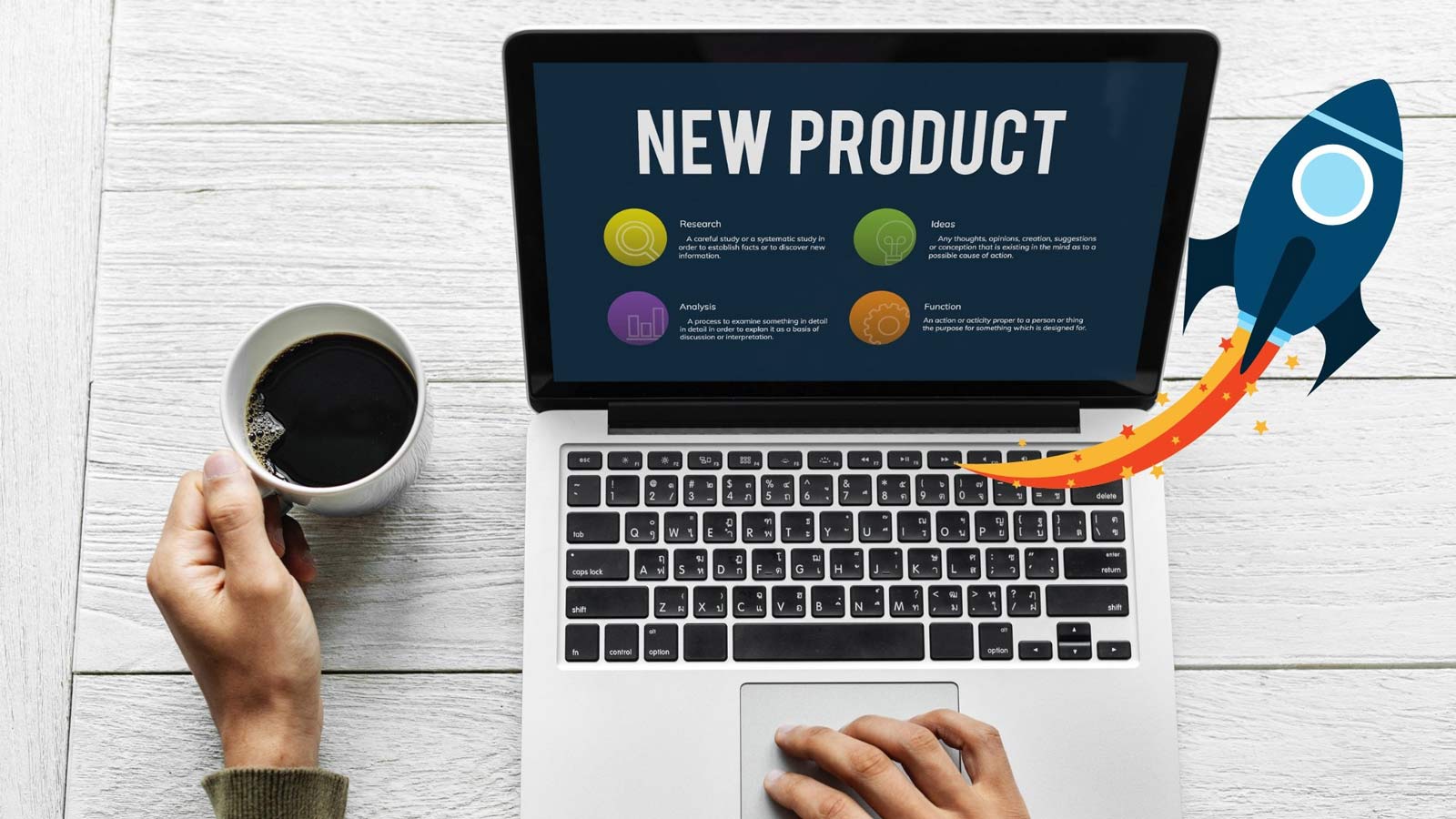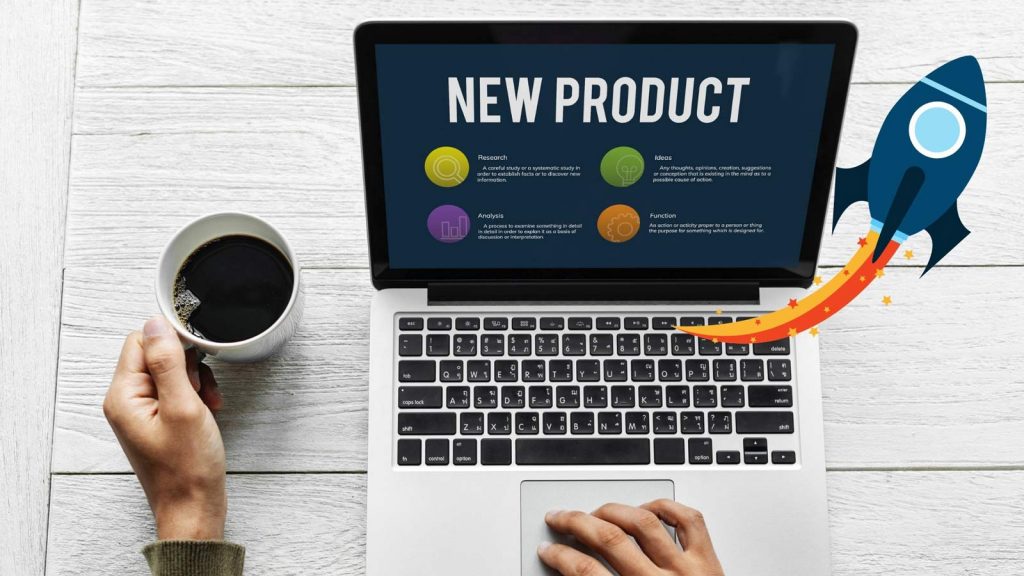 Some accounts for Influencer Marketing may be sharing more niche or audience. This is an ideal approach to reach a selected and more relevant audience. By finding these accounts, you can review their target audiences and then directly promote content or products to that target audience in these accounts.
Allows you to increase brand and product awareness
When you start working with accounts that are known and have a lot of followers, you also work to increase your brand awareness. Since these accounts reach large target audiences, the content related to your brand and products will be visible to larger audiences thanks to the posts to be made here, and this allows you to increase your brand and product awareness.
Can be used for companies in any industry
Micro Influencer marketing is not just works that appeal to a certain segment or sector. For this reason, different companies in different sectors can prepare promotional content for their brands and products by using these studies.
Your visibility on the internet increases
Content in social media is also indexed in search engines. When you start doing this kind of micro-influencer marketing studies on different accounts and sites, you start to increase your visibility on the internet. In addition to social media sharing, these accounts will help you to print content and get backlinks on their websites, and SEO will create more indexed content for your brand and products.
The Benefits of Influencer Marketing
Influence marketing is in the digital category, which has become essential for brands. For example, on Instagram, 800 million people are active daily! The potential target of a brand is therefore very broad.
The major point of influencer marketing is the ability to give confidence to your target. Indeed, the influencer knows his fans, and they are more likely to buy a product/service recommended by an influencer than with a simple advertisement. He trusts him, and as for reviews, the product is tested and approved. It can be based on user experience. In addition, the message conveyed by influencers is more authentic, more attractive and more personalized than that conveyed by a brand. They are real channels of communication, but with different codes.
The objectives of influencer marketing
You can use micro influencer platform to serve many purposes. Of course, these techniques will allow you to publicize your products/services. It will also help you improve your image and your reputation. Indeed, the message will be less aggressive than if you broadcast it yourself. In addition, fans of an influencer will get an image of your brand based on what it conveys. In other words, they will almost believe the influencer in question, if he indicates that he loves your product for its comfort, practicality, design.
Content created by influencers will offer you content to share yourself on your site or network and will be proof of your brand's appeal to influential people. Very often it is quality content, created by professionals (like photographers) who work with bloggers. Your target will bring your brand closer to a person they know, this shows the quality of your products.