Queen Size Mattress Dimensions FAQ
2 min read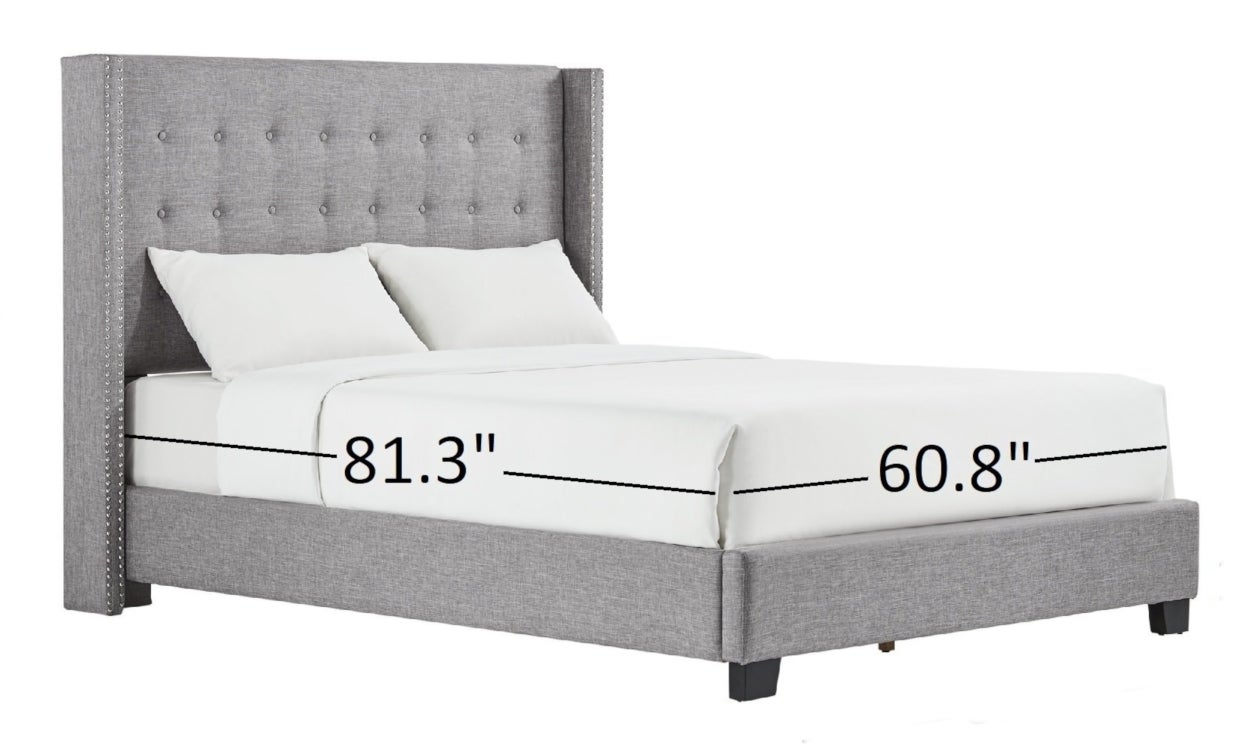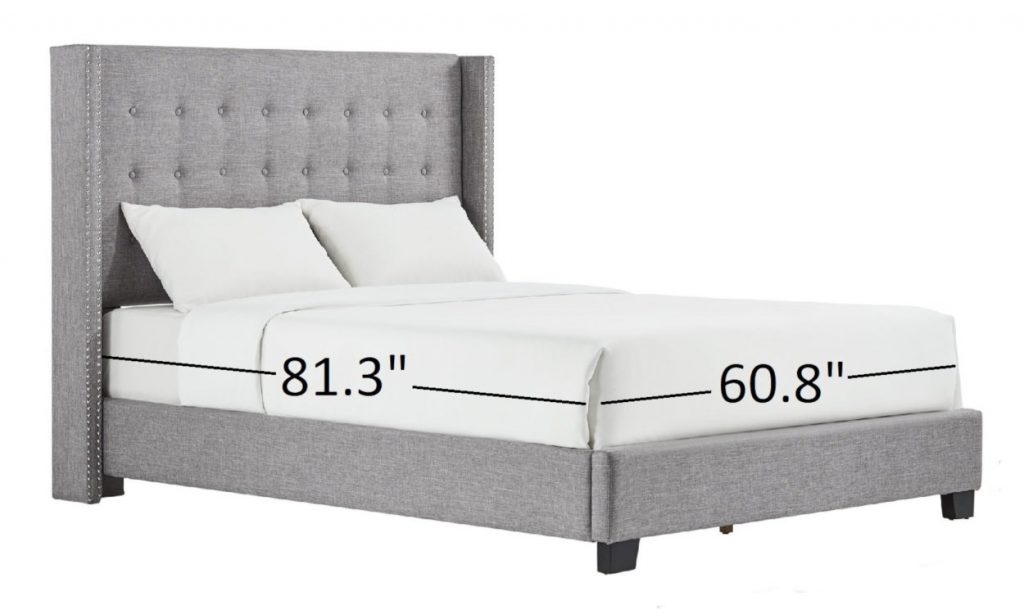 When you are shopping for a new bed, finding the right mattress can be difficult. There are many factors to consider, including the room size, personal preferences, and your living situation.
What are the dimensions of a queen mattress?
There are three types of queen mattress: standard queen, Olympic queen, and California queen. There is also a split queen mattress that – although the same size as a standard queen – is typically found in adjustable beds.
A standard queen size bed is the most popular of the standard mattress sizes. They are 60 inches wide by 80 inches long which is six inches wider and five inches longer than a double bed.An Olympic Queen is larger at 66 inches wide by 80 inches long, though less popular for most consumers. The largest queen size mattress is the California Queen. This larger mattress is 60 inches wide by 84 inches long, expanding the length of the bed without adding any additional width and making them an excellent choice for taller individuals. There is no standard mattress depth for a queen size mattress. They can range from 9-16 inches depending on the make of the mattress and whether you prefer memory foam. You'll likely want the best depth for your bed frame.
Who are queen mattresses best for?
Queen mattresses are a great choice for single adults who would like a step up from the standard double mattress. For single sleepers, they offer plenty of sleeping space and leg room. They are also a great starter for couples as they are perfect for the budget-conscious family. Additionally, a standard queen mattress is a better fit if you have a smaller master bedroom. For these smaller rooms, you will want to check the room size against the mattress dimensions to be sure there is enough space for all your other furniture.
Queen mattresses are also a popular choice for guest rooms.
How does a queen mattress compare to other common sizes?
In the United States and Canada, queen mattresses are the most popular mattress size. As they are wider than the standard twin mattress, the twin xl mattress found in college dorm rooms, and a double size mattress (also known as a full-size bed), they appeal to adults as well as young adults.
However, if you need more leg room, you may want to consider stepping up to the larger king size mattress dimensions. A standard king size mattress measures 76 inches by 80 inches, adding to the width. These are often the best size for couples who need some extra space and leg room. Depending on your height, tall people may want to go larger to the California King mattress. These kind bed dimensions measure 72 inches wide by 84 inches long; that is a full 6 feet by 7 feet!
For more information on other sizes, you may want to look at a standard mattress size chart. Choosing the best mattress for your life can make all the difference in your sleeping space.
About Author