What are the Most-Requested Luxury Home Design Features You Can Use?
3 min read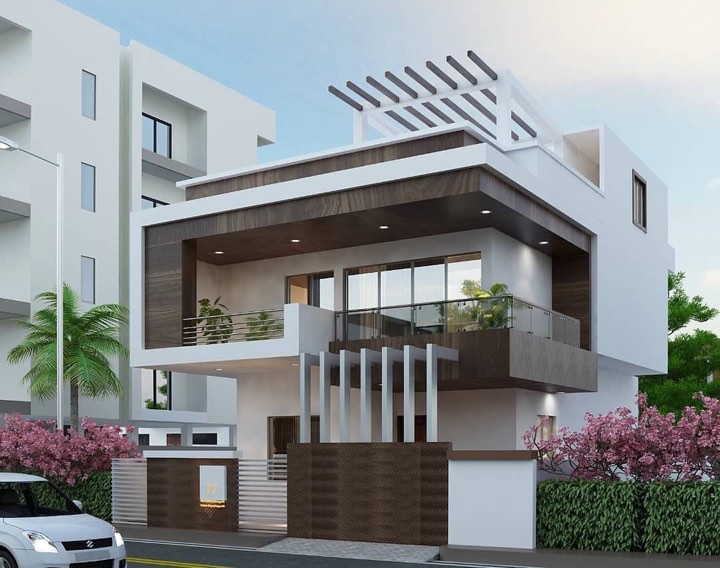 Most-Requested Luxury Home Design Features
Building a home is often solely focused on having the right place to live and grow with a family, but when it comes to luxury home building, it becomes a different ballgame altogether. A luxury home is not just a place to live, it is a reflection of who you are, in the most sophisticated form possible. It is the future of your family, the place that is built keeping everyone's unique demands and lifestyles in mind. This is the biggest and perhaps the most meaningful investment you will ever make.
So, what most-requested features or qualities can you add to your home? Take a look at the following points to get some inspiration before you hire an agency like Roadhouse Homes or any other for home building and commercial building in Vancouver.
The Practicality of the Space
The biggest and most important trend for custom home building is adding practicality to the space. Looking back at the design trends of the late 90's to early 2000's, homes were often designed with dedicated large media rooms or massive wine cellars, etc. Today's homeowners are practical and want to make the most of every square inch of their space. They want to be comfortable with more functionality of the design while valuing the space rather than wasting it. So, now, instead of a dedicated wine cellar, homeowners are going for spectacular wine cabinets or closets, and instead of a media room, a space with a large screen TV where they can spend time with the family. You can use this idea for your home renovations in Vancouver too.
Open Floor Plan
An open floor plan is one of the most in-demand features for custom homes. This is a more practical plan for condos and studio apartments in a city. Open floor plans offer a spacious room that combines the kitchen, dining, and living room together. It is a great option for a family that loves to spend time together and maintain a busy fast-paced lifestyle. An open floor plan is an energy-efficient option for better lighting and bigger cooling technology.
Transitional Designs
Transitional designs are very popular these days. It is the perfect blend for traditional and modern design and elegance. Generally, a traditional design has more intricate and ornate details which are often difficult to maintain and lacks the functionality that a modern family needs. Often a modern contemporary design is called "cold" for being minimalistic. Transitional designs strike the perfect balance, offering the practical functionality of a space that matches your lifestyle and its unique demands, while the traditional touches make your home feel more welcoming and beautiful.
Stylish Outdoor Living
The past year had been proved to be one of the most challenging times in human history. With the deadly Coronavirus wreaking havoc around the world, people were forced to stay in their houses 24/7. While you are staying at home, you surely long for some relaxing vacations or a stay at a spa resort, enjoying soothing surroundings. You can create these surroundings in your home when you are planning your luxury home. Stylish outdoor living with pools in different styles, charming patios for relaxed lounging or stunning water features for its beauty and soothing ripple are outdoor living ideas that will add a new dimension to the look, charm, and value of your home.
So, what are you waiting for? Consult custom home builders in your city and incorporate these ideas into your plan. Get started today on your journey of building a luxury custom home.