How to Train Your Brain into Being More Productive at the Office?
3 min read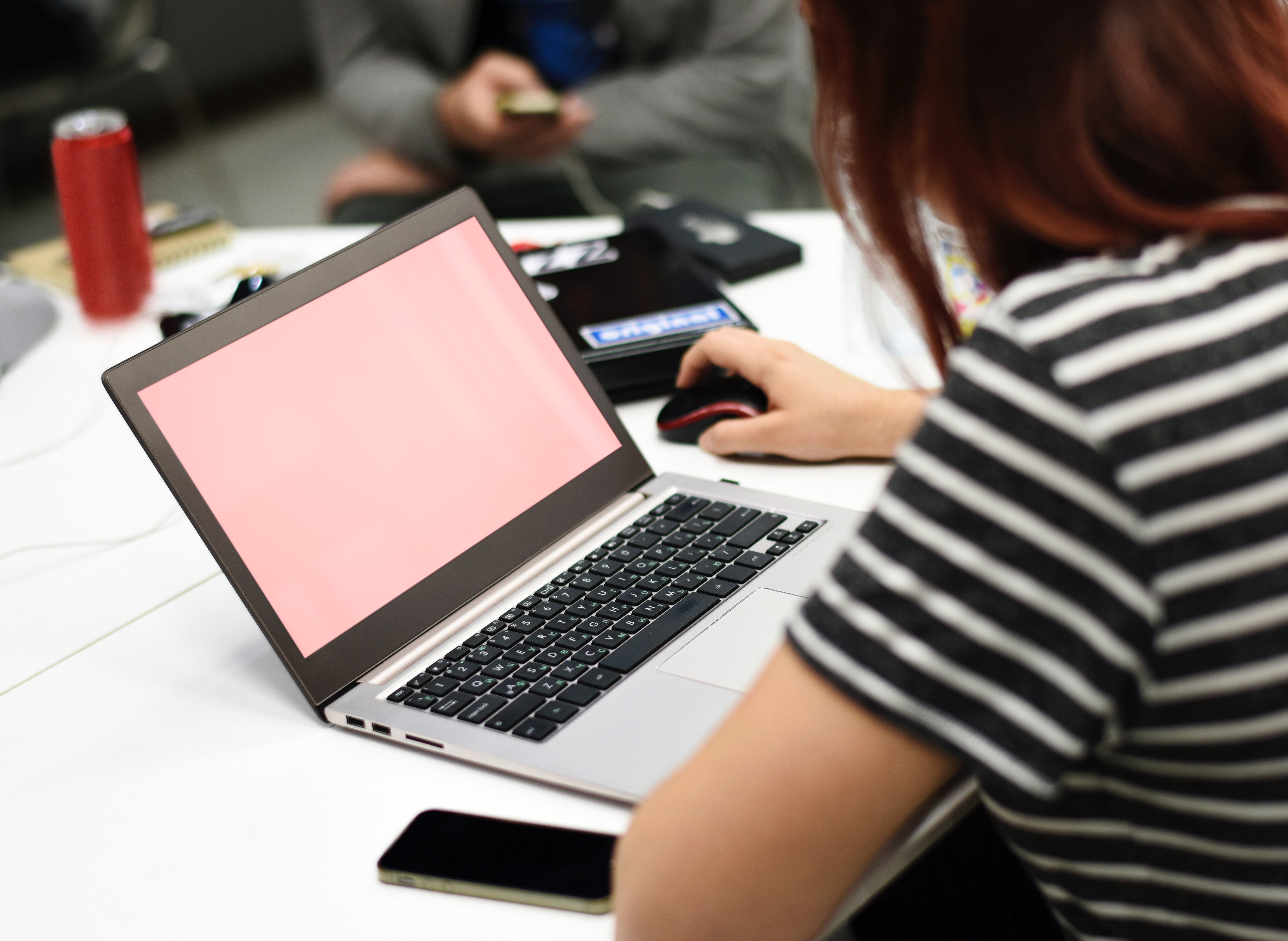 If you're leaving office without completing your daily tasks and complained about not getting the time – your brain can be the problem.
Apart from the assigned tasks, employees waste time in meaningless tasks intentionally. It's because they don't challenge their mind and train it to do more.
And despite having incredible task management tool, they face a hard time embracing it and still complain about getting less time.
Here are five tactics through which you can train your mind to make the most of the office hours.
Keeping your SmartPhone away
Smartphones are no longer an object to communicate but rather a thing to heal your emotions, best pass time, and a way to relish your memories. It's the thing you care about the most and check once in an hour to see if your network has new stories on their status. This latest storytelling feature on Whatsapp, Facebook, Instagram, and Snapchat area new way that keeps you waiting to watch.
However, keeping an eye on the smartphone with the work divides your focus and affect your task productivity. So, the solution is to keep your phones away unless you've accomplished 50% of the first task in the day.
Planning your Day
When you arrive at the workplace and see the mountain of tasks lying ahead, you fear to start saying, "It's impossible to complete, OR You aren't enough for this task." This is where you train your mind to work on silly things as the tasks in front of you seems unable to finish.
The tip is to focus on the achievable. Look for the ones that are easy to do and can be accomplished in an hour or two. Once you're done, appreciate yourself and look forward for more. The second-best thing you can do is to challenge yourself. If you stay in your comfort zone and wait for things to be perfect, you will never see the results. When you challenge yourself for arduous tasks, you grow your mind and exercise your working skills to the extreme.
Turning Off Notifications
Imagine being highly focused on a task and then getting distracted by an App notification. Now be that notification is your friend inviting to play or an email asking you to read – you've been distracted.
Apps work as a psychological way by popping notifications that grab your attention to check. It's the part of the game to keep their business running and distracting yours.
To keep yourself away from getting distracted, turn off the notifications and check in the break time only. In this way, you can see an increased focus and energy on your work. It's one of the best productivity tips that'll gear out results at your work.
Discovering your Peak hours
Do you know the peak hours in a day when you're most productive?
Nobody is productive throughout the day. Research says that in an eight-hour day – an employee is only productive for three hours. Most of them aren't working while they're at work and insteadspending their time reading, discussing, browsing or taking lunch breaks.
In the total hours of the day, some part leads to more creativity while others lead to low energy. If you know your productive hours, you can double the engagement and derive maximum productivity at that time. Also, you can dedicate that part for the most challenging task and design your day strategically around your peak hours.
Spending time on the meaningless Decisions
If you're waking up and spending 15 mins to decide what to wear today and what to have in breakfast, you're probably wasting your time and energy on something that's not important.
Instead of your choices for breakfast and clothes, it's your work that decides either you're the right fit for the job or not. So, if you're spending time on the finite and deplorable resources, you're keeping yourself away from using self-regulatory strength to make crucial decisions. Similarly, if you pay your focused attention to the less important task, you are killing your productivity yourself.
None of the organizations preferred employees who are leaving the office with incomplete tasks. If you're the one, then with the above tips you can train your mind to stay productive. Try it!