How to Choose the Right Gift Hamper
3 min read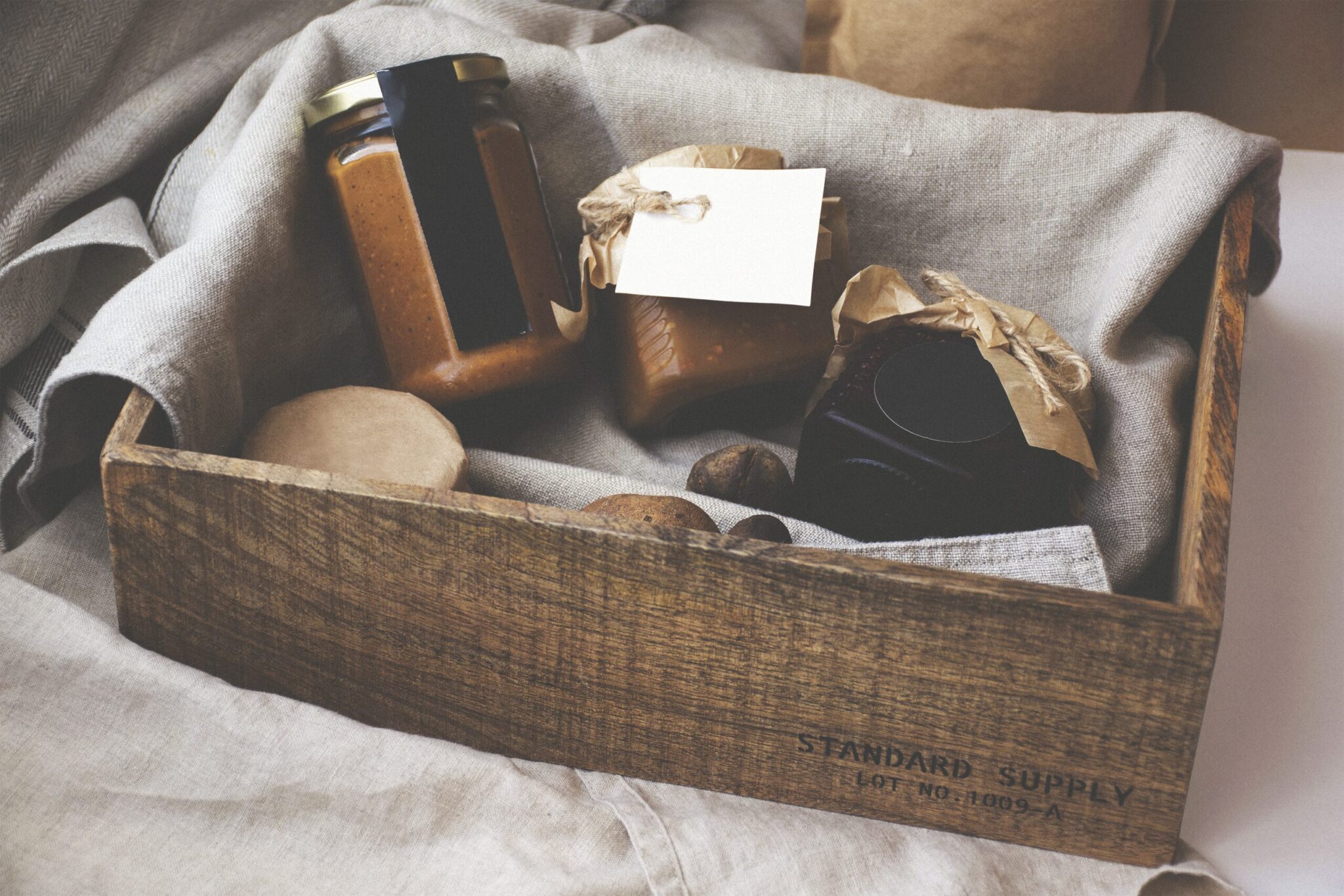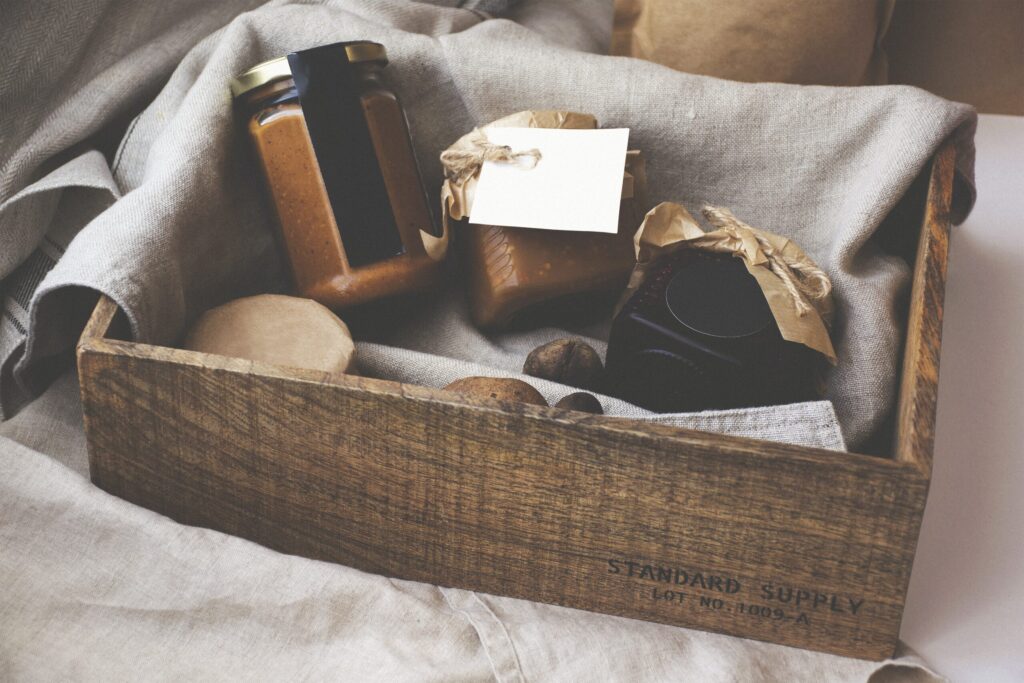 Nothing feels better than knowing that someone appreciates you for being yourself. One way to show you care is by sending Gift Hampers to the people you love.
Any gift, in any size or form, will surely bring out a smile to the recipient's face. Knowing that someone has put in the effort to surprise you with a present brings a warm fuzzy feeling inside.
Acts of kindness, gift-giving for one, make everyone feel emotionally warm. This feeling, in turn, makes the love hormone produced in the hypothalamus be secreted by the posterior pituitary gland into the bloodstream. The more the brain cells get excited as one unwraps the beautifully-packaged gifts, the more oxytocin is released into the body; positive feedback at its finest!
Science-talk aside, here are some ways to make sure that you are choosing the right Gift Hampers to dedicate to your loved ones:
The Content
Firstly, the inside of your present should complement the receiver's personality or prove helpful to their daily lives. With the numerous selections available everywhere, it is crucial to choose specifically for the one you are giving. Sure, the specialty of gift baskets is that they can be given to anyone. Moreover, personalize your gifts as best as possible regardless of whether you aim to render intimacy or show politeness.
Most hamper best-sellers are specifically chosen for coffee, tea, and gin lovers. In addition, almost every gift service provider offers snacks and food baskets. Options are available for a healthy diet and even light snack munching. Self-care hygiene packages specially curated for men and women are also good options for gift-giving. Jewellery designing techniques can be found in Jewellery Mag.
The Aesthetics
A gorgeous-looking present makes for additional eye-popping and pupil dilation. Essentially, your present must be clean and well color-coordinated. The overall appearance of your parcel must blend well with its ribbons and wrap.
Personalized gift tags and stickers are also lovely additions to the bag or box. Certain "open on" stickers show the receiver the exact time and date you wish for them to open their surprises. Adding your greetings and handwriting to the gift dedication card offers a special personal touch. The recipient's oxytocin levels will surely get an immediate, primal boost just by receiving the parcel on hand.
The Delightful To-Knows
In choosing the best hamper experts to provide your gifts to send, it is necessary to know the additional services and delights they can provide. For example, certain companies offer free standard and free express shipping once you reach a certain amount at checkout. Some companies will also consider your personal choices and offer full customization of their hampers.
An excellent company will want to rise together with its community. Particular companies choose to source their materials from local brands and businesses. In this way, they would be able to help the locality and would even be sure of the quality of the materials they use.
Furthermore, special appreciation must be given to companies who try to be as sustainable as they can be. In the face of climate change, leaving the smallest ecological footprint possible is vital for everyone.
Conclusion
Choosing what to give to your loved ones in the holidays or events alike can be a hassle itself. Nevertheless, the right team of curators for you will know what to do and share your aim of making your loved ones feel remembered.
About Author