Here's How You Can Get Your First Patent With Ease
4 min read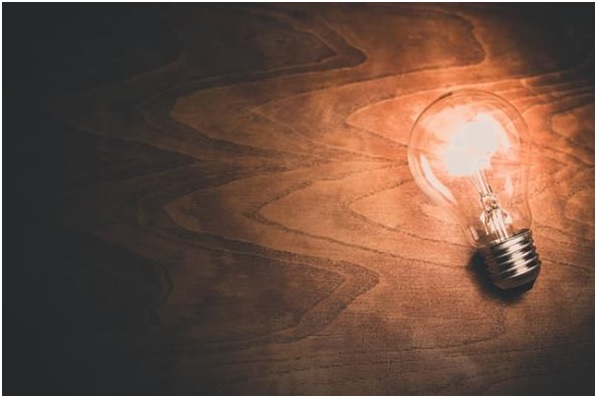 Summary: Here is a detailed article that helps you to file for a patent with ease. 
Not everyone in the world can invent. If you did create something excellent, innovative, original, and unique, it's time you need to get the patent. Unless you react quickly, someone else might get the patent for a similar device. Do not forget that a lot of people are working on creating new things.
You have to submit a patent application along with some drawings. It means you need to work with a company that provides patent illustration services. 
You have to find the best firm with an excellent name and reputation to assist you with the patent drawings. A good patent illustrator will translate everything that you are saying into beautiful illustrations. But, unfortunately, not many people know how to take things forward.
Here are some steps for your reference that you should take if you plan to get a patent for your inventions.
What Exactly is a Patent?
A patent, in a nutshell, is nothing but a legal monopoly that a government grants the inventor for a certain period. During this time, the inventor has the sole right to sell and manufacture the product or do anything that they deem is right and benefit from it.
Hence, this is something that you should do to get the patent:
Do Your Search
It is wise to first check the United States Patent and Trademark Office before taking things forward. Spend some time on their website to check if someone else has submitted the idea before you. Otherwise, you are wasting not just your money but also your time.
Only after doing thorough research move things forwards if you are sure that no one else had a similar idea submitted before you. Otherwise, the amount you spend on patent illustration services and other tasks will become a massive burden if things do not work out. Hence, this is the first step that you should take.
Plan on Hiring a Patent Attorney
Yes, this is the second step you should take if you want to get a patent for your invention. Though it might require you to spend some money, it is a worthwhile thing to do. A patent attorney can help you seamlessly stream through the entire process. They will provide the necessary support to you so that you do not make any costly mistakes. You should, for sure, take time to search for the best patent attorney by doing sufficient research.
Patent Type You Want
There are different types of patents that the government gives to inventors. For example, Design, Plant, and Utility are some patents that the government provides to the inventors. Hence, take time to understand which one you want to apply for before taking things further. If you do not know which one is best for you, take the time to speak with your patent attorney before taking the next step.
Provisional Patent Application
One of the first steps you should take when you have a unique idea is to get the provisional patent application. This step will protect your invention. No one else can claim that they have made the invention before you if you get this before them.
Do not forget that U.S. patent law awards the first person to file and not the first person to invent. You should, therefore, be in a hurry to file for a patent before others. You cannot wait for a long time to do this task.
Register Yourself As eFiler
Yes, there are quite some options when it comes to filing your patent application. For example, you can choose to send your application via post or fax. But, the simplest and the easiest way to submit your application is by using the USPTO website.
Register yourself as an eFiler, read all the available resources to understand what they are expecting from you before submitting your application. This way, there is no room for an error.
Collate All Necessary Information
You will have to create a specification document with all the necessary information, such as the abstract, and the background.
After which, you need to write up a summary and a detailed description with a conclusion. A patent attorney can come in handy at this stage unless you are pretty confident that you can do this all by yourself.
Simultaneously, work with a firm with expertise in patent illustration services to help you with patent drawings. Use only the best people to work with you in applying for the patent.
Time to Review
Lastly, take some time to review the whole application to ensure that it does not have any mistakes. Remember that the entire application process takes one to three years to get the necessary approval. Errors, when you do not correct them on time, can cause some severe delays.
If you do not want to get stuck in that loop, take time to review the application before submitting it carefully. You will get the patent in hand if you carefully follow these steps.