Computer Is Infected With Viruses? How To Solve It
3 min read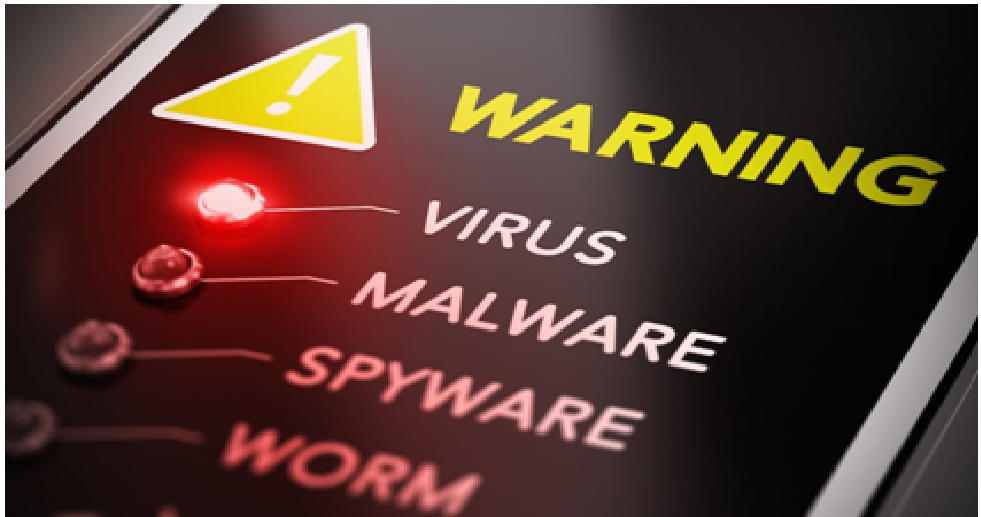 One of the important reasons why people designed computer virus is to let it spread and infect devices. Once the virus gets its access to your PC, it will duplicate itself a suffocating rate; then, the virus will damage your system and files. But,how do computers get viruses?
How Do You Get Viruses on Your Computer
Sometimes, you may findall files corrupted after virus attack (either all files in a partition or a whole hard disk), but you often don't even have a clue on how does that happen. Now, please allow us to analyze the invading methods of virus.
How do computer viruses spread?
Computer hardware: although only a few viruses are spreading through unmovable computer hardware like dedicated ASIC chips and hard drives, they have a strong sense of destructiveness. And up to now, there is no proper testing method or solution.
Mobile storage device: with the fast development and maturity of mobile storage device, it becomes a good medium for virus to survive. When you connect your storage product, such as USB flash drive and memory card, to computer for data exchanging, you may get your mobile device attacked if the computer has fallen victim to virus. Or if your movable storage device is infected by virus, you will make it spread to computer in such process.
Network: as network becomes more and more indispensable among our life, the frequency of storage device getting attacked by virus is growing. When you download documents, pictures or movies from internet, you are easy to get infected.
You should realize that it's better to prevent device being attacked by virus as much as possible than trying to recover all files corrupted and deleted by virus.
How to Recover Files Lost due to Virus Infection
Easy steps to recover data after virus attack:
Get MiniTool Power Data Recovery or another recovery software.
Install it properly on the local drive that has no lost files.
Launch the software and select This PC in the left sidebar.
Double click on the drive containing virus deleted files in the right pane.
Wait for the scan to complete and browse the found data carefully.
Check the files you really need and click on the Save
Choose a proper storage path for the lost files and click on the OK button to confirm.
Wait for the recovery to finish.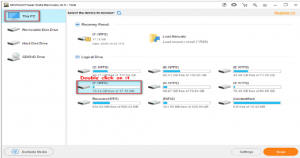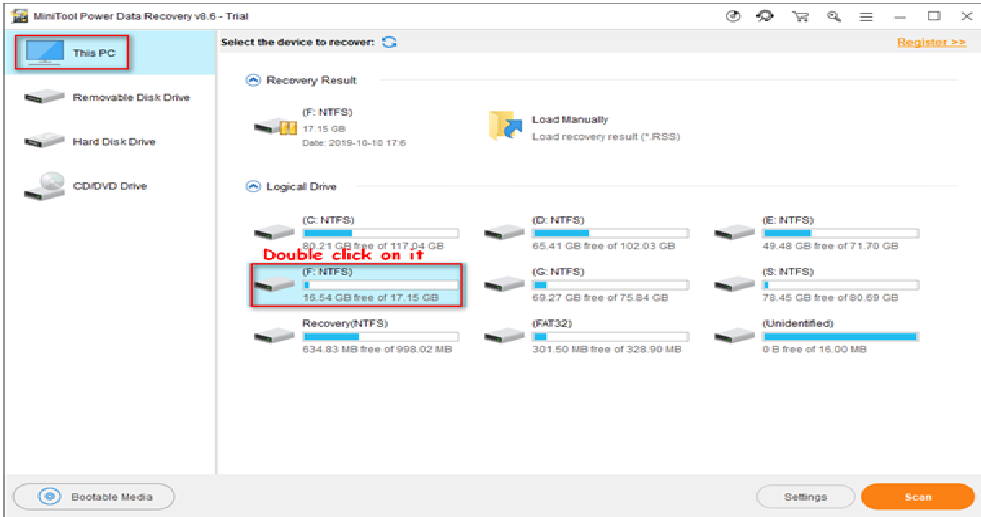 How Do Computers Get Viruses
Image that you find your important files stored in computer or other devices are destroyed by virus, how depressed will you be? I guess you may be freaked out, losing your mind and having no idea of how to overcome this difficulty.
Considering this, Ihave summarized the most common ways for you to get yourcomputer invaded with viruses. Please try your best to avoid these actions that explain how do computer viruses spread:
Click online ads consciously or unconsciously.
Click on links included in social media or online webpage casually.
Open attachments sent by malicious people in unknown or spoofed emails.
Download programs and applications from inappropriate or problematic sites.
Therefore, please keep the following things in mind:
Don't download data with unknown pathway from internet
Be very cautious when you exchange data with network or between different devices.
Make sure only you and your trustworthy friends/family members can use your mobile storage device.
All in all, knowing aboveinvading methods of virus and virus preventing suggestions could be very helpful if you don't want to accomplish virus corrupted files recovery after disaster occurs. Getting this reliable data recover softwaremay be necessary. The latest promotion of MiniTool is the Black Friday Campaign on Nov 29. Don't miss tit if you need such a program.