Celebrities You Should Follow On Instagram
3 min read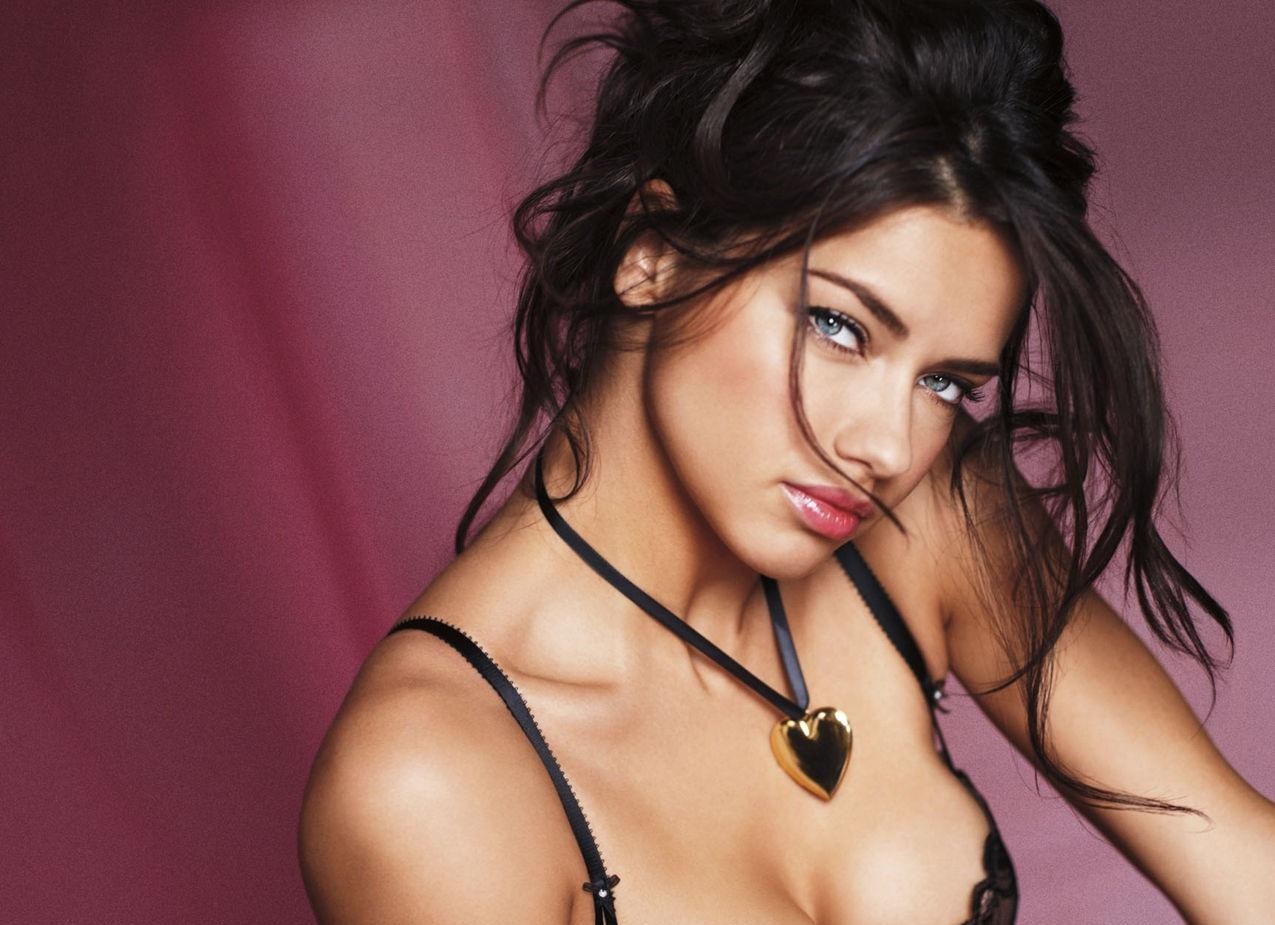 Many of us have watched our favourite celebrities walking on the red carpet , looking flawless and maybe some of us wish to be in their place at least for one day.Famous actors,singers ,models and any kind of celebrities are always in front of cameras and paparazzi and they always look completely perfect.Of course celebrities are aware of the fact that millions of curious eyes are watching them all the time , even when they are doing their daily routines. The lives of celebrities are followed all the time and people are always wondering where popular people go , what they eat , who they date or how they spend their free time.
In fact the last few years,since social media platforms have appeared on the scene,we have the opportunity to be closer to our favourite celebrities more than ever. For example Instagram is the most popular application for sharing photos and videos with the world and almost every celebrity has their own account on the social platform. Now it is so easy to follow the popular people we like,because they are sharing with their fans almost every aspect of their lives on social networks. If you want you can copy their vision, style or you are also able to leave comments under their publications. Moreover you can get replies to your comments from your favourite celebrity as well and that would be more than amazing, don't you think so? Social platforms provide a great chance to take a peek at your favourite celebrities daily life. Now you can see personal shots that were not available to ordinary fans earlier, like celebrities parties, food, pets, kids and many others.Guess what, celebrities are just ordinary people like all of us , they just have enough money to wear different luxurious clothes everyday and have flawless make-up and haircut every day. Of course the one of the biggest differences is that they have a really huge fan base , and millions of followers on Instagram. In fact some celebrities even buy real followers on Instagram to build even a bigger fan base. However if you want to follow some celebrities Instagram accounts that are worth following, continue reading this article.
Adriana Lima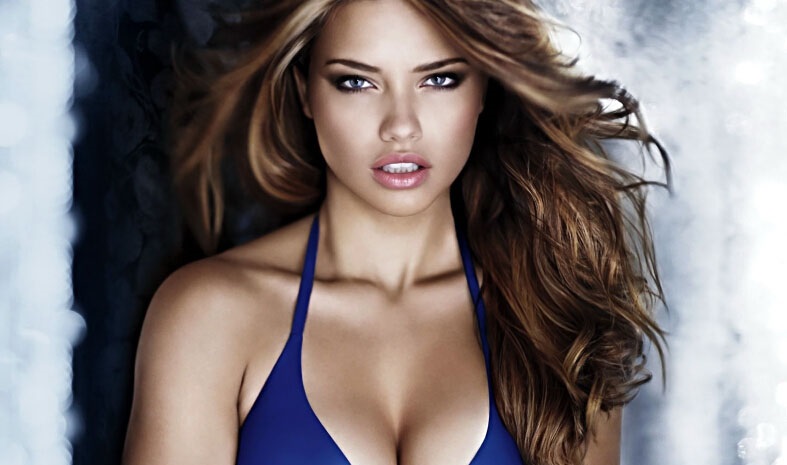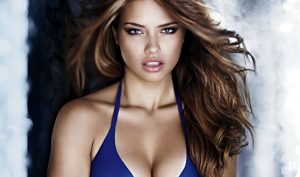 The brazilian model and actress Adriana Lima is considered by many to be one of the most beautiful women in the whole world.She is best known from the famous annual fashion show – Victoria's Secret fashion show.On Instagram she has almost 13 million followers and she shares really great content ,so you should follow her Instagram account for sure.
The Barbadian diva Rihanna is one of the most famous singers in the entire world. She is also an actress and a songwriter , moreover she has her own cosmetic line and company called "Fenty beauty". If you want to be in touch with all the activities Rihanna does ,you can follow her on Instagram. Currently she has almost 80 million followers on the social platform.
Nina Dobrev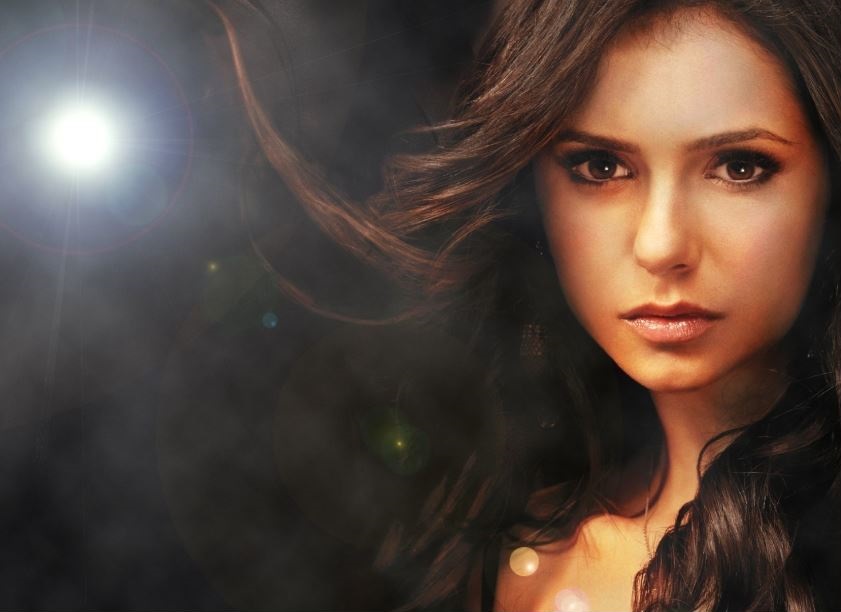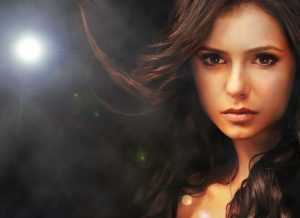 Nikolina Kamenova Dobreva, best known as Nina Dobrev was born in Bulgaria but her family immigrated to Canada when she was two years old.Now she is a really famous Canadian actress , that became popular with her role in the movie series "The Vampire Diaries". On Instagram , Nina has 19 million followers and she shares many photos of her vacations,workouts and many pictures with her friends.If you follow her , you will have the pleasure to come across very beautiful photos while scrolling on Instagram.
There are so many popular people in the world that you can follow on Instagram but if we try to mention them all , we will not be able to sleep for weeks maybe. However in the next article we are going to speak about other amazing celebrities on Instagram so stay tuned.