Best Gmail Alternatives in 2020
4 min read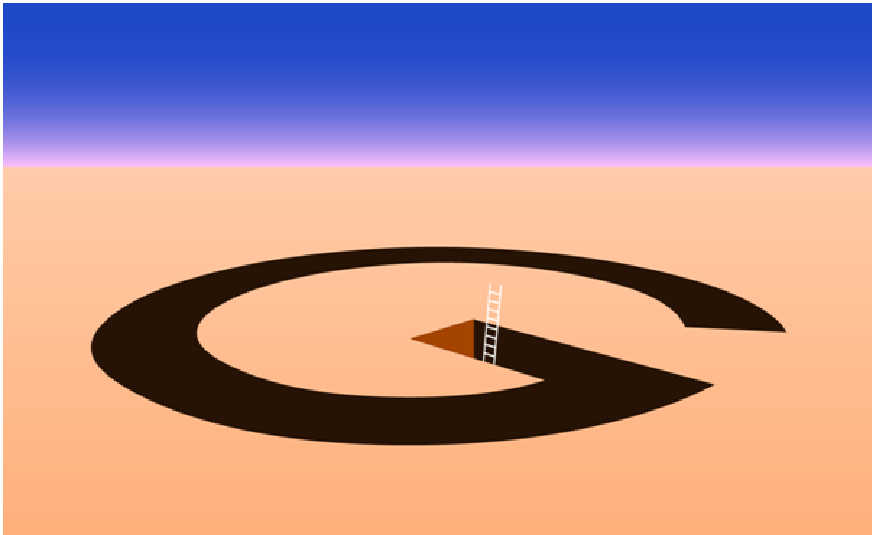 Gmail is a free email service that is provided by Google to its users. Gmail allows its users to send and receive emails over the internet. It was firstly announced by google on 1st April 2004. When Gmail had launched it provides one Gb (gigabyte) as per user. Today the service is increased with 15 Gb in storage means now users can receive emails up to 50 Mb (megabyte) at once.
But today many types of best alternatives to gmail are introduced by its competitors that provide best or equally services to gmail. If you are concerned about your privacy and security then don't think because there are also more best Gmail alternatives are available. So, let's have a look at some best Gmail alternatives.
List of Best Alternatives to Gmail
Microsoft Outlook.
Zoho
Tutanota
AOL Mail
FastMail
MailSpring
Fair Email
Proton Mail
Microsoft Outlook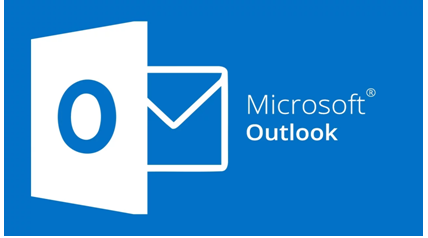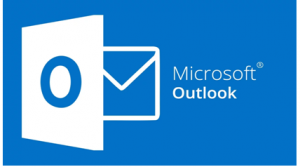 If you are a Windows OS (operating user) then Microsoft outlook is the best and easiest way to get in touch with clients and workers. It provides a good facility of syncing and using the same account to access multiple programs to its users.  It has over 400 million active users that increase its popularity in this field.
Pros of Microsoft Outlook
Clean and attractive interface.
Interflow with calendar and tasks.
You can attach files by the usage of the cloud.
Specs
Platforms: macOS, Windows
Exchange Support: Yes
Zoho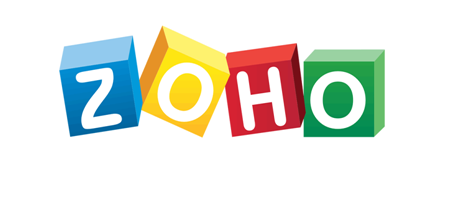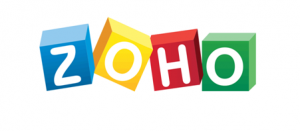 Zoho is one of the best alternatives to gmail you can use both personally as well as professionally. It is an ad-free email hosting service that works with your own domain. This mail software can work on any type of mobile device. It provides five Gb storage space and ten Gb docs space to its users.
Pros of Zoho
This software allows for automating daily activities.
It offers affordable pricing plans to its users.
Simple and easy to use.
This software is adaptable and customizable.
Tutanota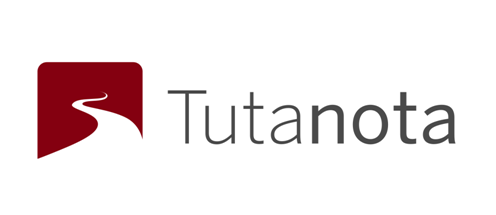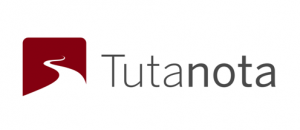 It is a German email provider software. The name of Tutanota comes from two Latin words Tuta means secure and the second is nota means notes (secure notes). It offers end to end encryption for emails from one user to another user.
Pros of Tutanota
It provides 1 Gb of free storage.
It provides end to end security and privacy.
It supports short cuts.
Use in Android and iOS phones.
Uncountable creation of folders.
AOL Mail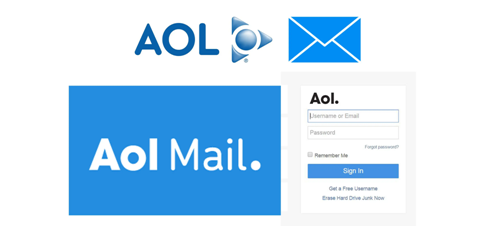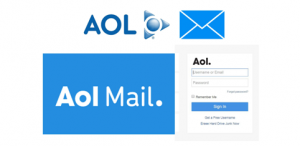 AOL mail is one of the best email providers. It is a free web email service provider which is so secure for every user. It supports all types of available domains.
Pros of AOL Mail
Very easy to use.
Free of cost.
All types of domain supporters.
Provide unlimited storage
FastMail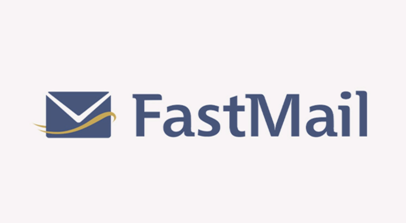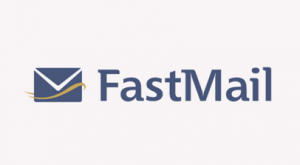 It is an email service provider, which provides paid service to its users and organizations. It is a dependable mail service provider that means it can handle everything like a spam folder, inbox, etc. It provides mostly the same features as Gmail.
Pros of FastMail
It provides a human support team.
FastMail supports full control over emails.
Its interface is fully responsive.
It has full support for folders.
It allows to save attachments and files into their own saving storage.
MailSpring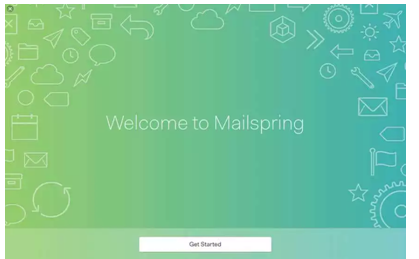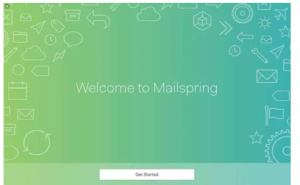 MailSpring is a secure email software that is available for Windows, Mac, and Linux users. It has a clean interface that attracts users to its side and it provides paid service to its users with high privacy and security.
Pros of Mail Spring
The UI (user interface) is well designed.
Read receipts and tracking of links.
It has great integration with Gmail features.
An unlimited account creates facility in the paid version.
Fair Email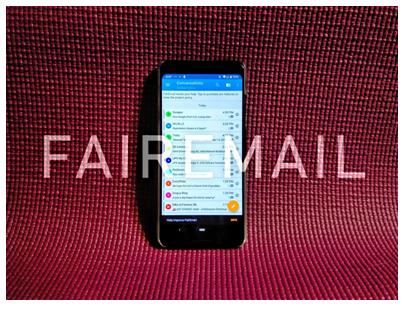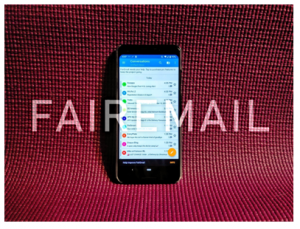 Fair email is very easy to set it up and it works with all email providers by including Gmail, Outlook, and Yahoo. It provides paid services and doesn't support non-standard protocols. It provides good file saving space and privacy at affordable prices. As we come to know by its name fair mail means it has a very clean interface and easy to use. Fair email is very helpful for a business and organization.
Pros Of Fair Email
It is open-source software.
It is of very light Mb software.
It is very fast and customizable.
Specs of Fair Mail
Platform: Android
Price: Free
Multi-Accounts: Yes
Proton Mail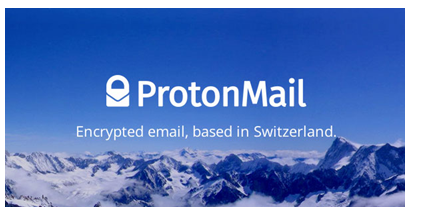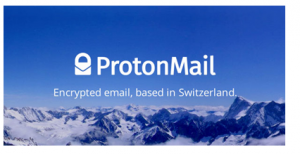 It is an end to end encrypted email service provider and that is founded in 2014. This email software is run by proton technologies AG. ProtonMail uses client-aspect encryption to shield email content and user facts before they may be sent to ProtonMail servers, unlike other commonplace email vendors along with Gmail and Outlook.Com.
Pros Of Proton Mail
User's data is protected with strict laws.
No want to access non-public information.
Specs of Proton Mail
Supported Platform: iOS, Android and Web.
Free trial: Available
Service: Paid
Open Source: No
Conclusion
Therefore, these are some top best alternatives to gmail. If you want to secure your data then these email providers are the best for you and it is on you that which alternative you should select. If you have any queries about this then you can leave us a message without any problem.