Armstrong Tyres – Building Trust And Loyalty Through Premium Tyres In UK And Europe
3 min read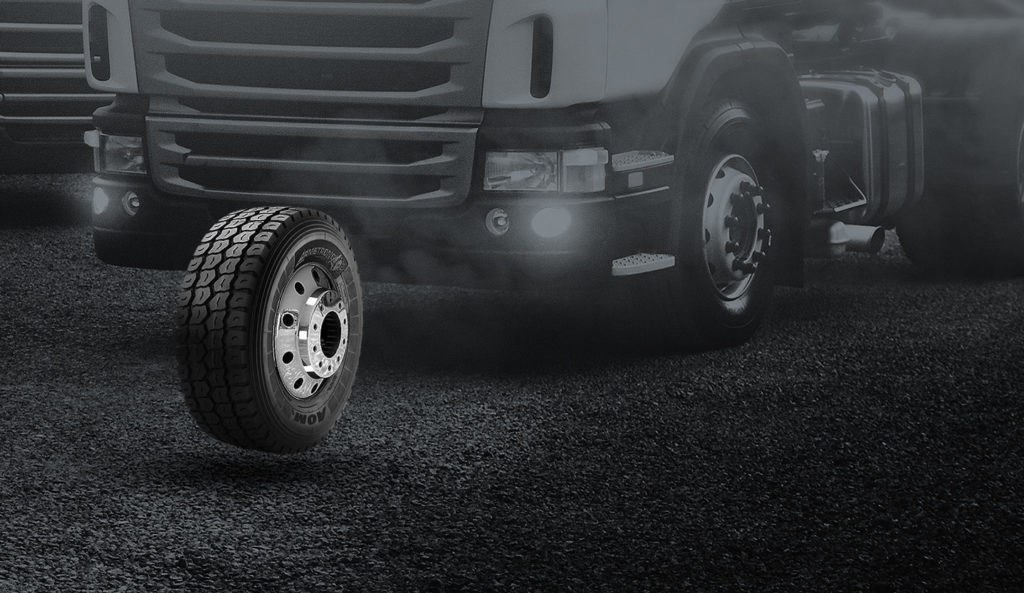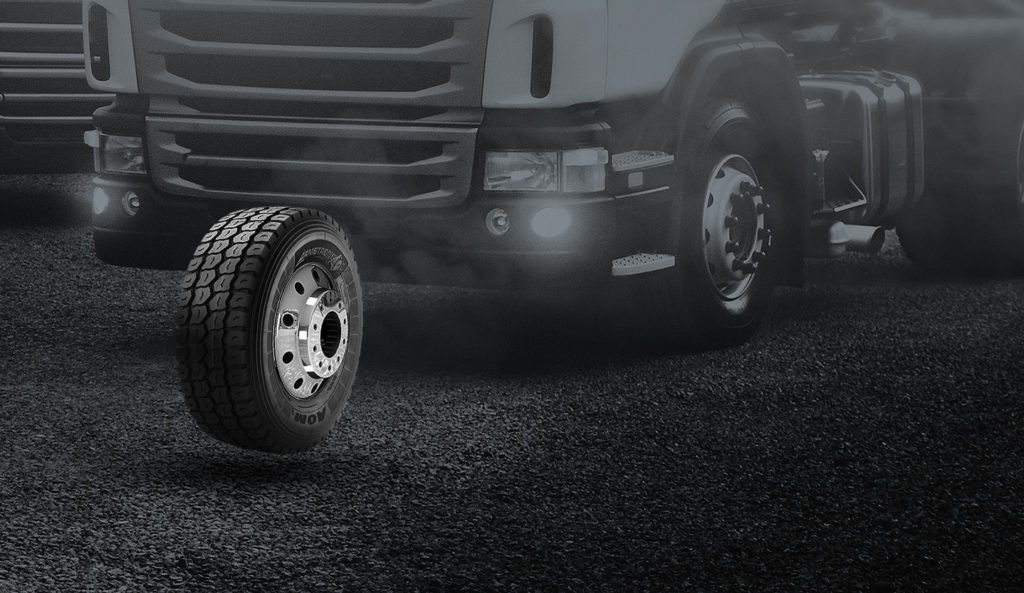 Best Tire Manufacturing Company In The UK
After being dormant for a long time, Armstrong – the name that resonated toughness, craftsmanship, and resilience in their tyres has been brought back by the global tyre manufacturer and distributor, Zafco and European total tire supplier, a Netherlander – Van Der Ban. The official launch of the Armstrong tyre in Europe was done in an international trade fair for tyre manufacturing companies in UK and other countries – Tire Cologne show in Germany, in 2018. Zafco signed an agreement with Pirelli in 2012 licensing Zafco to use the brand, with an understanding to buy the brand within the next five years. Armstrong once considered to be the top American tyre manufacturer, has been brought back to continue its 100 years legacy of being the best tire manufacturing company in the UK.
Armstrong tyres are considered to be a high-value premium product re-engineered and re-designed for the modern consumer. They believe in providing the best in class tyres borne out of extensive R&D, cutting-edge technology developed by quality driven people with a passion for innovation. They are striving to provide these premium quality tyres by manufacturing them in 'reputable' factories.
Best Tire Manufacturer In The UK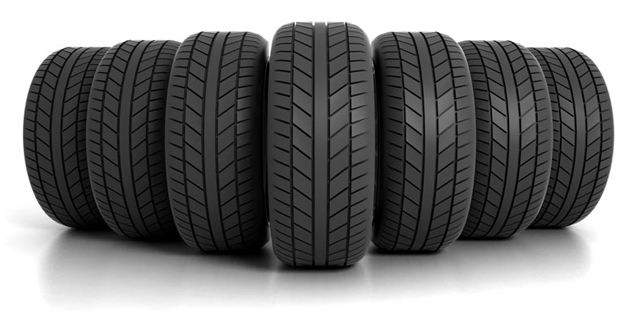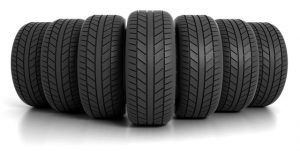 The Armstrong tires committed to precision and craftsmanship is also reflected in the way they have set up their factory to be the best tire manufacturer in the UK. They have set up a brand new state-of-the-art Non-Chinese manufacturing facility, it is equipped with the best German and Japanese machines to produce premium, top class passenger car tyres, light truck and bus tyres.
Quality assurance is of paramount importance, in line with that, each tyre that comes out of the manufacturing facility goes through strict quality check, an equivalent of being under an X-Ray to ensure only highest quality tyre gets to the consumer.
Armstrong has rolled out three summer tires in the passenger car radial segment – BLU TRAC PC, BLU TRAC HP, TRU TRAC SU. Premium quality BLU TRAC PC is a high-performance tire for your every commute consumer to BLU TRAC HP – a driving enthusiast's ultra high-performance tire with improved handling and stability and finally keeping the legacy of Armstrong alive with an homage to their previous TRU TRAC tyres, the new TRU TRAC SU tyre brings toughness and stability to your SUV drive.
Top Tyre Manufacturing Company In The UK
Armstrong tyres will be featured as the top tyre manufacturing company in the UK, not only for their outstanding design and technology in their tyres but they will also be known for being the best tire manufacturing company in the UK for their extended warranty on all their tires. All Armstrong tires are covered under their TUFF 360 warranty – the most comprehensive warranty in the industry. It is inspired by their mascot – TUFFY, The Rhino. Tuffy is the most resilient, tough and savvy beast. For him no terrain or potholes is difficult, and he won't shy away from any challenge and with Armstrong tires neither will you shy away from any challenge on the road.
TUFF 360 Warranty
TUFF 360 warranty gives the consumer a tension free purchase and an enduring after sales performance. This helps Armstrong to build the relationship with the end consumer, and hope they become loyal to the brand, thereby adding to the legacy of the brand.
With Armstrong, Zafco and Van Der Ban are adding a key portfolio to their names.