Trendy Woolen Clothes You Must Own This Year
3 min read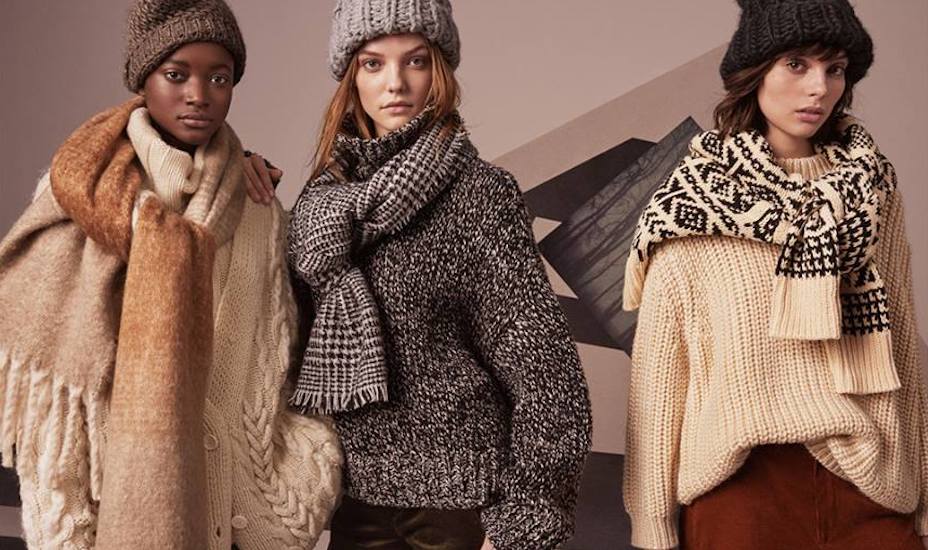 When it comes to the winter season, who doesn't like to flaunt their sexy boots, chic trench coats and elegant scarves? However, with the ever-changing trends, it's hard to keep up with what's hot and what's not. If you are one of those who upgrade their wardrobes every season, here are the trendiest woolen clothes that are wardrobe must-haves for this year:
•   Woolen Coat
Be it an office conference or a dinner date, woolen coats are perfect for every occasion. Also, it is one of those few garments which never go out of style. You can pair it with a casual pullover or your jeans, and you'd look a whole lot better instantly. If you want to play it safe, go for black, camel, grey or maroon, but if you are in a funky mood, lavender and red would be just the perfect shades!
•    Sweater Dress
Nothing screams cute better than a sweater dress. Just like woolen coats, a sweater dress is also super versatile and can be worn to any place- be it your grocery shopping or a Sunday visit to the church. Team it up with jet black boots, and you'd surely make heads turn with your effortless and chic look.
•    Tees
Although t-shirts don't come to mind when you think of woolen clothes, they are necessary for the winters. Layering tees under a pullover or a long-sleeved tee under a cardigan works well when you want that extra warmth but don't want to look like a fluffy burrito. Although flannels and blouses are pretty, it's quietly uncomfortable to layer them under your sweaters.
•    Puffer Coat
One of the most underrated winter essentials is a puffer coat which saves you on the days you don't want to wear a woolen coat. For the cold days, invest on a long and heavy duty cold while for the milder weather, go for the lightweight ones. Make sure the coats are waterproof so you can sport them on rainy days too when it gets a tad breezy. They look great with solid woolen caps for mens as well as long floral scarves.
•     Sweaters
This goes without saying, but you cannot talk of woolen clothes without mentioning sweaters. Cashmere is all the rage these days, and every woman must own it. They aren't as expensive as they used to be and you can get them at great sales too.
While buying sweaters, pay attention to the necklines and go for the style which looks flattering on yours. Turtlenecks are in trend right now, and they are quite practical as well. For people with a smaller chest, crewneck style works the best.  Also, having a couple of V-necks, pullovers and cardigans would add a variety to your wardrobe.
These were the top 5 winter wardrobe essentials that you must invest on this year to level up your fashion game and own the season like the boss babe that you are.