Tough SUV's Of The UK Need Tough Tyres
3 min read
UK Need Tough SUV Tyres
A recent trend has been observed in the UK amongst the family car buyers, they are letting go of pokier sedans, coupes, and hatches for a compact SUV which offers more space and bulk, with a sturdier look.
The small SUV's are popular as they offer great specs added with safety, a promise of practicality with space.
Although most of the SUV's are premium, loaded with high-end specifications and packages, there are many SUV's that are economical, affordable and efficient. They also look quite plush in their own rights.
More cars on the UK roads these days a variation of the SUV, encompassing a range from the "large" SUV like the Hyundai Sante Fe to "small" Kia Soul. But the trend sees a surge in people opting for compact SUV's which gives the best of both worlds. Nissan Qashqai is an undisputed car in that segment.
Tough cars are made tougher with the right tyres. Tyre innovations in recent times have resulted in excellent SUV tyres, that balance of the fuel mileage, noise along with superior grip and performance. The latest technologies like run-flat tires have also made them very safe.
UK Best Car Tyre Deals 2020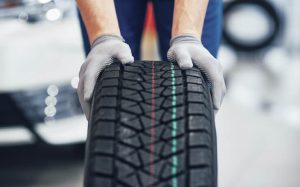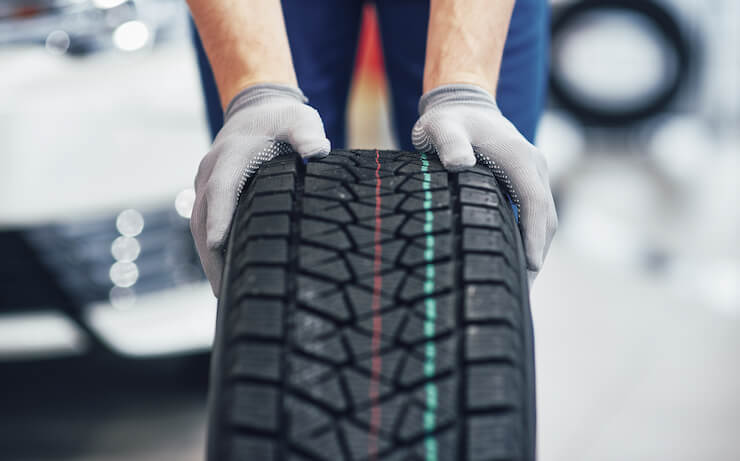 One might think that customers are more on keen on driving off-road and in travelling are choosing to go with SUV's but actually, people prefer it as it offers higher driving and safety, especially for families. Safety on road is delivered by tyres. Choosing the best car tyre deals for your car will help in increasing the safey quotient of the car.
Original equipment tyres are best suited to your compact SUV, as they are created by the tyre companies in collaboration with the car manufacturers. They will be designed and manufactured to enhance the driving performance of the car.
But after the first few years and mileage of 50000kms, rubber tyres get worn out, treads go bald the tires usually lose their integrity. This is when it is highly advised that you replace them with a full set of tyres.
When looking to replace tyres, you might want to go in with budget-friendly tyres. Even some of the cheap budget tyres in the markets do not compromise on the performance of the tyres. The tyre tread compounds add to the longevity of the tyre, aiding lower rolling resistance. Tyre innovations support SUV driving styles. Engineering tyres by incorporating computer-simulated tread pattern design not only reduces the braking distance but also increases traction both in city roads as well as slight offroading.
UK Best Car Tyre Deals At Affordable Pricing
And if you are asking which tyre manufacturer offers best car tyre deals at affordable pricing. Then, few manufacturers names come to mind. Listing in the top is the Armstrong tyres.
Armstrong Tyres UK
Armstrong tyres may be new to the UK and European market. But they have a legacy of more than a hundred years. Their journey might have started in America, but they have come to the  UK with a promise of premium quality tyres with excellent craftmanship. The affordability does not mar the performance of the tyres.
When it comes to tough tyres for the tough compact SUV. They offer TRU TRAC SU and TRU TRAC SU Flex in the summer and all-season range.
And an added benefit is their TUFF 360 warranty, named after their mascot. A sturdy, resilient and tough rhinoceros called TUFFY.
Their warranty is claimed to be the most comprehensive warranty in the Industry.
It is best to choose a tyre that only saves the penny when you buy them, but keeps adding to your wallet with good fuel consumption and longer life.