All-in-One Solution for Your Pest Control Marketing Needs
4 min read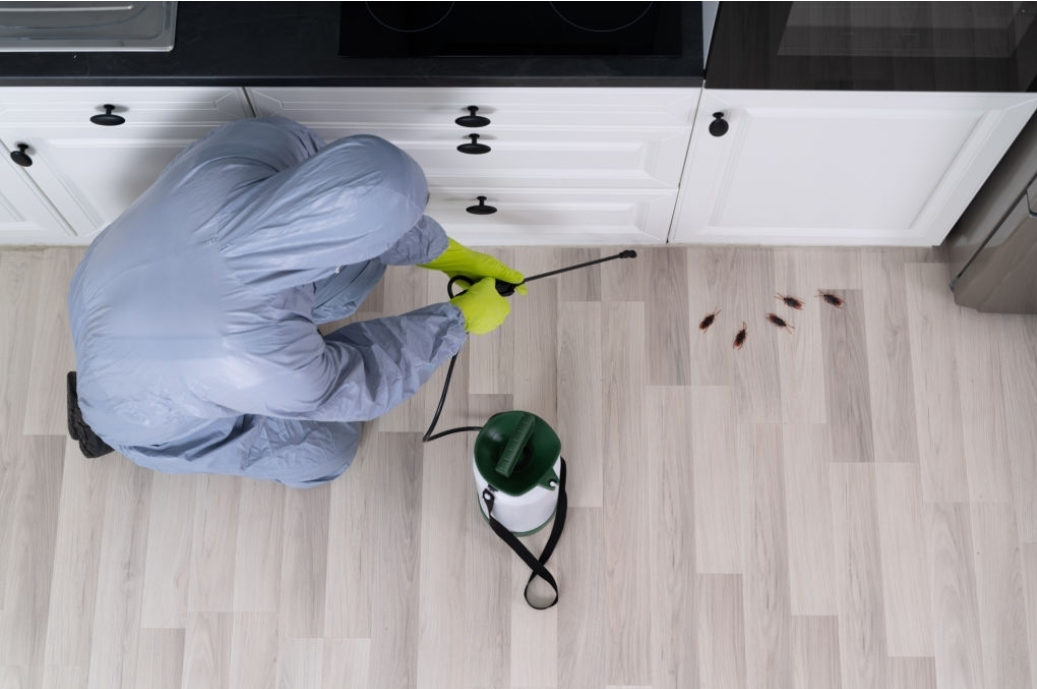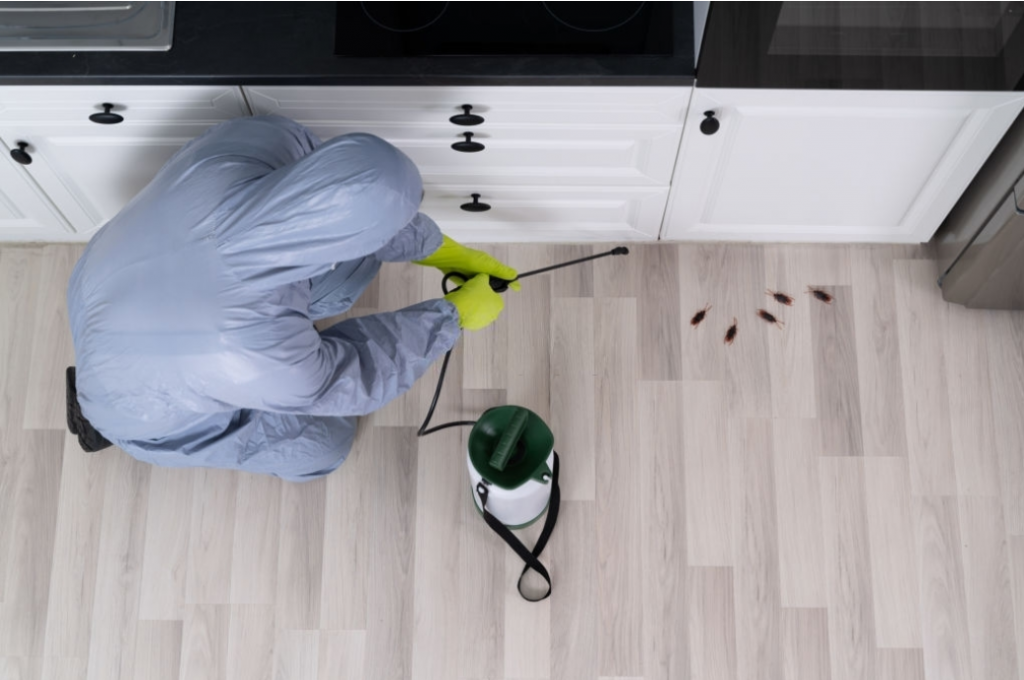 The pest control market is ballooning rapidly thanks to the warmer weather and growing urban space. More and more homeowners will need your services at least once in their lifetime.
To get a bigger share of this market, pest control companies need to get more customers, increase their leads and sales, and differentiate themselves from the rest. This may seem straightforward, but coming up with marketing strategies can be a lot of work.
To help you ramp up your pest control marketing, here are a few things you need to make:
In the online world, your website serves as your storefront. If a customer wants to see what you have to offer, they will visit your site. So start by creating a website that your customer can easily find and navigate. Make it sleek, responsive, and informative. A well-designed webpage can exude authority and credibility that customers will find reassuring.
Here are a few factors that make a great website:
Proper use of engaging and professional imagery and videos
Easy-to-find and updated contact information or contact page
Webpages are linked to or can easily be shared on social media
Quick load time
Mobile-friendly
Search engine optimization (SEO) is key for your website to rank higher on aggregators like Google and Bing. With good use of SEO, your site will appear ahead of your competitors' when potential customers search terms like "pest control solutions," "pest extermination services," or "pest control near me."
Here are some SEO best practices to implement:
Conduct proper keyword research
Identify keywords or phrases customers normally use when looking for your industry. Make sure that you are using terms that are relevant to your business. Don't use trending keywords like "pallet companies in Toronto" if you don't offer them in Toronto.
Use title tags and meta-descriptions
Search engines prioritize information that seems the most relevant. Including title tags and meta-description on your site whenever possible offers that needed information.
Backlink mentions add credibility and trust. Backlinking is when another website links to or references information at your main site. To build backlinks, you can reach out to relevant sources and offer to write guest posts or ask them to link to your resources.
Internal linking helps establish the site architecture. Take advantage of internal linking to redirect your customers to relevant information or services within your website. For example, if your blog post mentions eliminating termites, link it to your page offering termite removal services.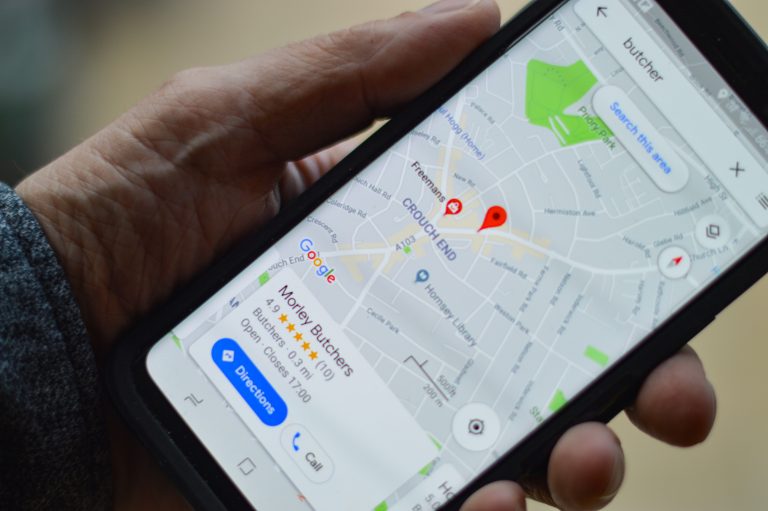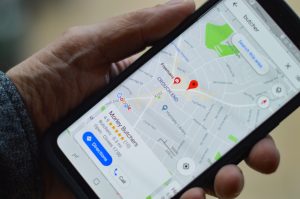 When building an SEO strategy, don't forget about local SEO, which helps search engines will know that you provide a local service. When people search for "pest control near me" or "pest control vaughan," search results will display businesses within the area that offer services consumers are looking for.
The easiest way you improve your local SEO is to be in the "local pack" listings. Set up and claim your business on Google My Business and provide relevant and updated information such as an address, phone number, business hours, and other contact information.
To further expand your reach and establish the relevance of your business online, start creating informative and engaging content. Blogging is one way to communicate to more audiences and get your message across. Blog posts can also drive significant traffic to your website.
Similarly, creating infographics and video content can also attract more people. Consumers often don't have the time to read and digest a 4,000-word post, so that's where images come in. Visual materials can be a breath of fresh air in a rather large block of words that can communicate without compromising vital information.
Many pest control companies still use traditional tools like flyers, billboards, and newspaper ads to market themselves. Online advertising is a relatively new avenue that you can leverage to drive in new leads. It also has a higher return of investment compared to other marketing tactics.
Many sites have offered Pay-Per-Click advertising (PPC) where you only pay money when someone opens your ad on Google, LinkedIn, or Facebook. PPC helps put your business above regular search results and helps increase your visibility.
Build Social Media Presence
You may not drive sales to your site from social media, but it is still an important tool to build your online presence and develop a digital marketing strategy. Many people using social media find or get recommendations on pest control services on various platforms and channels.
Run marketing campaigns on your platforms and encourage your followers to share your page with their networks, increasing your reach and building new leads.
These pages are also good platforms to generate reviews. These reviews and testimonials offer valuable insights about your product and services, informing prospects about what they may expect working with you.
The demand for pest control services is nearly universal. Your challenge is how to make your services known to consumers already looking for you. There are many ways to boost engagements and find new customers. These pest control marketing techniques are your key to pull ahead of the crowd.