A Guide To The Best Diet For Healthy, Clear Skin
3 min read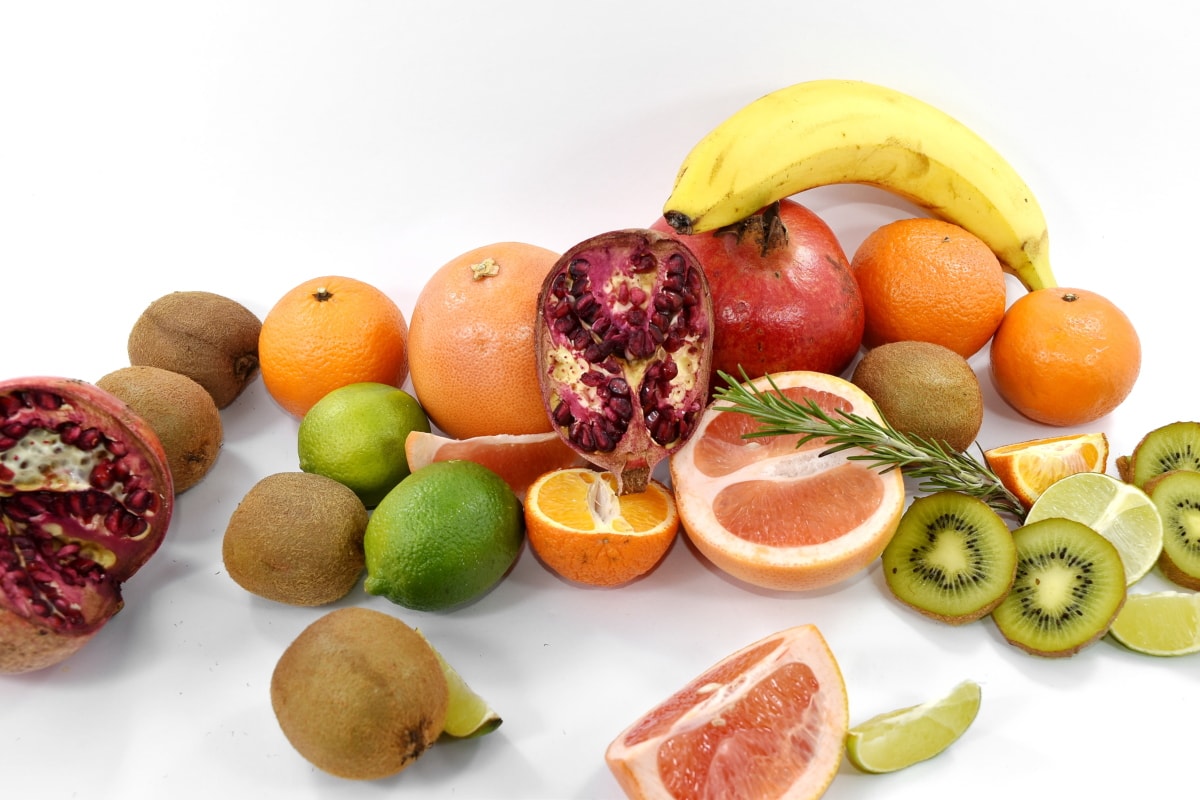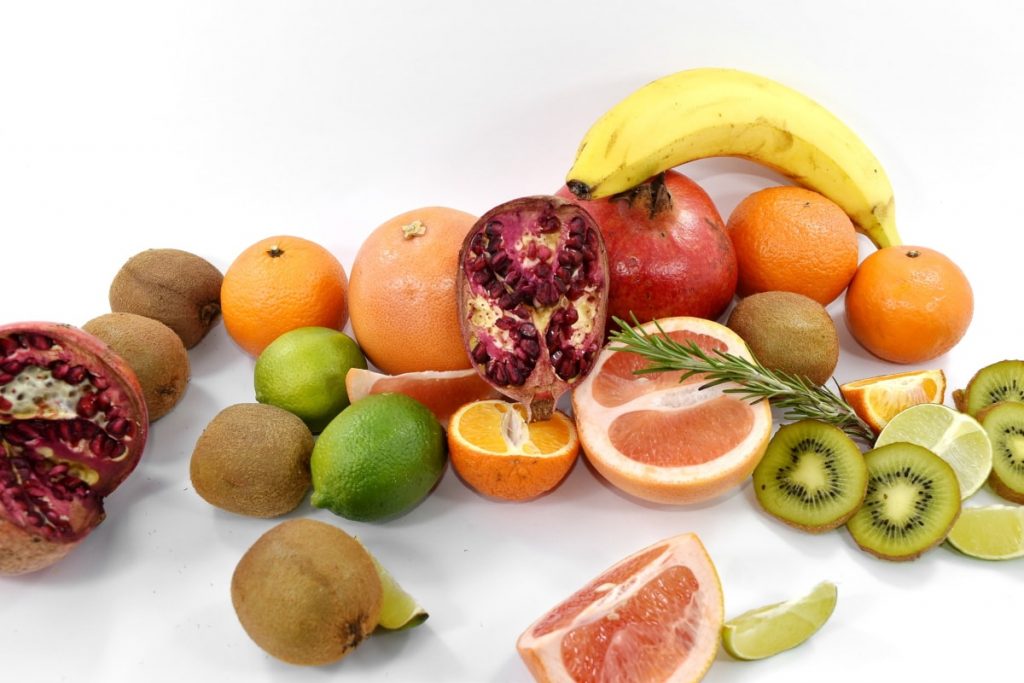 It's in everyone's mindset that they wish to look naturally radiating and also have the best skin possible. But then applying chemicals and other products might as well take away the natural radiance and doesn't avail and fruitful results Afterall. Hence, for those that are looking for the necessary vitamins for radiant skin, then we have provided some of the best natural supplements that you can consume to have the clear skin you always wanted. Take a look.
Walnuts
Walnuts have been the go-to dry fruit supplement that helps the skin in many ways. They are rich in omega-three compounds and omega-six compounds. They help in fighting inflammation in the skin and also helps in maintaining the skin's natural appearance.
Sweet Potato
Sweet potatoes are an excellent source of beta carotene which is often sourced from plants. They act like natural sunblocks that help the skin to be refreshed for an extended period and also serves as an antioxidant to protect your skin from all impurities.
Sunflower Seeds
Generally, sunflower seed is the perfect source for skin-boosting nutrients such as vitamins E, zinc and other proteins. Over a period, they help the skin to shine and help it maintain its natural look without being deuterated whatsoever.
Broccoli
The perfect skin dietary supplement packs nutrients such as vitamins C, A and zinc to help your skin by manifolds. Consuming broccoli for a more extended period can help in the prevention of skin cancer, and others provide the body with necessary nutrients when it lacks minerals to perform adequately.
Red And Yellow Bell Peppers
A perfect source of vitamin A, bell peppers are a must if you wish to protect your skin from any impurities and keep in healthy and refreshed at all times. Comprising of vitamin C as well, it helps the skin to be healthy and firm without having any side effects.
Soy
Not many people might be aware of it, but soy happens to be a great skin dietary supplement that helps in blocking estrogen in the body. It helps in rejuvenating the skin and helps in treating wrinkles as well.
Tomatoes
A powerhouse of vitamins C, it's perfect for clear skin, and you can see people applying to their skin as well. Consuming tomatoes help in maintaining healthy skin and also protects your skin from that harmful radiations from the sun.
Dark Chocolate
Looking for another reason to eat chocolate then yes, it helps in maintaining your skin and also helps in hydrating your skin along with making it thicker and smoother. It helps in increasing the blood flow in the skin as well.
Hence, the above given natural vitamins for radiant skin are quite useful if you were to include in your diet. Having them regularly certainly provides glowing, radiant skin from within that would help in the overall glow of the human body.