7 Things To Know Before Traveling By Overnight Train In India
4 min read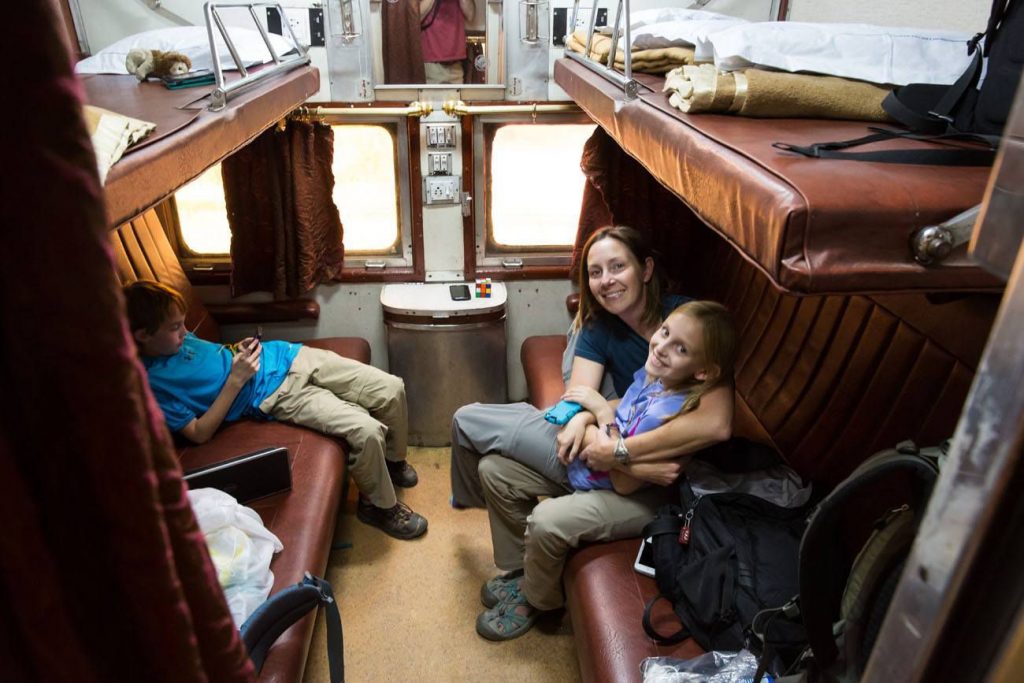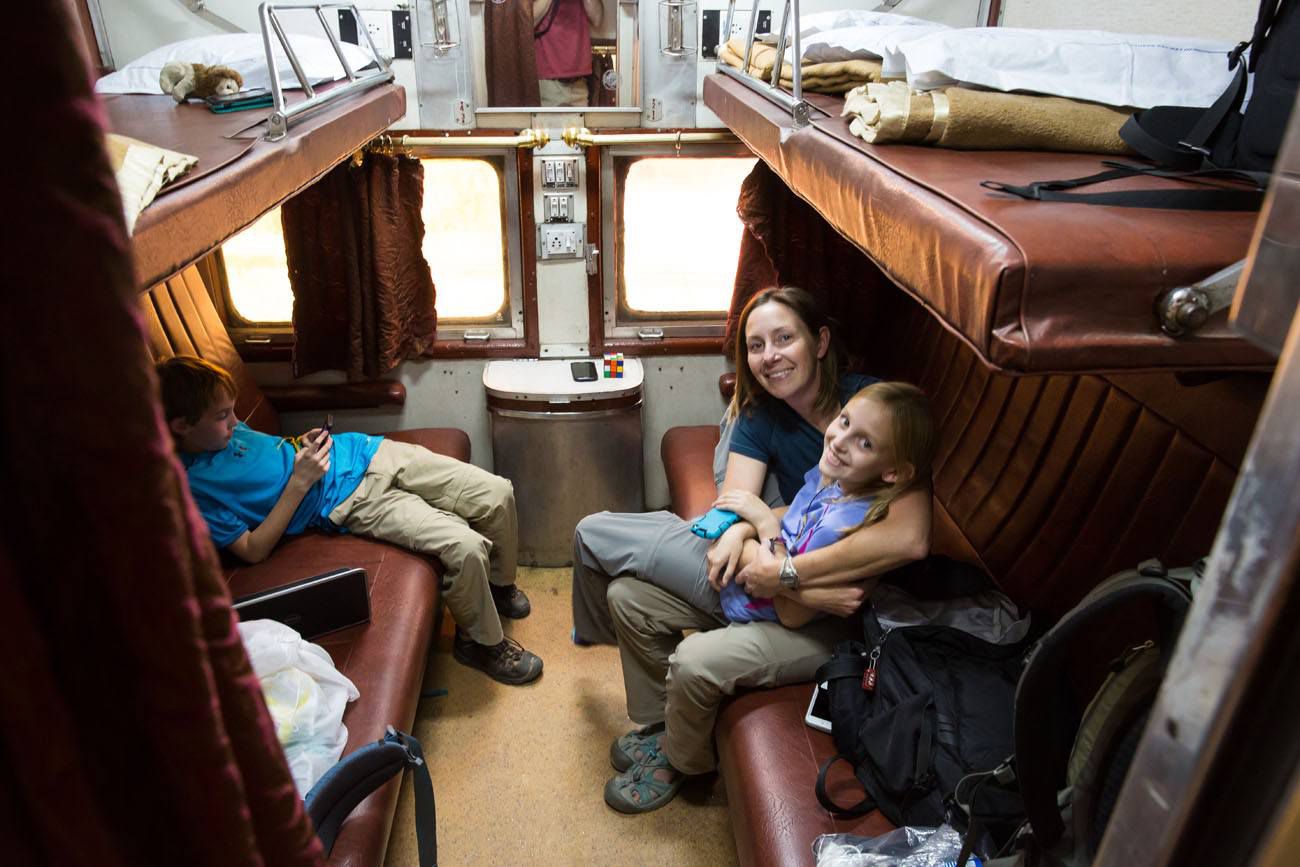 An overnight train trip is fun, calm, and reasonable if we take the right measures. You only take an overnight train trip if you don't want to book an accommodation for a night, there is a long journey ahead of you, and you simply want to relax and take a budget trip. Traveling on a train is a complete adventure.
Sometimes you just gaze out at the meadows in the dark and listen to calm music, or you just sleep. In any case, a train trip is better than long and boring road trips where you can't even stretch your legs if you want to sleep.
If you're planning to take an overnight train trip in India, these seven tips might come in handy.
1. Advance booking- The foremost thing you should do is to book your tickets in advance online or offline. You're traveling on a train at night and it pretty sure isn't a local train. Therefore, you need to book your tickets in advance. It'd save you a lot of time on boarding and finding your berth. On the plus side, there won't be any hustle-bustle if you have your ticket right there in your pocket. Although you can book your ticket offline by going to the booking counter at a railway station, it is better if you stay online and book your tickets through the Indian Railways Website. It's safe and it takes less time. Book online maharajas express train to stay for 6 nights 7 days onboard.
2. Luggage- If you are traveling solo, you must ensure you're carrying your luggage airport-friendly. Keep your luggage in a small frame so that you can carry it anywhere at ease. The heavier your luggage is, the difficult it will be for you to move, given that the crowd on an Indian railway station is quite tempting. On the plus side, carrying a lighter suitcase will keep you from theft. Do not take any precious item with you. Even if you do, ensure it's safe with you in a separate backpack or a side bag.
3. Class and Berth- Another significant thing to note while booking a night train in India is whether you're getting an upper berth or lower berth, and the class. If you book an AC compartment, the administration will provide you a blanket, a towel, a pillow, and a separate sheet. For dinner in an AC compartment, you'll have to pay a little extra. The choice of getting an upper or lower berth is yours. It is better if you go for the upper tier. It's because you can sleep and lie there all the time. Passengers on the second and lower berth will be up in the morning and it may be uncomfortable for you if you don't want to wake up. You can check types of Indian railways classes in India.
4. Tourist Quota- If you are traveling to India from another country, you can get a foreign tourist quota which is designed especially for you. All you have to do is to go straight up to the station and wait in queue at the "foreign tourist" line. These tickets are taken as emergency tickets, so you have to book them a day before you're traveling. However, you can avail this tourist quota online if you own an IRCTC account. You should note that only big stations provide this quota, say Kolkata, Chennai, New Delhi, Ahmedabad, Bangalore, Jaipur, Varanasi, Agra, Secundrabad, Aurangabad, Mumbai, Rameshwaram, Vadodara, and Vasco da Gama.
5. Meals Onboard- If you book a ticket and you want your dinner onboard, you're going to have to pay a little extra for it. A person will arrive at your berth with your dinner from the pantry car. However, you can avoid this if you don't want to eat that. You can always try snacks or special railway tea. You can also bring your own food, snacks, or beverages if your trip is going to be longer than usual.
 6. Getting off the train- There are high chances that you may sleep through your destination. Some trains do not announce the stoppage. It's better if you have set an alarm to wake you up before your stop arrives. There are chances your train may not stop for long, so you have to be ready and alert to get off the train safely and with your entire luggage. 
7. Safety- Your safety is the most important concern. You need to stay off those fraud travel companies whose only agenda is to scam you. If you're traveling solo, you need to be smart and wise. Do not hand over your ticket to anyone and ask for random help. If there is an issue, always talk to the station administration or the ticket collector. In the end, ensure that you enjoy your journey.