How to Make Friends While Traveling
4 min read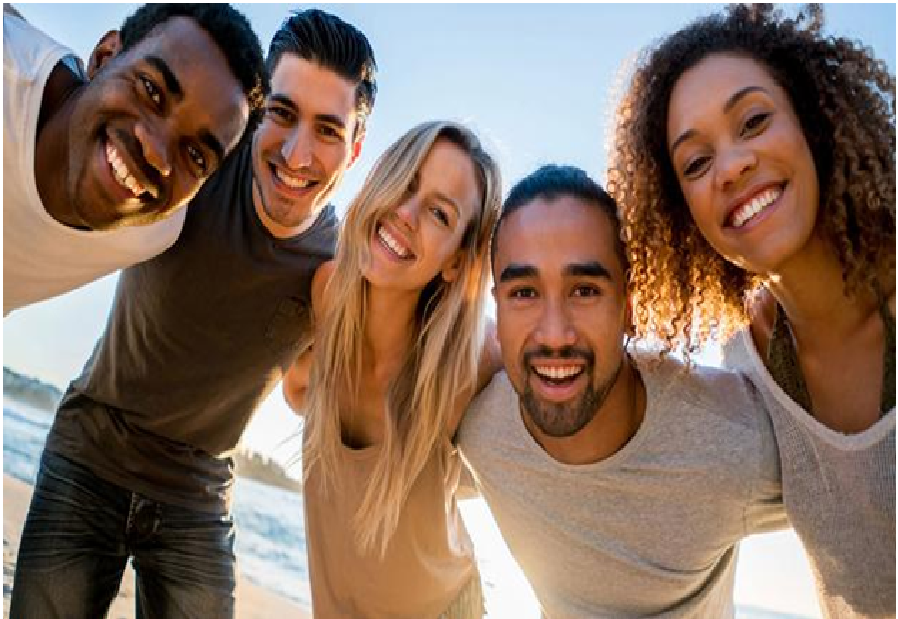 Traveling is a great opportunity to socialize I belive. My experience with traveling has always been a pleasing one. It was a trip to visit the top tourist attractions in Morocco from my company. I socialize with people there a lot and learned at least how to make friends in life. This thing never comes by just reading the tips online but to experience. My suggestion is to read about my experiences and suggestions, take a long tour solo, practice these tips and enjoy your time.
Tips to Make Friends During Your Travel:
There are several tips for you if you are traveling somewhere and want to socialize with the locals of the destination. You will also be accompanied by the other travelers came from a different region. What you need is to communicate.
Communicate, It will help you all the way:
There is no other way but to communicate if you want to befriend others with no time. I had a lot of time in my life when I was an introvert person and I had no friends except a few. Life changed and I then came out to be a social person.
Traveling and communicating with others made my way easy. I'm a journalist, blogger, and a travel blogger, so things are easy for me now. What you need to do is to come out of the egg, that is your comfort zone. Talk to the people, meet and have a good time with them. Online talking is also fine, start with that. If you are on your way to your destination, you can also make friends in flight or by train. The thing needed is just to start communicating with others.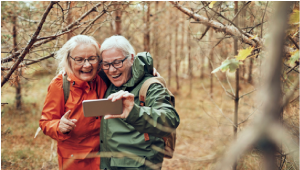 Start with a pleasing smile, it is the perfect gesture to welcome the other person and relax him/her to be easy to talk.
Where are you going to live?
This question is important. If you are with your family, you might be living with a separate Hotel or room, etc. But if you are traveling solo, you have a great opportunity to socialize with more and more people. From traveling to stay at your destination, there are several opportunities to make friends there.
You are recommended to stay at the hostel. It would benefit you more. First, you can live there on a budget and second, you will be accompaniedby the locals and other travelers too. Shared Hostel rooms will introduce you to the new faces. Here is an opportunity to make good friends. Start working on your last lesson, don't be rude, be kind, and communicate.
Share your interests, Hangout, etc:
It is impactful. If you are already done with the basic introduction, now come to the point. You need to share common interests and hobbies etc. If there is a match, things will go forward automatically.
If you are on a budget, you can find a cheap coffee point to sit with your new friend and gossip. You can share little things as a gift to each other. Don't wait for the other side, you need to initiate. You can also share your shopping and tripping plans so you can have maximum time with each other.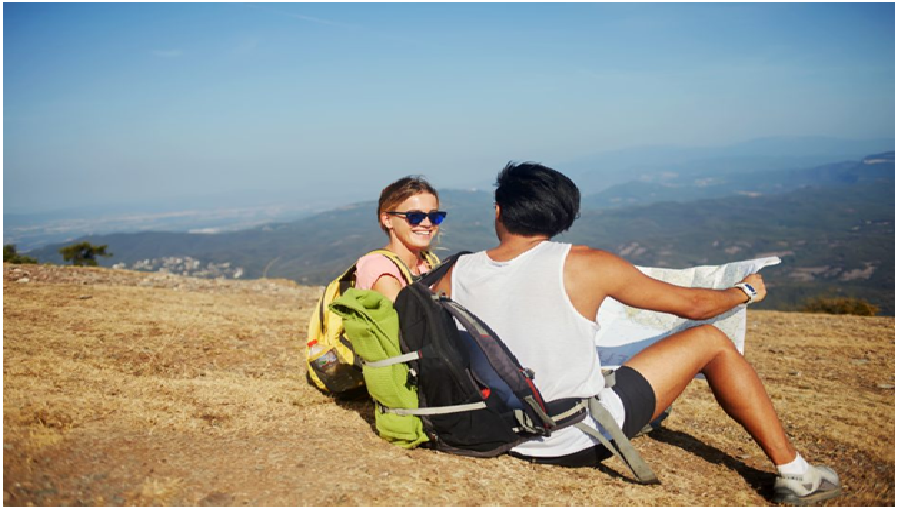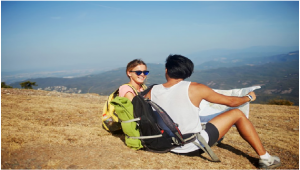 Couchsurfing is a good friend:
Couchsurfing is an application you should have in your Phones I suggest. This helps you to be in connection with the locals of the place you are visiting. I can share my experience to tell you how it works. When I was traveling to Bangkok last year, I posted on Couchsurfing about my trip and the nights to stay there. I also mentioned there that I don't need a place to live, I just want to get friends for a meet-up.
Does Couchsurfing serve the place to live? Yes, It is a source where people get and provide a free place to live. People when experience living with eachother rate the profile and give a goodwill gesture to the person who hosted and also the one who was the guest.
This way, I get hosted by two hosts and now they are my very good friends. The same way I have hosted six people as yet. So it is a good source of communication and making friends. You can use it and communicate with the locals about the destination you are traveling to.
Community members exist everywhere:
For example, you are a blogger, writer, journalist, human rights defender, artist, or anything, you must have a community of yours anywhere you visit in the world. It also classifies the genders and sex beyond the professions and common interests.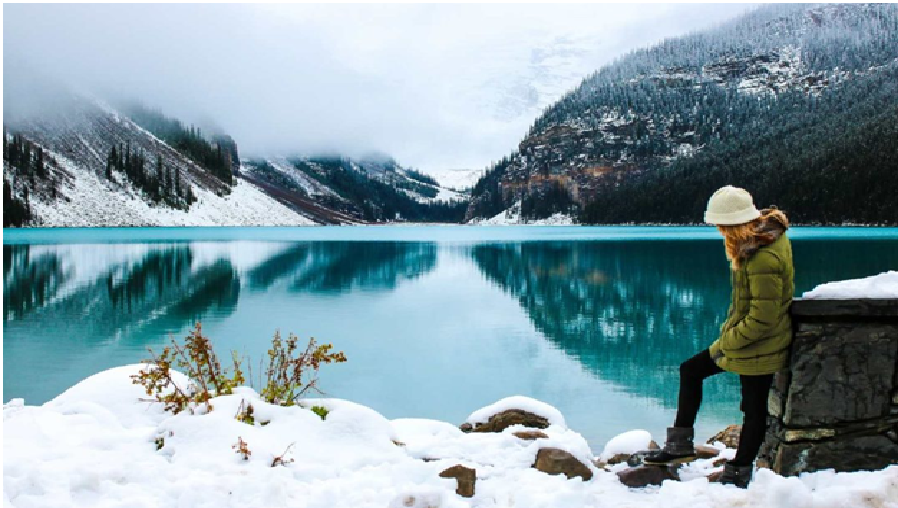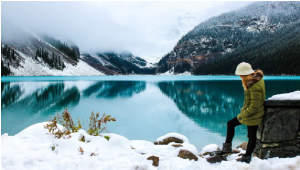 This is obvious that you find people of your interests. This is very common. So keep finding the people of your community, if you find the one, you two then can easily understand the common language exists between you. It maybe a professional relation or based on only interests, etc.
Travel around the world, Make a lot of friends, Good luck!
About Author