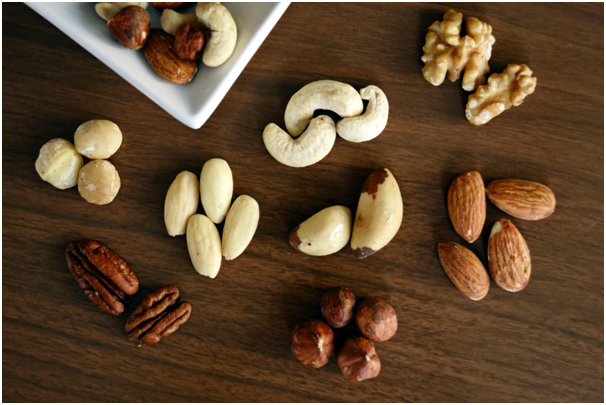 I think you should stop being lazy and get up for yourself. Don't just lie there and use your phone all day. Do you give time to your health? Do you think about it? Well, it's time to do some action because thinking isn't going to get you anywhere. You have to make sure that your daily diet is good enough to give you a healthy life. Not only will you get a boost in your health but you will surely be protected by many diseases. By the way, I'm not talking about anything else but dry fruits and nuts. Yes, they have this power that can give you the energy and health boost that your body and mind will cherish.
Dry fruits aren't grown as they are, they are actually normal fruits but dried under the sun. All the water content is removed from them during the process which makes them the powerhouse of nutrients. And nuts? – They have a lot of fiber, protein, good fats like monounsaturated fats, vitamins, omega-3 and omega-6 polyunsaturated fats, etc. I don't see a reason why they won't be helpful for your body health. So let's get to know what benefits these foods have in them. You'll definitely want to add them to your diet.
1.  Fighting Cancer
Cancer, as you know, is a highly fatal disease regardless of its type. It doesn't matter if it's of the mouth, brain, breast, lungs, etc., it's super deadly. However, if you eat nuts like almonds and cashews, they have high amounts of nutrients that are perfect in fighting breast cancers. And if you consider eating walnuts and pistachios, then you're actually eating the enemies of cancer cells because they stop the growth of these cancerous cells.
2.  You Can Lose Weight With Them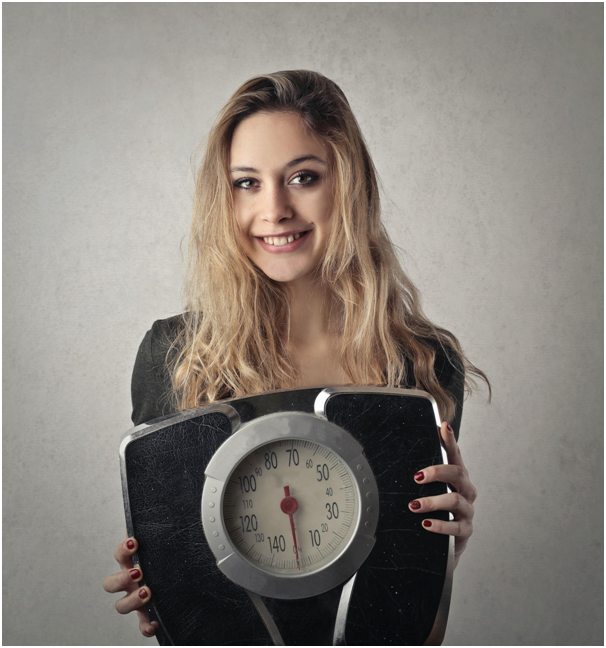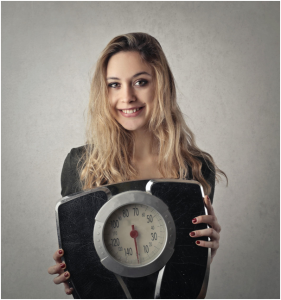 Do you feel like you should lose some weight because you don't feel so good about your body? Then this is the opportunity you've been looking for. I know tens of people who have used dry fruits and nuts in their diet to lose weight and they've actually been successful in that. No, I don't want you to keep eating them because they have lots of protein and good fats in them that can increase your weight instead of losing it. Basically, they are sugar free and have a huge amount of nutrients in them that give the body a healthy look instead of a chubby one. So eat them in moderation.
3.  They Improve Your Digestion
Bad digestion is a big problem for all because you don't get to eat food properly, you can't feel comfortable at all, all of your attention gets diverted to the pain and discomfort in your stomach. This is a huge problem but it can be cured if you eat prunes, almonds, pistachios, etc. because they have fiber in them that improve digestion and make your stomach healthy.
4.  Your Skin Starts To Feel Healthy and Beautiful
You might have seen that the face masks you buy have dry fruits or nuts in them as special ingredients. Don't you think that if you add them to your diet, your skin would be much more healthy, clean, and wonderful? Pistachios and almonds have the capability to remove all the dead skin cells and if you eat walnuts, your skin won't be dry anymore.
5.  Amazing For Your Heart
Your blood pressure can be maintained if you have raisins every day. Plus, they can control the cholesterol in your body which is, of course, good for the health of your heart. You should consider adding raisins, Brazil nuts, almonds, and walnuts to your diet if you want to prevent your heart from all the diseases like heart attacks and strokes.
Conclusion
Make sure that you start eating dry fruits and nuts every day but of course, don't overdo it. When you get them from the store, you should consider checking out the custom printed boxes or any container that you get the dry fruits in. The high-grade brands ask packaging brands like Dawn Printing to make custom printed boxes for their products so if the quality of the boxes is high, the products would be top class as well. This is the sign that the nuts and dry fruits you're getting are surely going to benefit you in terms of health.