5 Easy Tips To Select The Best Corporate Gift
4 min read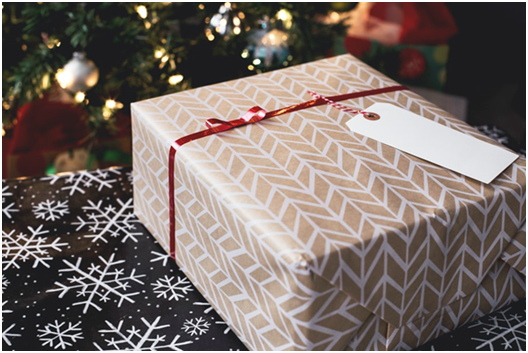 Running a business requires networking with suppliers and third-party firms. Employee-management and staff relations are also crucial for smooth functioning. Corporate gifting is essential to show work appreciation and boost a company's growth and performance. Whether it is gifting holidays or a bottle of wine, companies apply creativity and intelligence in corporate gift selection.
In a small business entity or a business giant, budget and quality are essential aspects of gifting. Paying attention to detail adds more worth to the gift. Embossing and engraving company logos on gift items builds more sentiments in presenting. Customized gifts are making the gifting process more personalized and endearing. Let us find out the tips for buying a great corporate gift.
1.  Decide your budget.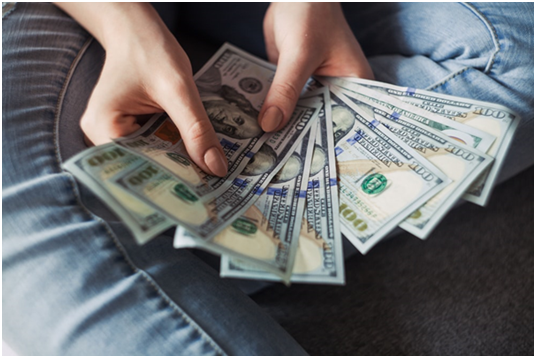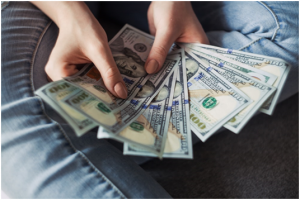 Put a budget range before deciding the gift for your employees and business partners. It will also help you firm up the quantity of gift item purchases and the ROI.
Corporate gifting may also require you to allocate a separate budget for employees at different levels. The budget will help you track your money, or cash gift spent and explore newer and better alternatives to conventional gift options. See fund allocation for business gifting like any other investment you make. It may pinch you in the beginning, but it will give you long-term gains. Avoid going overboard in your gifting expense. Even a gift of a small amount or beginners' level is acceptable when gifted with emotions.
2.  Choose wisely.
The best gifts are those that find everyday use and benefit. Make sure the corporate gift finds relevant daily use. It can be an instant coffee maker, snake plants for your garden, figurines for home décor, or home artifacts.
Technology-enabled items like Bluetooth tracking devices are a dependable gift solution for everyday use when you forget your keys, phone, wallet. Likewise, phone grips make holding your smartphone easy. Know your employees' and clients' preferences when choosing business gifts. The right gift choice will help you maintain a lasting working relationship with the recipients. Check their social profiles or take their informal suggestions to help you decide on the right gift. High-value customers and senior-most employees have exclusive preferences and tastes. Depending on the customer profile, shortlist the gifts.
3.  Think wellness.
The pandemic year 2020 has been very hard on the health sector. Human tragedies and shocking economic figures have blotched growth and progress universally. Gifting health and wellness tokens to employees and business partners will rekindle hope and positivity.
Annual health membership to naturopathy, yoga, and Ayurveda resorts is a meaningful gift gesture to show your staff and associates that you care. Onsite gym or health club membership or membership to a corporate wellness program are a profound measure for employee health transformation. Pick eco-friendly and handmade gifts to convey your love for the earth. Use recycled materials in gift packaging to show your concern. Handwritten cards on gift boxes add a personalized touch to gifting.
4.  Keep cultural differences in mind.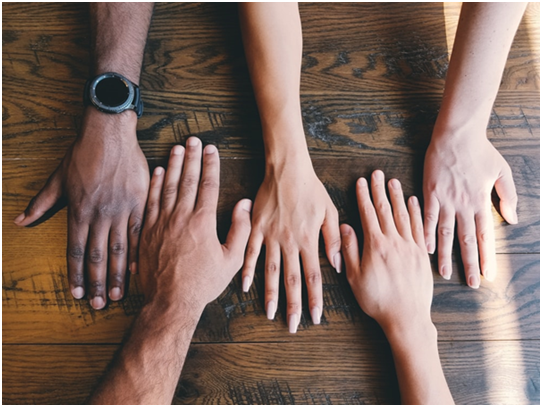 Think of your business network living in different geographical cities and locations before sending them gifts. Their cultural vibes, gifting traditions, and sentiments may not welcome your gift choice.
China is a case, for instance. Chinese do not welcome gifts wrapped in white as that signifies death and mourning. Colors, animals, flowers, and other natural forms have country-specific variations, so keep them in mind before despatching a corporate gift. Keep a watch on legal constraints and challenges when sending a corporate gift online. Gift items like wine or whiskey bottles, tobacco, and cannabidiol products attract excise duty and other taxes. Work out the final despatch cost item and then decide what and how much to send.
5.  Make quality your first preference.
With corporate gifting seeing new ideas, options, and budgets, quality factors may get sidelined. It should be the first criteria in a gift of any value. Whether you are gifting a beach holiday or customized chocolate basket, let it reflect your corporate ethos and ethics.
Work on getting good deals and bargains for the gift item you have in mind. Talk to quality vendors on the expected delivery time. Emphasize getting a return or refund for delivery of damaged products in-transit.
Final Note
Think from the receivers' perspective while selecting a gift item. Put yourself in their shoes and work backward in gift selection. Adding a personal touch to the gift enhances its usage and recall value. Expand your shortlisting criteria to get more durable and wonderful gifts at an affordable price.
Buy quality products at modest prices. When buying perishable goods like fruits and food items, look into product labels and food certifications for quality assurance. With internet and e-commerce making corporate gift shopping and shipping customer-friendly and at fair rates, start your gift selection now. The array of gift options and rates is vast. The sooner you plan, the better it is for you.