5 Aging-In-Place Home Modifications for Seniors
3 min read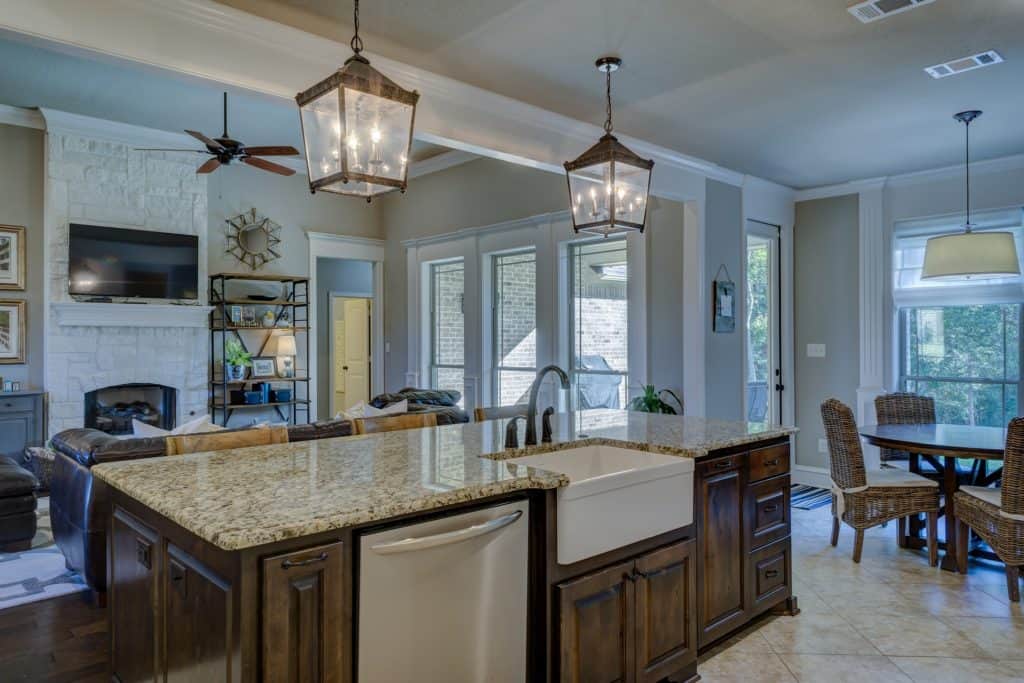 Your home may count for people who do come under aging, who have to face a few problems due to lack of adjustment at home while moving, walking, stepping up, or even going to the kitchen or bathroom to adjust their wants, and this is where Aging in Place Remodeling comes in to help them make life more accessible by your smart creation and remodeling of the entire place in their favor.
To give you more ideas, we would share with you 5 modifications you can do more effectively by helping for age-wise design, but before you start to consider their presence, it is also vital you check whether they are agreed to by your seniors or not, how you would fit them in your place's actual space and if you can have close looks and find the best options then it can surely make the life of elder livable in much better response.
Adjustable Seats
The first such type of modification can be done in seating arrangements for seniors who may have knee or back problems, so you can fit in such seats where they can feel more comfortable, fit in such wooden benches which let them experience more room to spread out and modify it through the right setting.
Smooth Railings
Again while climbing on the upper stairs, seniors may need support, though many consider adding lifts to make it more comfortable to spread, if seniors wish to climb on through stairs, it is better than an exact railing is attached where they can lean and cover their strides properly.
Efficient Openings
However, while moving through the entire living space, seniors sometimes do get edgy on too many doors, they feel it hard to remember to pass on through channels of covering, and to modify it, you can add efficient opening through which they can pass entire area in a single movement and can feel not only joyous but pleased to find such attachment for better locomotion.
Proper Bathroom Set Up
However, the thing which frustrates seniors more is the lack of exact bathroom adjustment, the problems they do have to face while processing their tasks, and it is better you modify it according to their seating, refreshing and peculiar needs so they don't have to face problems and fit all tasks perfectly.
Easy To Move The Structure
The thing you have to take care of the most while modifying it according to seniors that there should be no hurdles in the entire fitting of the structure, if you have stairs then provide support, if there is some slope then better fit in with actual balance, and you make sure that the entire structure is settled well for everyone so seniors can feel better and work their movement properly round it.
Conclusion
Modifications can be done to suit needs for people who do come under influence of aging in place remodeling but it has to be searched first that what they actually want, you also have to talk them through to decide how to fit in their actual necessities, and you can implement their age as an opportunity to make your place more accessible which seems to be the best way to modify it for seniors' utmost attention.
All you have to consider while trying to apply Agewise Design is that it may not cost you much, try to remodel in a way that is handy but under your budget and it may impress seniors to have better living by your smart decision to count for long…