3 Reasons Your Small Business Should Hire a Marketing Agency
3 min read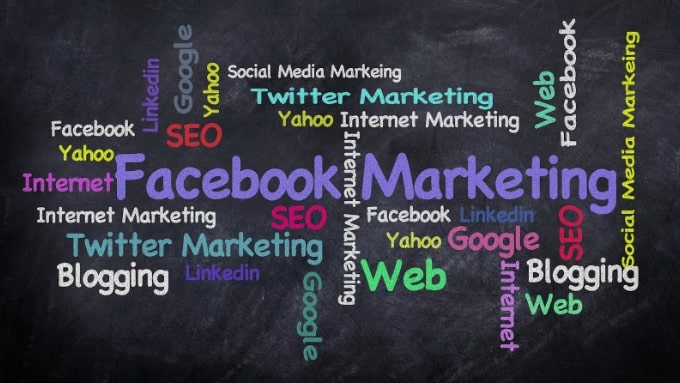 As a small business, it can be challenging to compete with other big companies and establish a unique brand. In fact, 70% of new businesses fail in the first ten years, and a part of that reason is always ineffective marketing. The consistent digital evolution and ever-changing trends and dynamics can make marketing challenging for businesses with limited human resources. We believe it might be easier for a small business to outsource a marketing firm, and here are a few reasons why;
Saves Time
Running a new business is an extremely hectic process, and in the case of newer and smaller brands, the entrepreneurs often believe that they must take on all functions alone. However, navigating a new market is time and effort-consuming. 
Even if you carve out the time to create a personalized marketing strategy, the plan's needs will continuously change, and you will have to adapt your strategy as the market changes. Outsourcing can solve the issue by handing over such tasks to experts. It will also give you fewer tasks to juggle, and you'll have more time to focus on more important tasks. 
Cost-Effective 
It is a common misconception that hiring an agency is always more expensive than doing it yourself. Comparing the hourly rate of an agency to the salary of a marketing manager in your team does not give you an accurate portrayal of costs such as payroll taxes and health insurance. 
The entire process of recruiting and training various employees can be hectic, challenging, and costlier. Additionally, business owners have a significant opportunity cost of the time invested in marketing. You may need sophisticated equipment and software as well, depending on the type of your marketing campaign.
In contrast, dealing with marketing agencies is straightforward: you do not have to spend any extra resources. When you hire an agency, you must scope out an agency that matches the type of marketing you wish to do for your business. For example, this Tampa creative ad agency can give you everything from integrated social media campaigns to video production and content marketing. 
A Good Business Investment 
Once again, outsourcing is an additional cost, but it can prove to be a good investment decision in the future. Working with a firm specializing in marketing is bound to help you boost your marketing. These firms know to advertise and work according to your niche and will be able to identify and meet your specific needs.

The resources and contacts of a marketing firm exceed those your business has.  You will also be able to avail yourself of various deals and long-term beneficial partnerships. A good marketing campaign can make or break your business. If well made and successful, the hefty returns it will generate for you will make your initial investment worth it.
Endnote
In today's ever-growing competition, every advantage counts. You should consider hiring a marketing agency to save time and money and maximize your profits. With the help of experts and skilled professionals, you can design a strategic marketing campaign to gain traction. This will benefit your business in multiple ways and contribute to your growth. Just make sure you invest in an agency that has experience in your niche or one whose styles you can resonate with. 
About Author