10 Tips To Avoid Scams By Packers And Movers in Delhi
4 min read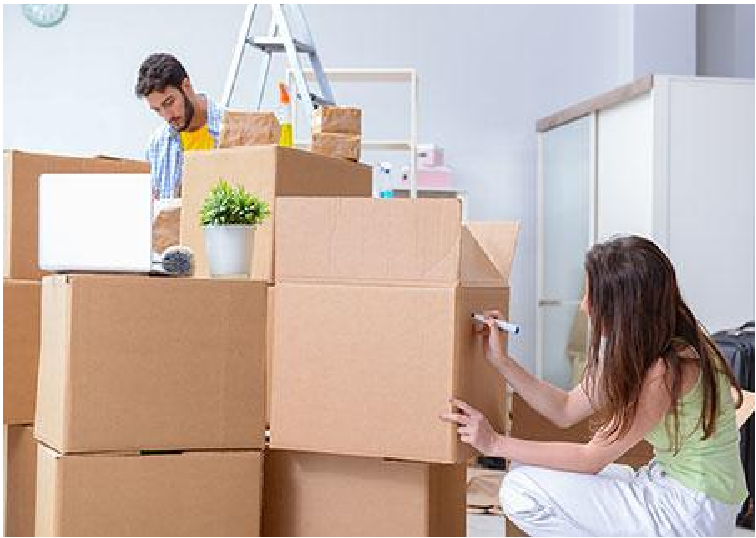 It is very difficult for most of us to trust the packers and movers company anywhere in Delhi or India. And somehow when we manage to seek the help of any packers and movers company and they turn out to be a fraud company it would be like a horrible nightmare for most of us. Now, in such a situation what one must possibly do? Are there any methods through which we can assure that this particular company is right under the eyes of the law or not? Well, yes numerous factors can throw light on the trusted companies and highlights the scam and non-trusted companies. So, let us see how to differentiate between the reputed and non-reputed company.
A detailed study of the company.
Before hiring any packers and movers company in delhi you need to properly study the company. You must make sure that the company you are going to hire is trusted or not. And how will you get to know this?
Well, you can ask the company about their GST number or certificates of appreciation, you can check the ratings of the company. Also, you can ask for their PAN card number and their licenses. A trusted company will never hesitate to show these details.
IBA approved is enough.
If you do not want to get involved in investigating the packers and movers company in south delhi or anywhere, you can simply look for the companies that are IBA approved in India.
An IBA company is the most trusted organization that allows only the registered companies as the packers and movers organization.
You can directly look for the companies that are approved by IBA.
Visit their Offices.
Visiting their offices will help you greatly. You can find out more about the company. How their workers are, how their staff members operate, and how successful the company is?
And when we talk face to face with a company it begins much easier to understand the company policies.
Get everything in writing.
One must always ask the company to write down entire charges on a piece of paper or get a brochure ready. Doing this will avoid future trouble. As many companies apply any hidden charges after the shipping of the things. So it's better to be sure before than after.
Also, the company can't refuse the deal later.
Check the public review and social networks.
Every reputed company tries to build its public contact and wants better reviews and ratings for the growth of the company.  Look for the company review and rating. Make sure how good relations it has built with the company.
Always pay attention to the company's ratings and reviews.
Say NO to the company that asks for less money.
Giving discounts is one thing but giving services at very lesser rates indicates something is fishy. So, if a company gives huge discounts then avoid going with such a company.
Do not give the complete amount before.
This is no way valuable when you give the entire amount before the shift. You should always pay a little amount in advance so in case you have to bear a loss that won't harm you.
Giving the entire amount initially is not a good idea. You might be cheated or maybe your shifting can be delayed as you already paid the complete amount. So be careful.
Differentiate between the real and unreal company.
Most of the fraudsters use similar names of the most reputed companies. And most of us consider them to be trusted but that is just a scam to tap people. So it would be better than one should differentiate which is the real packers and movers and the untrusted ones.
Pay online.
Although the trusted companies always ask you to pay online. But in case a company asks for cash then it's better that you should do the online payment.
This is because the company is linked with the authentic bank account. So in case of any fault you can get the details of the company via their bank account. Henceforth, use online pay methods.
Believe in meetings.
Avoid telephonic conversation and go and visit the company directly. It is better to have a detailed conversation with the professional rather than discussing it over a phone call.
Wrap Up.
Hiring packers and movers is a tough tak until you are not aware. But once you know what are the details that you need to follow it will be easier for you to hire a reputed and authentic company. Just remember that a detailed study about the company along with reading their terms and conditions will tell you much about the company. Also make sure that you look for the companies that are IBA certified. If you find any companies then without any fear you can hire that packers and movers company for yourself.