Effective Ways to Whittle Down Cost on Furry Friends
3 min read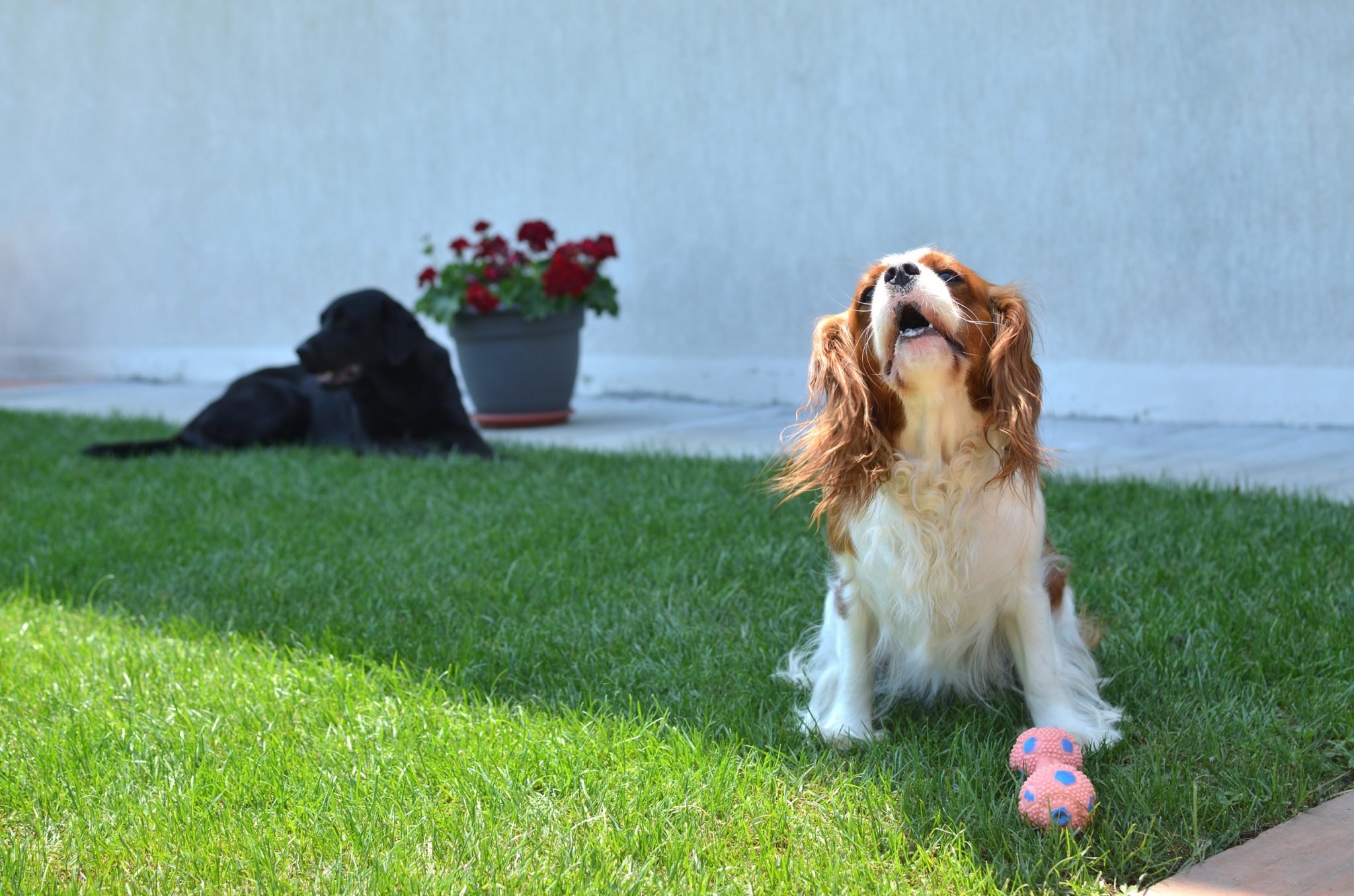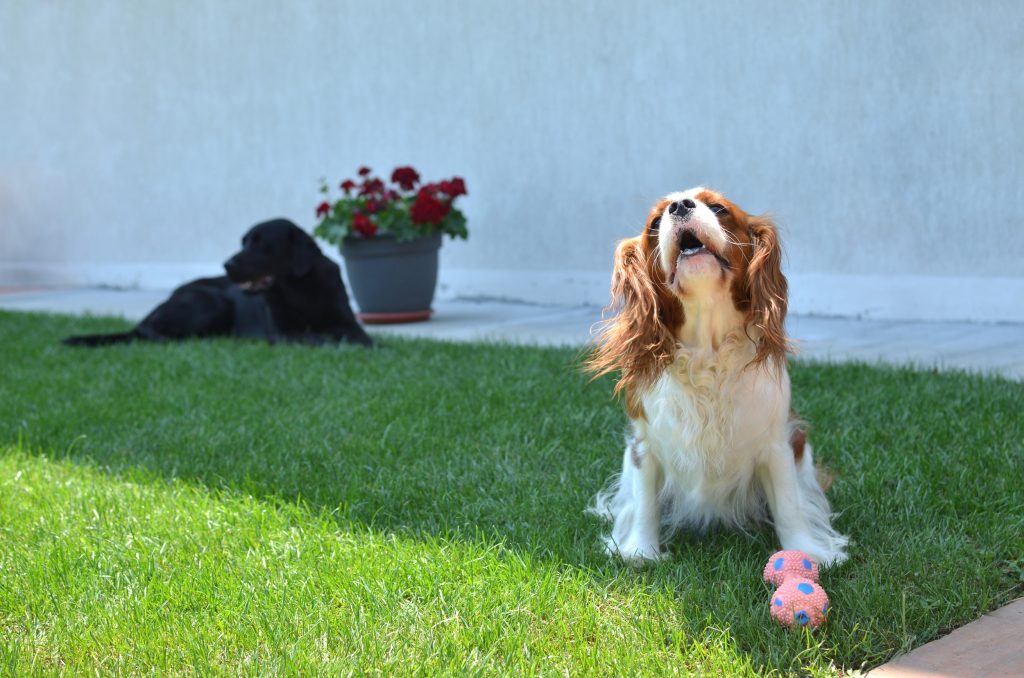 Recession is not just affecting us but our furry friends too. Having spent almost more than half of a year being redundant, many people are finding their budgets no longer stretch to cover all pet expenses. A survey has revealed many people are under pet debt, and this is because their savings have almost exhausted. They can avoid pet vaccination and high-quality food just to have some more money in their emergency corpus.
As a pet owner, you would never like to see your furry friend struggling like you during the pandemic. You do not need to worry about your budget to take care of your pet. Even though you are on a lean budget, you can easily manage to take care of your pet with the help of the following ways.
Do pet grooming yourself
Grooming expenses quickly add up, and you frequently have to go for your dog's nail trimming, bathing, etc. It might be a bit expensive because you are to pay fees to the grooming centre. People usually rely on such centres because they have no sufficient time, and when you can afford it, you do not need to think much about that.
Now the scenario is entirely different. You are either on pay cut or have lost your job. You cannot afford to pay fees for grooming centres. Even if everything is all right in your workplace, you should stop spending money because you do not know when the recession gives you an unpleasant surprise.
You should be your pet's groomer yourself. Cut its nails and bathe it from time to time. You may not serve your pet professionally, but you will learn it over time. By this way, you can save a lot of your money on pet care.
Buy food in bulk
You know there are certain types of food you can offer to your pet. Since you are an alpha male for your pet, it is your responsibility to take care of its food. Although you have to provide your pet with top-notch food, it does not mean that you cannot save on it.
You can whittle down the cost of buying food for your pet if you buy it in large quantity. However, make sure that it does not go off unless it is consumed. Do not forget to look out for special deals. Sometimes stores provide pet foods at a discount regardless of the quantity.
Buy pet insurance
You might ignore the importance of pet insurance, but it can actually help you save a lot of money when your pet needs medical attention. Veterinarian fees are too much; even one visit to the vet can burn a large portion of your savings.
Pets also fall prey to diseases and sometimes deadly diseases. If it comes up out of the blue, you will unlikely have enough money in your savings. This is why pet insurance is crucial. You will have to pay down the premium and then the entire cost of medical bills will be foot by the insurance company if your pet needs medical treatment. If there is any treatment not covered, you can take out small loans in Ireland.
Use cheaper online medication
You can buy lotions and potions from a vet, but you should buy them online. Several websites offer prescribed as well as non-prescribed medicines for pets. You will be able to get them at half prices. The vet does not offer discounts on medicines, but you can avail yourself of discounts if you buy online.
Further, you should not go to the vet as immediately as your pet sneezes.  According to a survey, pet owners spend around £120 annually in the UK on pet fees. Minor ailments can cure themselves.
However, it does not mean that you do not get your pet vaccinated because otherwise, it would be a false economy. If your pet catches illness due to not getting vaccination in time, insurance companies can refuse to foot the bill even if the disease is covered.
You can easily cut back on the pet cost if you buy food in bulk, buy medication online, buy pet insurance, and do grooming yourself. During the recession, you cannot afford to spend too much money on your pet, but tips mentioned above can help you care of your pet when you are in a tight spot.