Why We Give So Much Importance To Our Corporate Social Responsibility Endeavours
3 min read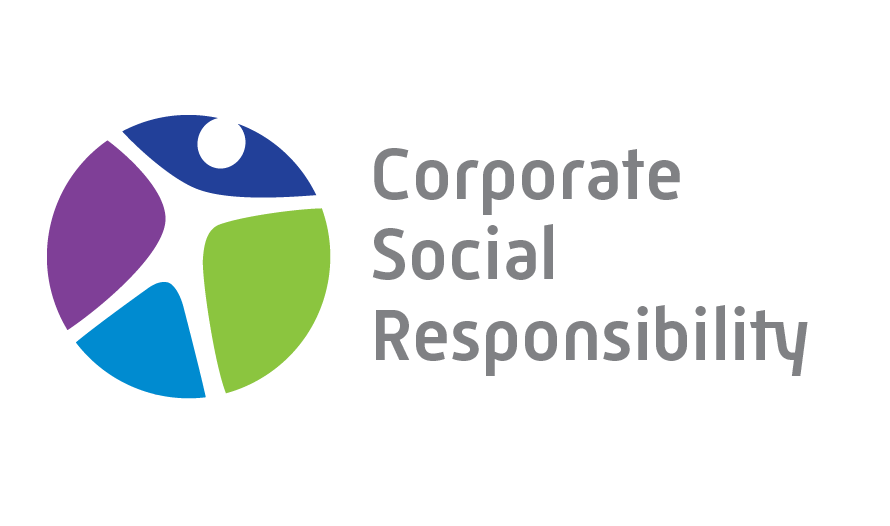 The concept of corporate social responsibility encompasses all activities undertaken by organisations to contribute towards the improvement of the society, and uplifting and empowering the weaker sections of the society. It is an ever-evolving concept, and it is over and above charity or the legal obligations of a company.
There are many businesses that have grown as forces to reckon with, and Sowparnika is one of them. Crossing regional boundaries, Sowparnika has made huge strides in the business world, and has made its mark as a strong and reliable corporate citizen. Sowparnika has also created a buzz with Sowparbee, its mascot that drives the corporate social responsibility endeavours of the organisation and spreads its message of social empowerment. Sowparbee is a lively little honey bee who inspires citizens, especially children, to actively contribute towards creating a better world.
We understand that no business can work in isolation, we need the support of the society and hence, we must do our bit for our employees, customers, shareholders and the society at large. The social responsibility of management makes it imperative to move beyond functioning as only profit making concerns, and contribute and work towards ethical, environmental and social improvement in order to make a positive impact on the society. Since we make profits from the society, it is only fair that we share some of the profits with the society.
The society does have some ethical and legal expectations from businesses and taking fair decisions to fulfill such expectations helps us win the trust and honour of the citizens of the society. We undertake several initiatives that help some citizens achieve some degree of growth, and this fills us with gratitude for being in a position where we can contribute towards positive changes in the society, the environment, and the world.
For Sowparbee, there are four broad categories of activities that comprise corporate social responsibility – ethical business practice, direct philanthropic donations, economic responsibility and sustainability initiatives. Like any other business, achieving commercial success is important for us, but it also encompasses activities that empower people, strengthen communities and improve the environment.
Just as we desire to expand our business beyond regional limitations, we also understand that our responsibility and accountability towards the society also increases proportionately. Sowparnika , as a responsible corporate citizen, believes in improving the quality of life of the society in general, and has taken to serving the society in multiple ways, and Sowparbee helps us accomplish this cheerfully and actively.
There are also many benefits of corporate social responsibility that inspire us to stay true to our commitment, the first being our sense of being useful to the community. It fills us with a deep sense of gratitude and satisfaction when we see the bigger picture and are assured that we are making a meaningful contribution towards shaping a better future. Secondly, these initiatives help us interact with many people beyond the scope of business and we forge valuable bonds with them. Third, while spreading messages about waste segregation, energy saving etc. we learn those lessons ourselves too, and it helps us save resources, cut down costs and improve our efficiency too.
What's more, Sowparbee has also brought more credibility to us as an ethical corporate citizen. Our customers are also happier than before, since they know that they are associated with a brand that is trustworthy and committed towards the society. And above all, our employees feel proud to be a part of an organisation that invests in worthwhile initiatives. Our workforce is our prime asset, and making them proud gives us a huge sense of achievement, which is why Sowparbee is very dear to us!