Why Should You Hire a Professional Web Designer for Your Business?
2 min read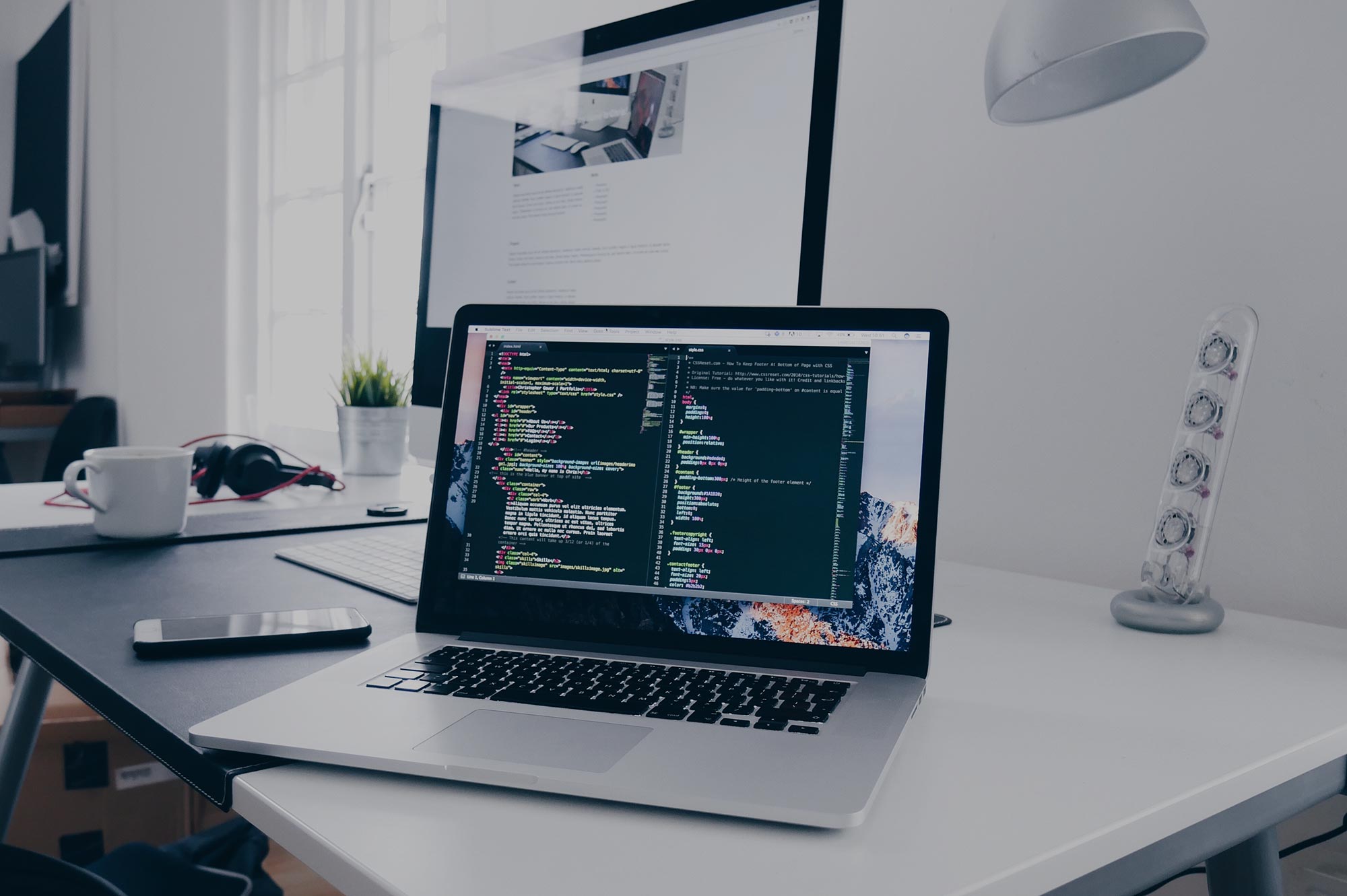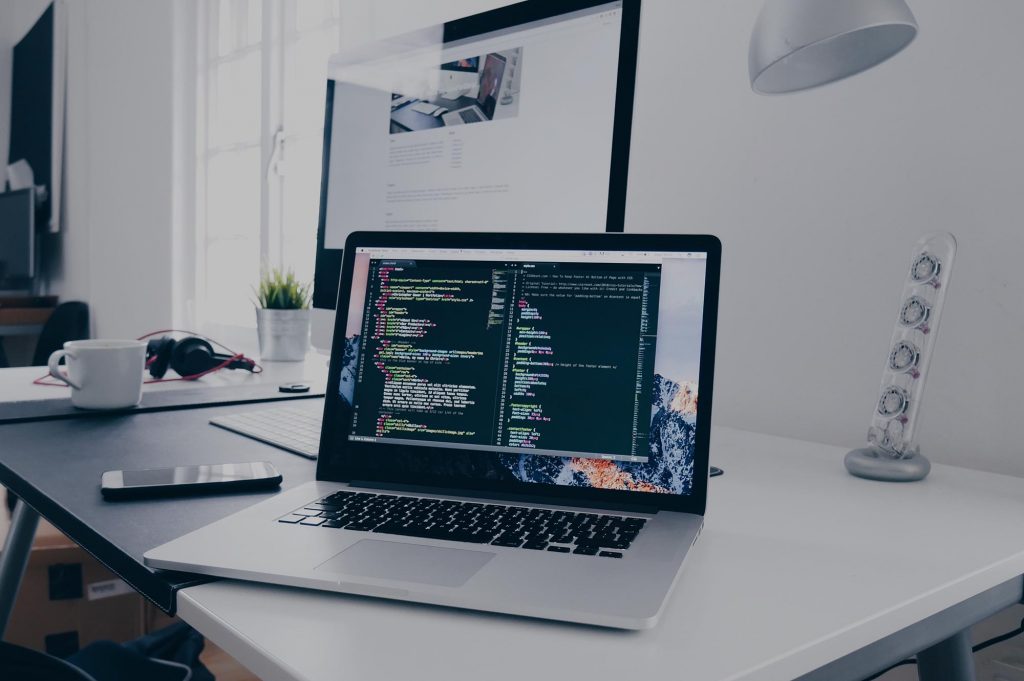 In today's digital world, having an excellent and interactive online presence is a must for every business. No matter how small or big your business is, this is important to have a website for your business for promoting your services and products through the internet.
A well-designed website works as the online sales representative for a company that promotes the organizational services and products by displaying its features in the form of web pages. To improve your business, you will need a good website. And for a good website, you need to hire a professional website designer too so that they can help you in creating your website with the right mix of content, feature, and usability aspects.
They Help You to Customize Your Website
If you deal with a company of website design in Singapore, then you get the help from professional website designers. A professional designer can create a customized website for your business. Generating a website yourself with a template that you bought online will limit the capabilities and restrict text and graphics.
SEO or Search Engine Optimization
When you plan to make your company's presence prominent in this market, you need to take professional help. An expert web designer knows how to make the website user-friendly. Apart from that, you will have to make your website appropriate for SEO so that it comes at the top of the search list. A good and reliable web design company understands the presence and importance of search engines, and this is important in recent times.
Design
A professional web development company in Singapore helps you in making your site attractive with exceptional features and customized graphics. Professional web designers are also updated with the latest development in the web design industry. Therefore your website can leverage their knowledge and experience to get the professional touch for your website.
Good Content
A professional web design service or a skilled web designer can help in making your content attractive so that your website looks informative. They create your content in a particular way so that it gives the necessary information about your services and product concisely and clearly. Most of the professional web design companies or web designers have content writers who are experienced in writing the content. They describe your services and products smartly while keeping it informative.
Time Saver
Once you deal with an experienced website designer, you will end up completing your site quickly and efficiently. It means you will not have to wait to launch your business. A professional web designer ensures that the website they design for you is fast in loading so that you do not lose your potential customers and visitors by slow loading web pages.
Professional designers use most optimized programming techniques so that your page loads quickly. So, whenever you are an option for a good website designer for your business, keep these points in mind and then choose accordingly.