Applying for Tier 2 Sponsor Licence? 8 Points to remember
3 min read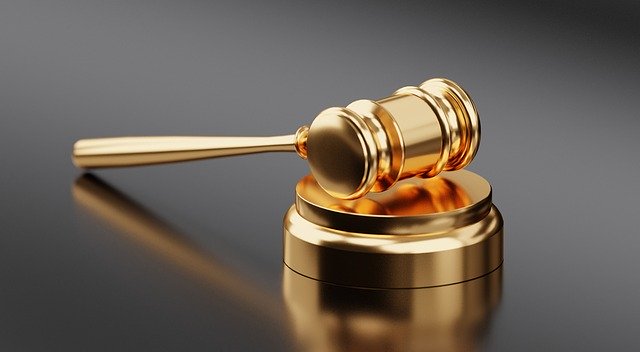 Overview
A sponsor license is a permission granted by the Home Office to an employer to employ highly skilled workers from outside the European Economic Area (EEA) and Switzerland under the Tier 2 Visa route. Employers must make an application to UK Visas and Immigration (UKVI) to evidence their eligibility. They must also provide supportive documents to prove that the UK-based organisation has all the capabilities to meet ongoing compliance duties.
2. Eligibility
To get a sponsor license, an employer cannot afford to have:
An Unspent criminal conviction for immigration offences (Illegal entry, breaching a condition of leave, failing to comply with a condition of temporary admission, facilitating the commission of a breach of immigration law, etc.) or certain other crimes, for instance, money laundering.
Any incident of failing to carry out sponsorship duties.
An employer needs to establish an appropriate system in order to monitor sponsored employees' immigration status, copies of relevant documents for each employee, and track employees' attendance. UKVI will meticulously review the application form and supporting documents (originals or certified copies).
3. Process:
The company needs to accept a Resident Labour Market Test.
Appointing Home Office SMS (Sponsorship Management System) Key Personnel.
Submitting a Tier 2 Sponsor License application online.
Providing appropriate documents to the Home Office to support Tier 2 Sponsor License application.
Engaging in a pre-authorisation compliance visit.
4. Resident Labour Market Test
A prospective employer must undertake a Resident Labour Market Test before applying for a Tier 2 Sponsor License. This test involves the employer to ensure that the role or position has already been advertised for at least 28 days in two advertising platforms. This is to make certain that British Citizens, UK based EEA residents, and settled migrants had the opportunity to apply for the role in question. Hence, the role must appear on the Home Office's "Shortage Occupation List." Moreover, the salary package for the role must exceed £155,300 or above.
5. Sponsorship Management Roles
The employer must appoint people within the organisation to manage the sponsorship process when applying for sponsor license- so-called "key personnel". Sponsorship Management System (SMS) is the main tool that they'll use. The roles are:
A senior and competent person who ensures that compliance duties are properly met under sponsor license.
The main point of contact between the organisation and the UKVI.
Responsible to carry out day-to-day management of your SMS activities right from assigning certificates of sponsorship to updating the SMS and renewing sponsor license.
The three key personnel must ensure that effective management of the organisation's Sponsor Management System and Sponsor license.
6. Tier 2 Sponsor License Online Application & Supporting Documentation
Tier 2 Sponsor License Application consists of 4 parts encompassing business information, the justification for applying, supporting documents, and the nomination of key personnel members. The employer must submit information in the form of location, the total number of workers, and information regarding the registration with HMRC. The employer must clearly specify a reason for applying for a sponsor license. Ultimately, the employer must provide supporting documents depending upon the nature of the business. The documents like bank statements, Commercial Property Lease, VAT Certificate, or Unaudited count are expected to be in possession of the employer. These documents are supposed to be posted to the Home Office Sponsor License Team.
The final part requires the employer to submit contact details and other essential information about the key personnel.
If Sponsor License application is successful
The employer will be provided a license rating if the application is successful. Henceforth, the employer will be eligible to issue certificates of sponsorship. The license will be valid for 4 years with equal vulnerability to lose the license if the employer fails to meet responsibilities as a sponsor.
2. Role of Immigration solicitors
A qualified immigration lawyer can provide advice and assistance with a full employer sponsor license application package. A Y & J Solicitors is an award-winning UK immigration law firm that helps in conducting an initial assessment, offering suitable options considering the most suitable sponsorship application, preparing sponsor license application, assisting in collating supporting documents, carrying out a full immigration audit, imparting knowledge on compliance duties and responsibilities, and advising on other viable options. Our experienced immigration lawyers provide creative solutions that comply with all UK immigration rules and policies with the ultimate objective to reach organisational immigration objectives.
Still unsure about the Tier 2 Sponsor License? Do not hesitate to get in touch with our experienced team of immigration solicitors at A Y & J Solicitors.