Why IFMC Institute is the Best Stock Market Classes in Delhi NCR
2 min read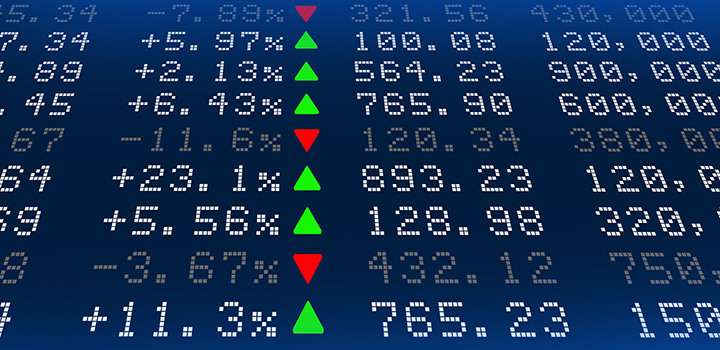 Stock market classes is a course opted by students for leading a successful life. It is a common myth that all good institute needs quality faculty. While quality faculty is essential, but one needs many more things, in addition, to be able to get a lucrative job in stock market.
IFMC offers different stock market courses and prepares students for NISM certification and NCFM certification. It is a one-stop solution for your preparation for a career in share market. The stock market courses are aligned with current industry demand for skilled workers as well as prepare students for subsequent stages of trading strategies.
Why Stock Market Classes in Delhi?
At IFMC Institute Delhi we have a team of professional NSE certified stock market analyst. Our team member has more than 20 years of experience in stock market trading. IFMC is committed to ensuring all students who attend our stock market training in Delhi undergo intensive coaching and preparation for the examination.
Our team comprise of passion and zeal to help students realize their dreams. IFMC Institute centre is located in Delhi Ghaziabad with headquarters in Lajpat Nagar. We ensure that we offer complete mentorship to students. The purpose is not only to teach students but also help them with a career in stock market. We help students with placement counseling and train them for best-fitted career options. Led by Mr. Manish Taneja (Sr. Research Analyst, IFMC) it continues to deliver excellent results every year so that students get selected into top financial, banking, investment, and insurance services.
Stock Trading Program in Delhi
IFMC institute offers extensive stock market training in Delhi NCR for students. Each program focus to nurture students from beginner to advance level. Thus, prepare them systematically to pursue their dreams. IFMC Institute offers following stock market courses in Delhi:
Stock market course for beginners
Stock market course for traders
Stock market course for professionals
Technical analysis course
Fundamental analysis course
Equity dealer course
Research analyst course
Certificate course in stock market
Options strategies course
Diploma in financial & stock market
Advance Diploma in financial market
Options Strategies Course
Quick Trader course
Equity Dealer Certification
Training Methodology
Concept training: Helps you develop basic knowledge and skills for various areas.
Doubt sessions: Classroom stock market classes in Delhi lead by instructors to ensure students have the privilege to attend the doubt sessions on a regular basis.
Seminars and workshops: Weekly or monthly stock market seminars in Delhi by renowned financial market guest lectures.
Topic-wise videos: Students can have access to online classes to learn share market in Delhi from anywhere and anytime.
About IFMC Institute
IFMC Institute is India's leading stock market institute in Delhi. Established in 2008, today operates out of 5 centers in Delhi and Ghaziabad. More than 100 certified technical analysts form part of the team.