Why Companies are Focusing on Making Affordable 5G Phones?
3 min read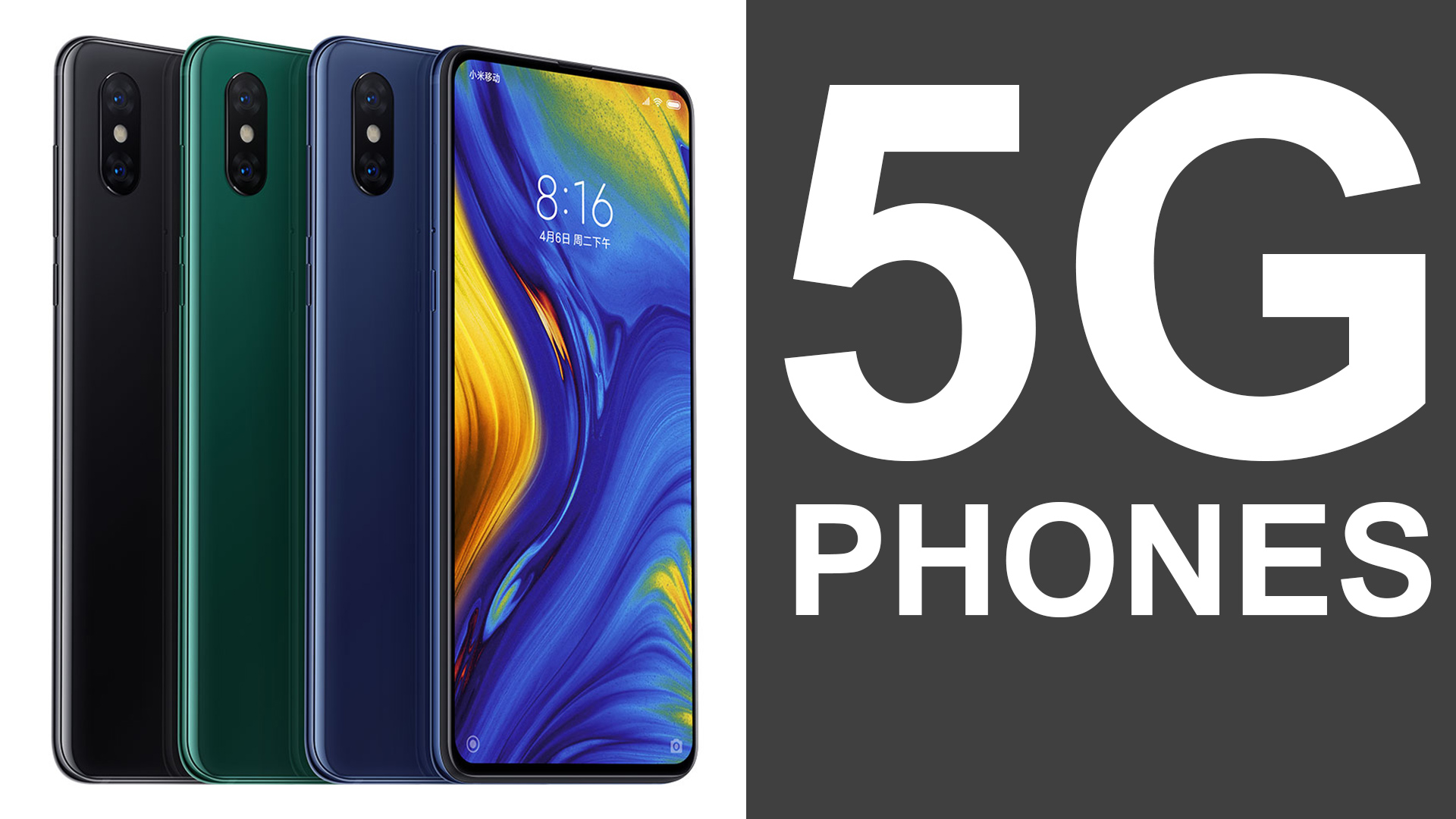 5G technology is what the future holds for us. Although 5G is not available in India just yet, there are multiple companies that are collaborating together to make 5G a reality; including Qualcomm that played a major role in inventing some of the technology essential to building the 5G networks.
However, if there is one thing that is certain, it is that 5G will take over the world of technology in the very near future. That makes it quite easy for companies like OnePlus and Xiaomi to make a decision to invest in 5G smartphones.
Making phones future-proof
When 5G takes over the mobile world, you don't want to be stuck with a 4G phone that you just bought. Keeping that in mind, big companies are making phones that would not become obsolete two-three years from now.
Advantages of 5G
With the introduction of 5G, people's perception of mobile internet will change.
The currently existing 4G connectivity has achieved a maximum download speed of 300 Mbps. With 5G entering the scene, that speed is expected to shoot up to a whopping 10 Gbps — a more than 10x increase in speed. That will decrease the amount of time taken to download a full feature film from 7 minutes to just 6 seconds!
5G is going to offer a very low network latency. Low network latency indicates the time taken by a set of data to travel between two points will be low. The expected latency is supposed to be lower than what is perceivable to the human eye. This will bring people closer to data in real-time, thus bringing about improvements in 3D imagery and holograms.
As 5G becomes a reality, its massive speed and low network latency will facilitate bringing new dimensions into technologies in Mobile VR and AR.
In spite of its high speed and lower latency, 5G will have a lower cost per GB than 4G.
5G speed will also benefit gamers because of its low latency. It can make games with complex graphics completely lag-free, thus revolutionizing the gaming industry too.
Keeping all of this in mind, companies like Samsung, OnePlus and Vivo are putting their efforts into making affordable 5G mobiles a reality.
5G smartphones
The leading contenders in the 5G smartphone market are Samsung, Xiaomi, Oppo, Realme and Vivo. Launched on 14th October 2020, the iPhone 12 was Apple's first 5G phone. But before that, OnePlus launched the OnePlus 8 and 8 Pro. Both of them are compatible with 5G, and come with an impressive 8 GB RAM, that can make the phones as future-proof as they can be.
Realme did not hold back from launching its own 5G phone with the Realme X50 Pro 5G. With a 6.44-inch Super AMOLED display screen, the Realme X50 Pro is definitely one of the best Redmi phones in the market.
Vivo launched its own 5G phone with the Vivo X50 Pro. It sports a quad-rear camera set-up with a 48MP primary camera, an 8 GB RAM and a super-efficient Snapdragon 765G chipset.
Upcoming 5G smartphones
Xiaomi is supposed to launch its most affordable 5G smartphone model with the Xiaomi Redmi Note 10 Pro. With features mostly similar to Note 9, it will still be 5G compatible and is going to cost around Rs. 18,999. The Realme X7 Pro from Realme is also a 5G smartphone, which is supposed to hit the stores in 2021, and will be priced slightly below Rs. 25,000. Even OnePlus is going to join this crowd of affordable smartphones with its highly awaited OnePlus Nord N10.
Looking to buy the latest smartphone in the market? Browse through a wide range of options on the Bajaj Finserv EMI Store, and buy your preferred model using the Bajaj Finserv EMI Network Card. It comes with a pre-approved limit of up to Rs. 4 lakh, and can be used to buy anything you wish — your favorite electronic gadgets, appliances, furniture, gym membership, clothes, and more.
About Author