Why Are YouTube Intro Videos Important? Detailed Guide
5 min read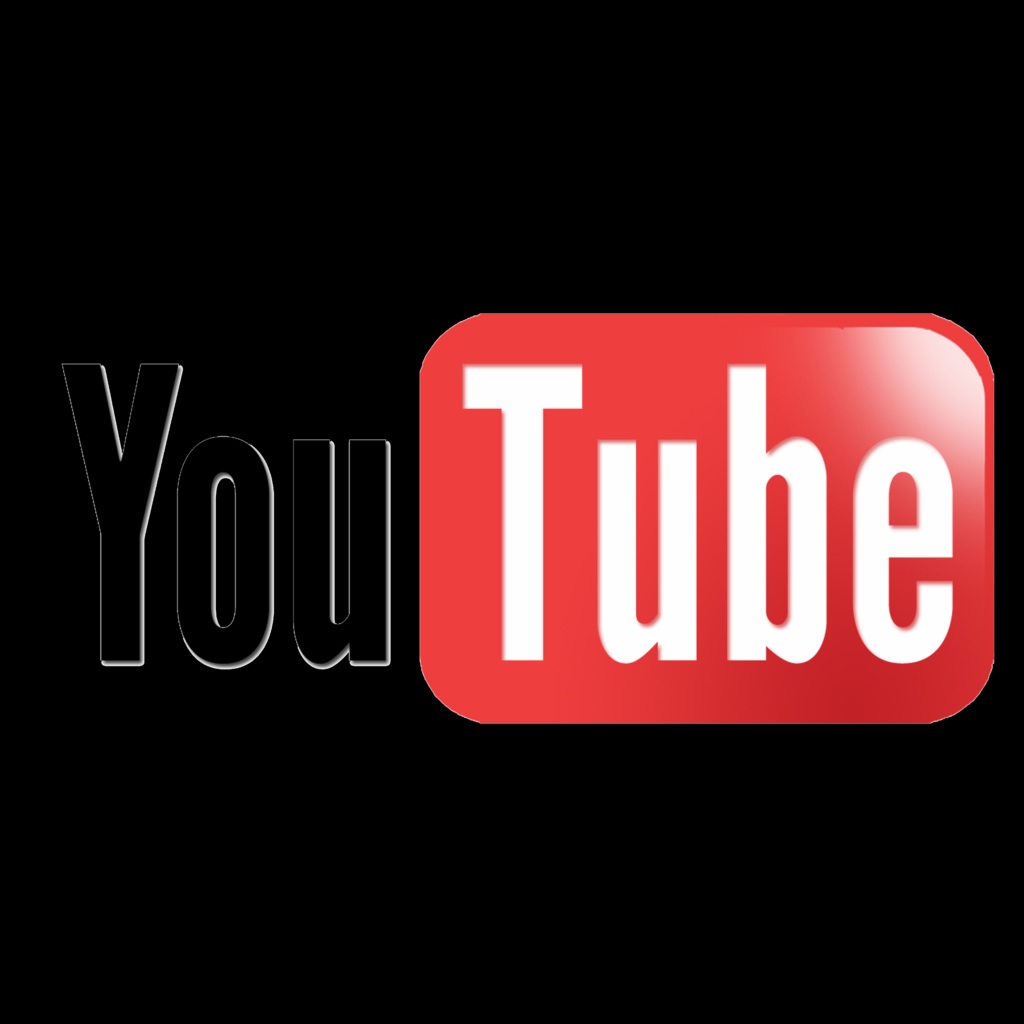 YouTube Intros are short introductory clips that play at the beginning of your YouTube marketing videos. It typically includes YouTube channel titles, accompanying music excerpts, branding features such as logos and colors, and animations. Intros are a valuable part for attracting them and converting viewers into subscribers. You must use a consistent brand voice and tone and place them in every video to build.
Significance of Intros
The first few seconds of your uploaded content decide your success. This is the most crucial time when the viewer decides whether they want to move ahead with the video or simply swipe it away.That's why we provide a quick and easy way to create YouTube channel intros to make you look professional.
The Intro is the most-watched section of the video that can influence the viewer to come back. It is the first thing viewers see at the beginning of the video. From a business point of view, this is the most prominent part of the video as it sets the tone, expectations, and even personality behind the video.
How are Video Intros Beneficial?
Intros raise viewer expectations
It comprises the title, length, and message description that helps viewers decide whether they want to click and decide to watch it or simply ignore it.
Product demo videos have a high conversion rate
These intros should start with the ultimate objective of managing the video. It is important to quickly clarify the goal of the video as it can encourage the audience to watch it entirely to reach the solution they have been looking for.
Enhances Brand Recognition
Intros are unique. Viewers associate your video intros with your brand, which ultimately leads to how they experience you as a business. Your intros can include names, color palettes, and logos to sync with the brand's identity.
Video intro gets viewer attention
Putting a boring intro first can mislead and exhaust the audience. Even your best, most relevant, and interesting videos go down the drain if the intro isn't good enough. Don't waste your time on content that everyone finds useless, irrelevant, or boring. Your intros should show viewers that they can't go without it. They should have the potential to captivate your viewers and lead them to subscribe, follow, and await the next video.
How to Create a Video Intro
Note the length of the video intro
The best intro should range between 3-7 seconds. However, some powerful video intros last up to 20 or 30 seconds. Your intro video for youtube is just a teaser that helps you deliver your message and branding. If you take too long to show your viewers what they came to the video for, then chances are, your viewers will simply move on.
Include attractive visuals
Pique the interest of your viewers by adding some colorful visuals, bold animations, and enticing video clips so that the audience stays glued to the rest of the video.
Establish your brand
The main aim of your intro is to establish your brand. You must maintain brand consistency by including key elements like your logo, hashtags, CTAs, brand font and colors, channel name, and website links. Intros can give your channel an exclusive brand appearance.
Market your Intros effective with the help of an effective Intro Maker
It is highly beneficial to market your Intros on social media platforms as they automatically play your videos in feeds to get attention. It can be done by an intro maker tool because your intros must contain impressive color, text, titles, and your direct subject so that even if the audio is turned off, your viewers get intrigued to watch the entire video.  This is also a great technique as it will help your viewers to recognize your brand the next time just by looking at the logo or color.
Intros should be short, clear, and brand-friendly.
To create a great video intro, use expressive colors, brand elements, and overlays. Try to introduce yourself in one sentence. Add on-screen text to part of your speech to make the intro short and engaging.
How to Make a Video Intro for Instagram (IGTV)
One of the biggest challenges you can face when posting Intros using Instagram Stories is that they are generally initiated with sound off. So, you will have to create that first impression using an array of features besides sound to lure your viewers.
IGTV videos do take up the entire screen, so the very first few seconds need to be eye-grabbing, else the viewer will swiftly swipe up. IGTV can help you grab many viewers and at the same poses a huge threat of losing many as well. You must act prudently and stick to short, bite-sized videos that can make a positive change for your ideal viewer.
Work on the style of planning your intros. Rely on safe options like webinar-based intros, tutorials, interviews, influencers, etc., as these types work in every situation. Add relevant titles, end screens, descriptions, and transcriptions (if required), and you have your Instagram video intros sorted.
Making Intros for podcasts
You can use video marketing to promote and advertise any kind of business and any kind of content. It goes the same for your podcasts. You simply need to be on a screen, where both you and your guest are chatting on a topic or are in a video call. You can also convert any audio file into a video using visualization, graphics, or animations.
Now all you need to do is to enhance your podcast by adding an enticing and exciting intro. Make a headliner, add an impressive intro and outro and export your video. Share your new, improved podcast on multiple social media channels and see your popularity grow in no time.
Conclusion
You have put in a lot of time, money, and effort in creating a good brand-related video for your business. Create an enticing intro and take your videos to the next level. Keep coming back with your videos which will always make your audience remember you. Keep reminding your existing customers and new leads about your business through some great intros and hook them on to see the entire video content.
The highest quality video intro helps tell you what your concerns are and what opportunities your video has on social media platforms. Intros help you work on your videos and make them better each day.