Which Country Has The Best MBA Programme?
3 min read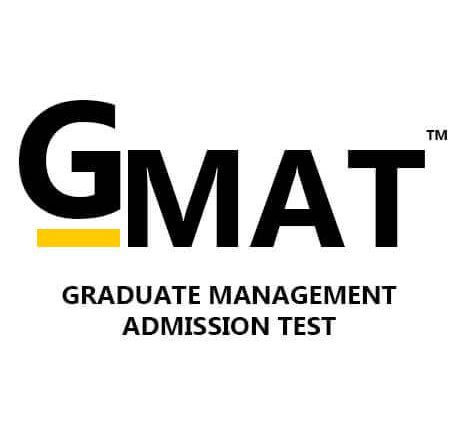 When it comes to GMAT coaching, Australia is an extremely popular destination for all Indian students. This is because Australia is one place that offers affordable education opportunities where there's no compromise in quality. The weather in Australia is quite similar to India's weather as well and there's a relaxed student life, relaxed culture and a great Indian community.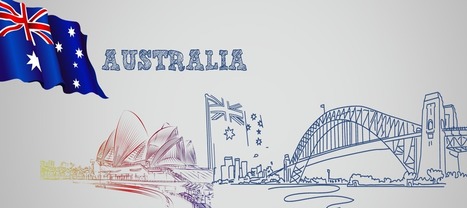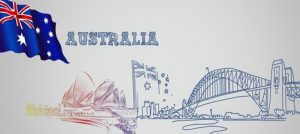 Australia has great MBA colleges that can offer specialized research training which makes it mandatory for all its applicants to clear exams like TOEFL, GMAT and IELTS. The cut off score would be somewhere around 6 for IELTS overall, 550 above for GMAT and above 90 for TOEFL. Attending the GMAT coaching in Pune can help you achieve these scores. 
The great thing about most Australian colleges is that they have two intake sessions in one single year. One intake happens in the month of September and the next happens in January. Most Indians go foe the September intake session. An MBA programme in Australia can cost you anywhere between 16-50 lakhs. For an international student, living in Australia can be anywhere between 8-10 lakhs. If the MBA programme opted for, is of two years then international students can stay there for upto 2 years after the course is over. Few of the best business schools in Australia are, Australian School of Business, Melbourne Business School, Sydney Business School, School of Management, Queensland University of Technology and Curtin Business School among others. 
MBA In Singapore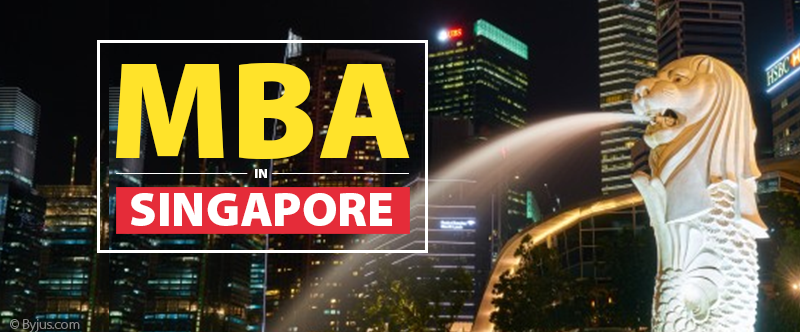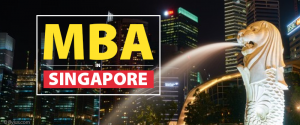 When we talk about Asia Pacific region and education together, Singapore is a place that comes first to our minds. It is one of the most economically viable options if you're someone who wants to pursue an MBA programme abroad but also doesn't want to spend too much money. MBA in Singapore is world famous because it's one of the safest cities for students with the non tolerance policy of the Singapore government when it comes to ragging on campus and drug abuse. The cost of studying in Singapore is anywhere between 15-20 Lakhs. The studnets there, have the permission to work for 16 hours every week while they pursue their studies so that they can financially support themselves. MBA graduates have the option of staying in Singapore for a year once they're done with their degrees. The best B schools in Singapore are: Nanyang Business School, JE Educational School, University of Liverpool, NUS Business School. 
MBA In Germany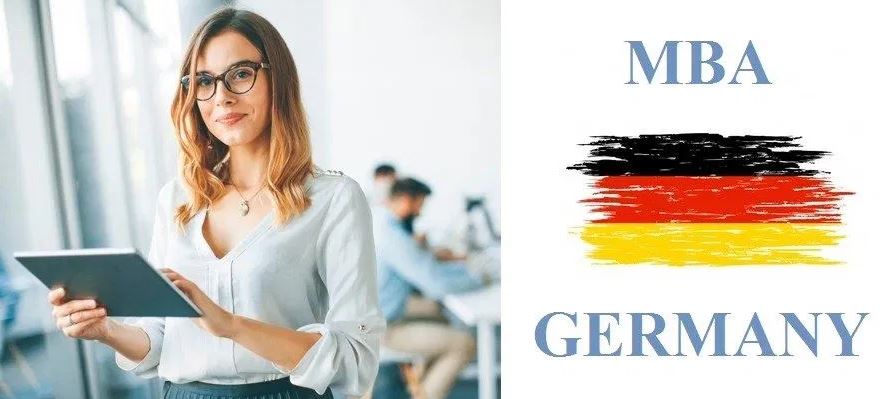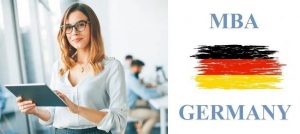 The public universities in Germany are all financed by the government which is why they don't charge any tuition fees from the students or they just charge a very small amount of money as the administration fee. To add to this, Germany houses the some of the best MBA colleges in the whole world. The GMAT coaching in Pune says that the
studying expenses in Germany are nominal because the private universities charge somewhere around 9 lakhs annually which is also a lot of money but compared to other countries it's nothing. Apart from this, an international student needs around 7 lakhs or so as living expenses in Germany and the students can stay back for a year and a half after completing their degree.