Which Are The Best Books To Prepare For The IAS Exam?
3 min read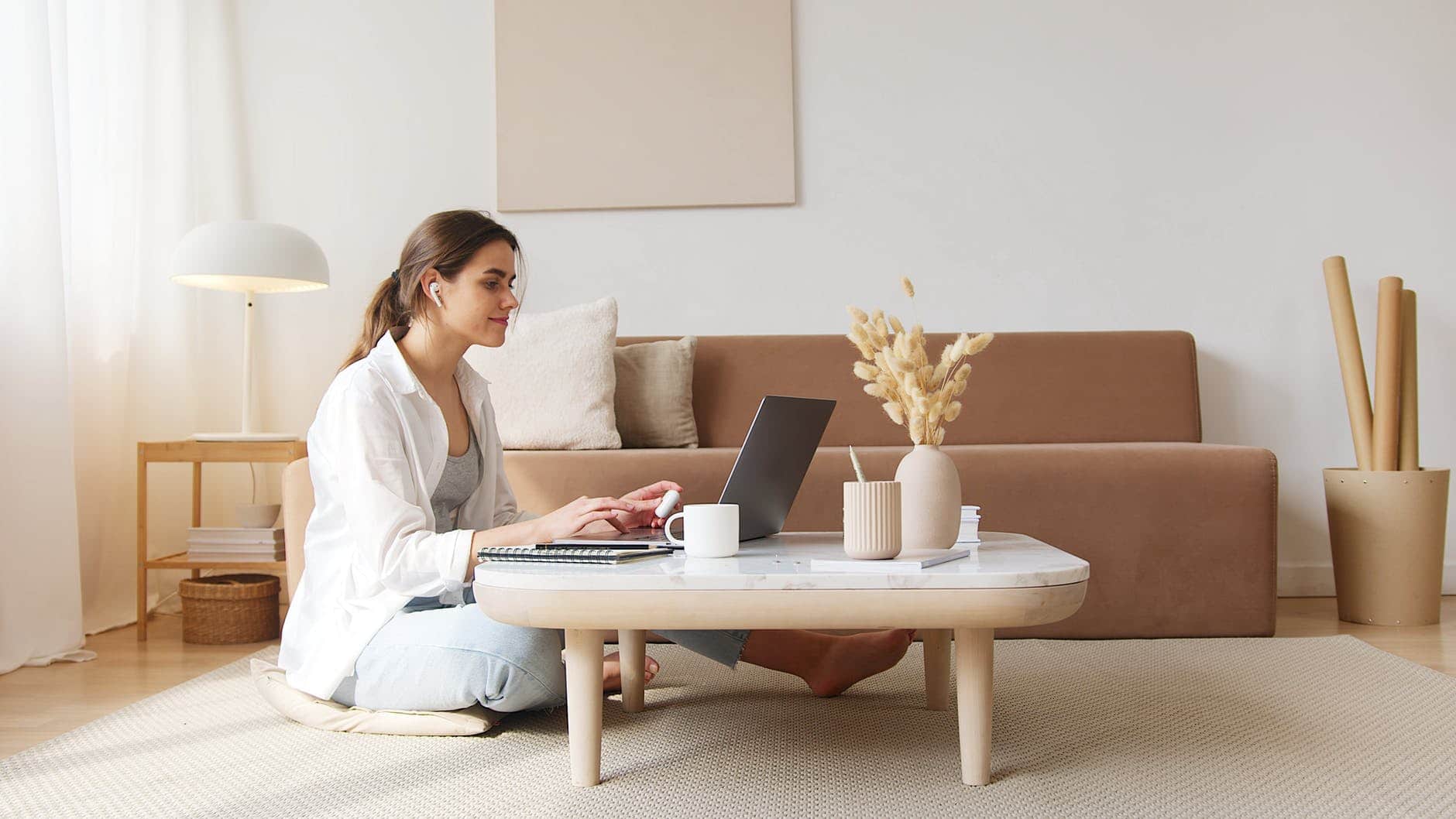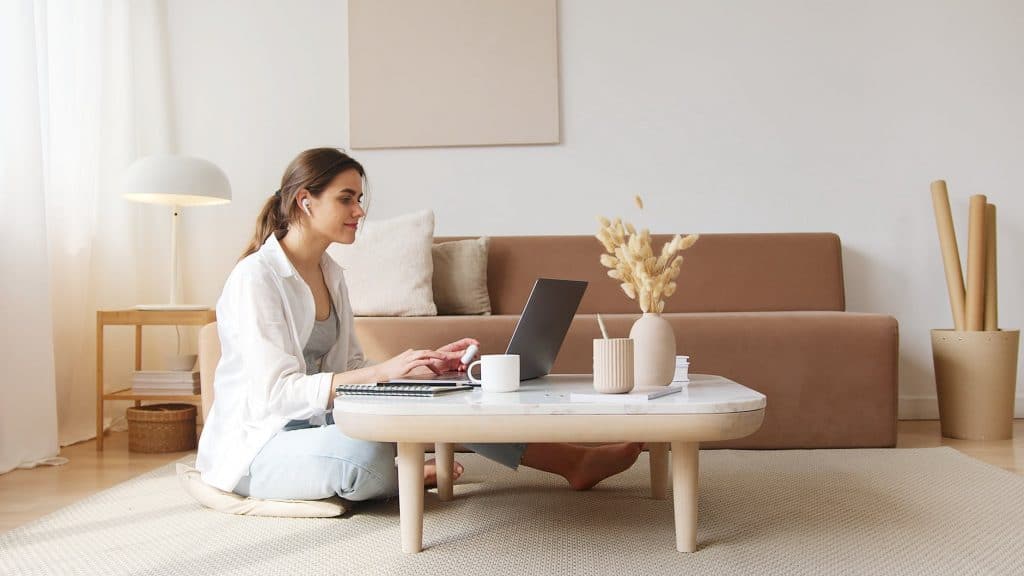 Many candidates want to crack the IAS exam in just the first attempt and serve the nation. But to get success in the elite UPSC IAS examination, students must have access to the best books and study materials.
Below are some of the best books to prepare for the IAS exam. You can wither download them or purchase them. We have listed the subject wise books for the IAS exam.
List of Books for IAS Exam
The list of books for the IAS exam have been listed below as per the UPSC Syllabus. You can also visit BYJU'S Exam Prep that helps in you exam preparation through study materials.
Indian History Books
The Indian History is divided into Ancient, Medieval and Modern History.
Ancient History
India's Ancient Past by R.S. Sharma
Indian Art and Culture by Nitin Singhania
Ancient History NCERT by R.S. Sharma
UPSC ask several questions from ancient history. These books can be your best rescue to prepare for the IAS exam.
Medieval History
Medieval History NCERT Class XI-XII
History of Medieval India by Satish Chandra
These two books need no introduction as they can take your preparation and study style to the next level. Every IAS topper recommends these books.
Modern History
Concise History of Modern India by Sujata Menon
A Brief History of Modern India by Spectrum
These two books provide good coverage of Modern History. They are must-read books for candidates preparing for competitive examinations, especially UPSC IAS 2022.
Indian Culture
Facets of Indian Culture by Spectrum
CCRT Website
This one book and website are the gems for your entire preparation of Indian Heritage and culture.
Geography
Physical Geography by Goh Cheng Leong
Geography of India by Mazid Hussain
Fundamentals of Physical Geography NCERT Class 11
Concise Geography by ALS
Oxford School Atlas
These are bestseller books that include the entire geography topics covered in IAS Prelims. The Oxford School Atlas contains 200 maps.
Indian Polity
Constitution of India by DD Basu
Old NCERT books of Indian Polity
Constitution of India Bare Act
Indian Constitution by P.M. Bakshi
Indian polity by Laxmikant
UPSC asks a good number of questions from Indian Polity, and these books cover nearly all the topics and questions that come in the IAS exam.
Economy
Indian Economy by Ramesh Singh
The Economic Survey by the Ministry of Finance
Indian Economy by Mishra and Puri
Class 11 and Class 12 NCERT
These economics books cover every topic in a detailed manner.
Science and Technology
Science and Technology by Ravi Agrahari
Science and technology by Ashok Singh
Newspaper and ISRO Website
UPSC always asks several questions from Science and Technology, and they overlap with current affairs topics. So, these online sources and bestselling books go a long way in helping you prepare for the IAS exam.
Environment and Ecology
NIOS Study Material
Environmental Studies Books of IGNOU and NOS
Environment Book – Shankar IAS Academy
Environment Book by DS Khullar
Newspaper
Newspapers, study materials provided by NIOS and the above-mentioned books can immensely help students prepare the environment and ecology topics.
Current Affairs
Newspapers -The Hindu, The Indian Express
Monthly magazines
Website of PIB (Press Information Bureau)
Other online sources
The study of newspapers, monthly magazines, and other vital sources will help you prepare for current affairs for the IAS Exam.
The aspirants of the IAS exam should not read from several books for a single subject. Instead, they should refer to some bestselling books recommended by toppers and subject experts.
Alternatively, they can join reputed online coaching like BYJU'S Exam Prep where the experienced faculty will guide them to the best books to read, provide the best study material as well as give weekly and monthly current affairs.
About Author