What Is WordPress And Why Should You Use It?
3 min read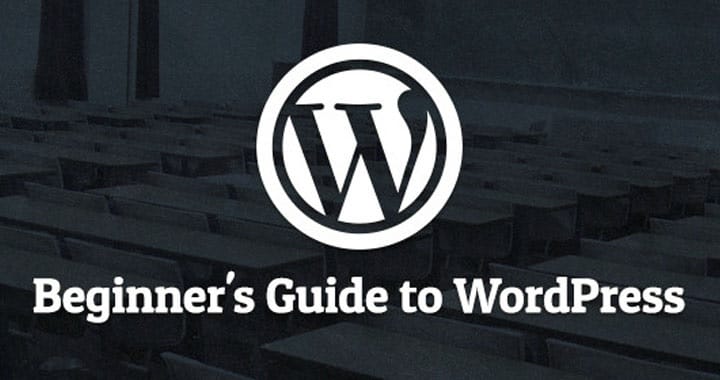 The content management system WordPress (CMS for short) is a powerful tool for designing and maintaining websites. WordPress is useful for blogs, commercial websites, personal websites, and eCommerce businesses alike. You can find plenty of WordPress development blog themes to select. Moreover, this platform is web-based; hence, no desktop software is required to utilise it.
Let's check out the benefits for using WordPress to create your website.
It's an Open-Source Program
The word open-source software is often used in development circles, but if you're not a member of that environment, it may not mean anything to you. In practical terms, it signifies two things:
The platform is offered at no cost. Because open-source software is free, it may be used for any sort of project, whether commercial or not. You may modify it as you wish. With WordPress, you may access the CMS's backend and modify almost any feature.
The open-source nature of WordPress is one of the key reasons a large community of developers is always inventing new solutions for it.
It is the World's Most Popular Content Management System
There are millions of websites in existence, and WordPress runs over 30% of them. Every day, over 500 new websites are launched using WordPress, and this figure is only growing. The flexibility and user-friendliness of WordPress website migration process also makes it an excellent choice for website owners, highlighting why it is a popular choice for content management systems.
With such a large user base, you can be certain that WordPress will continue to be developed for the foreseeable future. Thus, using this CMS guarantees that you will always have access to upgrades that make your website more secure and provide new features.
WordPress May be Used For Any Kind Of Project
You may have heard that WordPress is a platform for blogging. You may use WordPress, for instance, to expand your company, establish virtual classrooms, administer social media platforms, and power almost any other sort of project you can think of. Using a WordPress plugin, you may even create an online shop for your small company.
If you like getting your hands dirty, you can also feed information to other platforms via the WordPress REST API. Thus, WordPress may be used to power mobile applications and other exciting projects.
Learning How to Use WordPress Is Straightforward
WordPress is user-friendly enough that you can pick it up regardless of whether you've never dealt with a content management system or built a website before. Newcomers are always welcome. You may begin creating pages and other content right away after selecting a theme and perhaps installing a plugin.
The nice thing with WordPress, though, is that there are many possibilities to modify the platform. Once you get the hang of it, you can begin incorporating more complex capabilities to achieve complete control over the appearance of your website.
WordPress has a great deal to offer even seasoned web developers. It offers a basis that can be modified more rapidly, which is much more efficient than starting from scratch.
There is a Huge Community of WordPress Users.
We have previously discussed how popular WordPress is in terms of numbers. However, it is equally important to note that the site has a robust community of users (and not just developers).
There are several global events where you can network with other WordPress lovers and hear from some of the most knowledgeable individuals in the industry.
Similarly, a simple search can uncover hundreds more online communities based on WordPress. Thus, if you ever have a query about any part of utilising the CMS, you will have access to a large number of individuals for assistance.
Conclusion:
Thus, WordPress is ideal for web design and development blog advantages it offers. Currently, the CMS runs over 30% of the web, and it continues to attract new users. WordPress is often chosen since it is an easy-to-use platform for those who are new to web building.