What Is The Booklist For UPSC CSE?
3 min read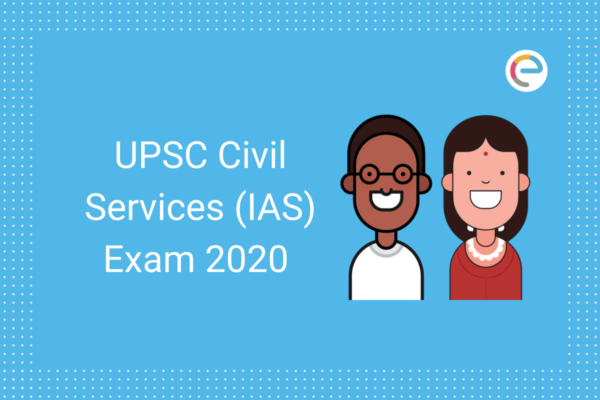 If you have finally decided to prepare for UPSC CSE but you are still confused about the study resources. You have brought yourself to the right place. In this article, Legacy IAS Academy presents to you the paper wise booklist for UPSC Civil Services Exam. The UPSC is the toughest exam in the country that is why it is you should be wise with the books that you choose. Given, the plethora of materials available online, one should always go for basic and standard books. As the toppers suggest, so do the Best IAS Coaching in Bangalore, start your preparation with NCERTs.
Why NCERTs?
NCERTs work as building blocks for the syllabus of UPSC. They are the ABCs of GS papers and a strong command over NCERTs will help you sail through prelims and mains with a greater ease. Currently, as the Best IAS Academy in Bangalore, we inculcate the NCERTs as the most important ingredient in our foundation course. NCERTs of all subjects should be at least read twice in and out before you pick up advanced books. Whatever you will study in advanced books will just be a magnified version of NCERTs. They are the ultimate textbooks for UPSC CSE.
List of NCERTs: –
Indian Polity: NCERT Class IX –XII
Economics: NCERT Cass XI
Geography: NCERT Class VI-X (Old edition) + NCERT Class XI and XII (New edition)
History: NCERT class XI (Ancient India) + NCERT Class XII (Modern History)
International Relations: NCERT Class XII (Contemporary World Politics)
Science and Technology: NCERT Class VII-X + NCERT Class XII Biology (last 4 chapters)
Indian Art & Culture: Class XI NCERT (Fine Arts)
You will get an entire coverage of above-mentioned textbooks in our Institute's notes. The quality of the material provided by Legacy IAS Institute in Bangalore can be fathomed by an extensive stress on the concept clarity.
Now that NCERTs you are well equipped with NCERTs, next is to jump to the array of reference books for the advanced knowledge of the topics. Your preparation should be integrated, considering both the aspects of prelims and mains. The test series and daily mains answer writing practice offered by the Best IAS Coaching in Karnataka is based upon your understanding of the crux of any concept. It also supplements your answer articulation ability.
List of Advanced Books: –
Indian Polity: Laxmikanth
Economics: Indian economy By Ramesh Singh
Geography: World Geography by Majid Hussain + Certificate Physical and Human Geography by GC Leong + world atlas
History: India's Struggle for Independence by Bipin Chandra + India after Independence by Bipin Chandra + Medieval India by Satish Chandra + Ancient India by RS Sharma.
International Relation: International Relations by Pavneet Sir.
Indian Art & Culture: Nitin Singhania
Environment: Shankar IAS
The integrated course of Legacy IAS Academy is the best IAS Coaching in Bangalore and it ranks top ten in the country. It includes the best from all the sources and furnish their students with the gist of every topic. The crisp knowledge coming from veterans in the institute is helping aspirants realize their dream of becoming bureaucrats for the longest time now. The extraordinary grandeur Is clearly justified by the immense efforts put in by our tutors.
The experts of the field design and organize preparation strategies for the aspirants in a way that they can tap their maximum potential.  And also aim to put forward an ambience where strong headed bureaucrats of tomorrow emerge. This alone makes LIA the leading UPSC Coaching in Bangalore. It's true how they say, "Legacy is not leaving something for aspirants. Its leaving something in aspirants to carve a Civil Service career."