What is Search Engine Optimization? 5 Benefits of SEO in 2020
4 min read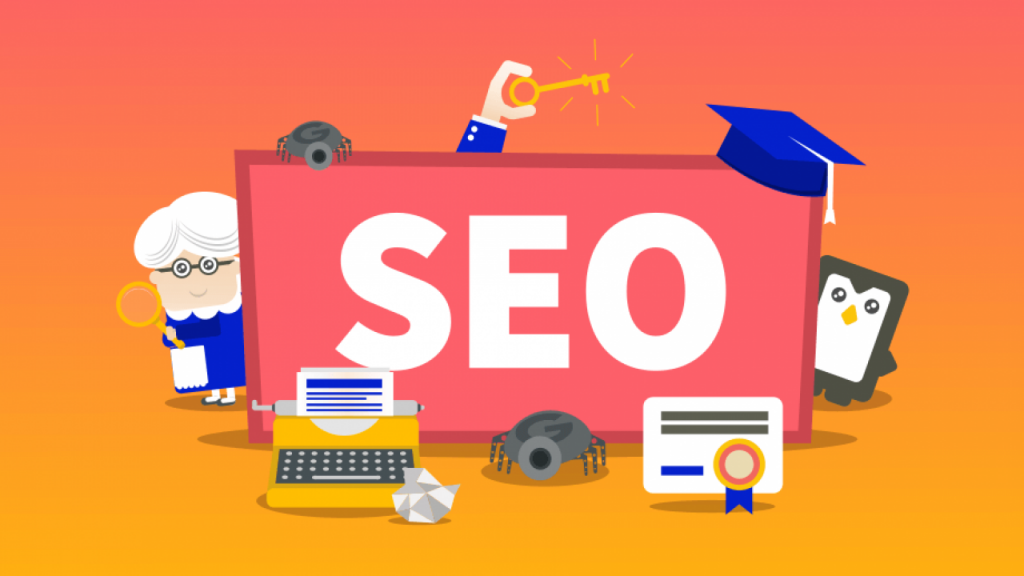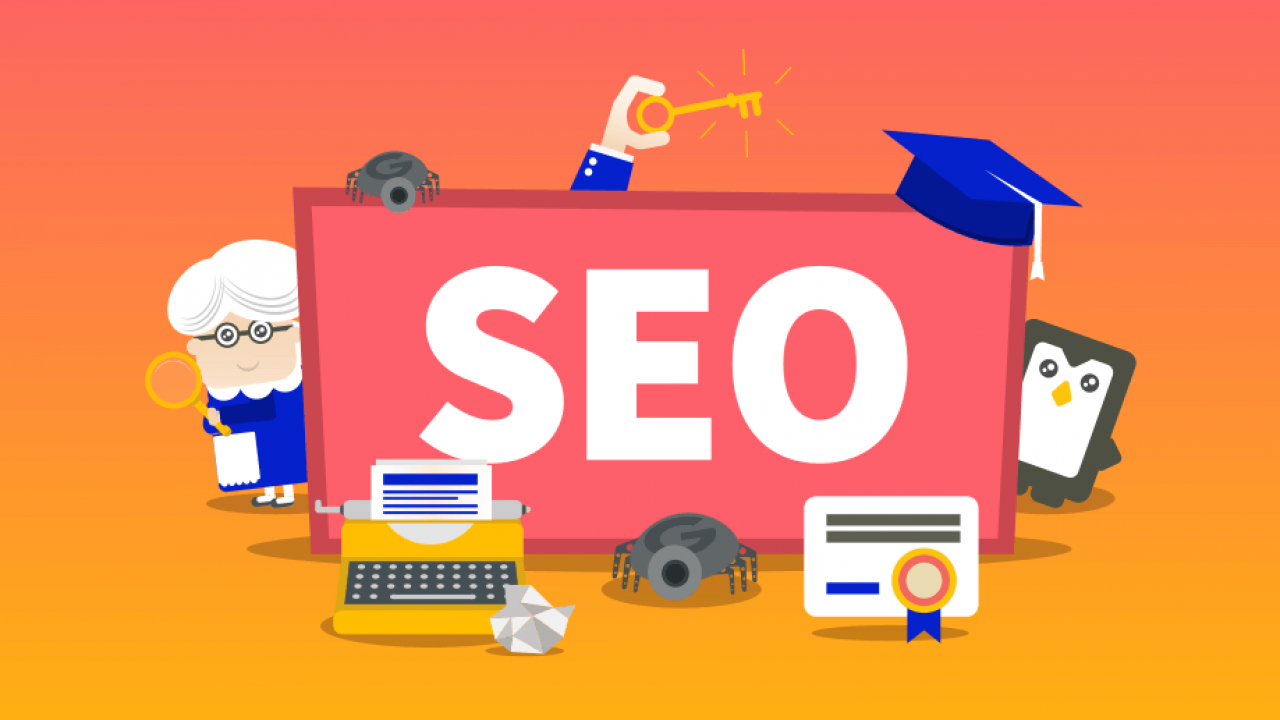 With the rapid enhancement of digital marketing, many new technologies and strategies of online marketing have been developed in the recent few years.
Digital marketing has been the most used and essential factor of marketing as the internet service is easily available globally. Search Engine Optimization is the part of digital marketing which is widely used for the ranking of keywords on the top of Google SERP.
What is Search Engine Optimization?      
Search Engine Optimization is the method of digital marketing that work organically to rank your website pages on top of Google SERP and drive tons of organic traffic on the website.
SEO is the only technique that will provide organic traffic which is the most important type of traffic to increase the potential of the website and boost the website to rank higher.
People nowadays are paying a high amount to the SEO service company to rank their website and gain potential leads and conversion rather than using PPC advertising. SEO is an alternative method of Pay-Per-Click Advertising which works even more effectively and generates good organic resultson the website.
SEO and SMEs: Q&A with Chris Rodgers, Founder and CEO of Colorado SEO Pro
Here are three factors of SEO that you should keep in mind:
On-Page SEO
On-Page SEO is the process where all of the website content is managed according to the SEO requirements.
Factors of On-Page SEO:
Keyword Implementation
Internal and External Links
Meta Descriptions
Image Alt Tag Optimization
Heading Tags
Off-Page SEO
Off-Page SEO is the process that helps to rank your website pages on Google. Here we create backlinks and do every necessary SEO that going to rank our website.
Factors of Off-Page SEO:
Guest Post
Profile Creation
Article Submission
Social Bookmarking
Web 2.0
Technical SEO
Technical SEO is an essential part of SEO that takes cares of the website health. Also, manages all the requirement for the website for the overall wellbeing of the site.
Factors of Technical SEO:
txt
Sitemap Building
Fast loading speed
Secure domain connection
5 Benefits of SEO in 2020
SEO Leads to Better User Experience
There might be several ways to improve your website User Experience, but with SEO provides the best and overall website's user experience. While implementing SEO, your website has to become perfect from every part.
SEO makes your website well On-Page Optimized, where on-page factors are covered to make your website impressive through content and also in the eye of Google. This includes the involvement of relevant information, photos, mobile-friendliness, website loading speed, etc.
SEO Results to Higher Conversion
Ranking on top with SEO is really tough job. And once your website is ranked then, there will come a flood of leads as people will have trust on your website. Those websites that are placed on top gains the trust and belief of every visitor.
So, once your website is ranked on top and you started to gain tons of visitors, there will be a very high chance that your visitors will convert into your customers.
Ranking with SEO is Free of Cost
Google would charge you tons of money to rank on top of Search Engine, whereas placing your keywords without any charge to Google. Your website will remain on top until your SEO work is continuous.
Imagine your website on top for a month and imagine the number of traffics and leads you will gain within the month of top rank. So, if you are patient and can wait for a couple of months to see the result then, SEO would be the best thing for your business.
Increase Brand Awareness
Search Engine Optimization refers to the ranking of the website on top of Google. When your website is on top of Google, automatically, your brand name will be recognized all over the world. Anyone who searches on Google with your keyword or relevant keyword will surely see your website.
In this way, you will get thousands of impressions per day and hundreds of clicks. Brand awareness is also a part of SEO where your website is optimized on the search engine to get a higher place.
Builds Trust and Reliability
You can find millions of websites while searching for any keyword on Google. And, surely, people will click on those websites that are ranked on the first page. People rarely reach tothe second page of Google because as a mindset, people believe that only top-ranked websites contain high-quality information which they are looking for.
So, whenever your website is placed on the first page of Google Search Engine Result Page, automatically people will be engaged on your website thinking that your website would have better information than the rest of the websites ranked below.
Conclusion
Hence, there is a very good need for search engine optimization in digital marketing. It is vital for website growth in search engines. Only having a website doesn't suffice today. You got to have a well SEO optimized website and implement SEO to provide real importance and value to the website else no one will ever know or see your website on the search engine.
So, when are you hiring an SEO expert to your website?