What Are Virtual And Online Bookkeeping And Accounting Services?
3 min read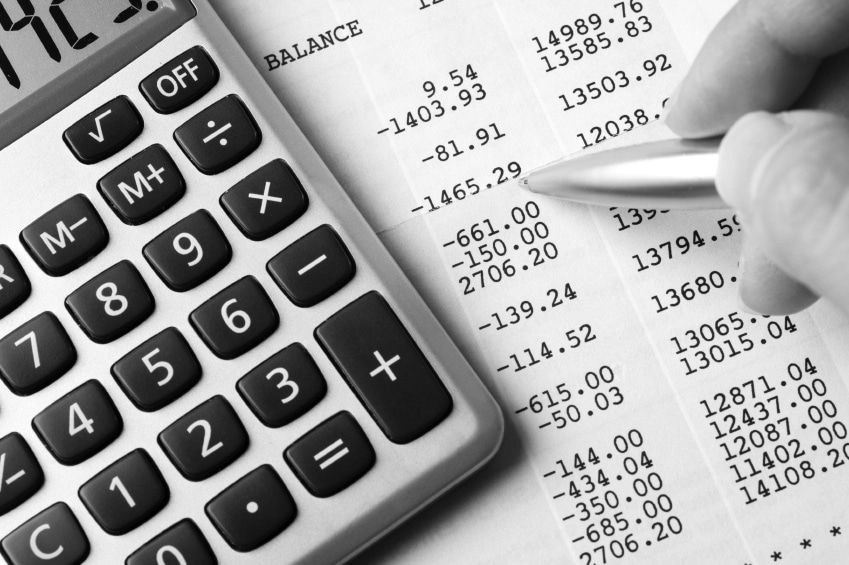 Virtual Bookkeeping and Accounting
Sometimes virtual bookkeeping and accounting may be a generic way of saying that bookkeeping and accounting services are availed through the internet. Virtual can mean working with a person or people online, not locally, and mostly through computers and an online network.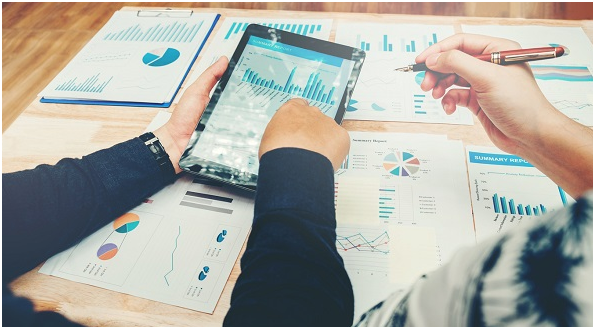 However, virtual bookkeeping and accounting sometimes also indicates a single person working from home as a bookkeeper. While some are quite capable, some virtual bookkeepers often lack access to robust technology, up to date training, and they usually do not have other associates available to take advice or to back up their services if they are not able to do it.
These kinds of bookkeeping and accounting services are not created to facilitate management accounting, and since they obtained over the internet, they can lead to mistakes and inaccurate finances, risk of fraud, unintentional regulatory non-compliance, messy accounting systems, ill-equipped technology, and neglected financial warning signs which can cause the business to fail.
This type of bookkeeping and accounting service is very similar to hiring a part-time bookkeeper to help with your organization's payroll, accounts receivable, accounts payable, or other regular bookkeeping functions.
Due to the risks involved with hiring online, organizations seeking virtual bookkeeping and accounting assistance will probably be better off hiring accounting services company in Hyderabad to avoid the risk of giving an unknown person access to their records and potentially, to the electronic files.
Online Bookkeeping and Accounting
Online bookkeeping and accounting generally refer to a more powerful service that is available through the internet. These companies usually provide a service and software package with a monthly, quarterly, and annual reporting structure. Online bookkeeping and accounting service is an excellent option for small businesses that do not yet require major financial functions.
An online bookkeeping and accounting company, Merakhata, handles the function of a part-time bookkeeper and accountant and also strengthens and streamlines these functions with technology.
You need not have to worry about inconsistencies or outdated practices with online bookkeeping services as they usually only handle financial maintenance such as record keeping, payroll, taxes and reporting. They do not usually offer the management accounting strategies and data insights which are available with more personalized services that can provide a team member to function as your organization's chief financial officer.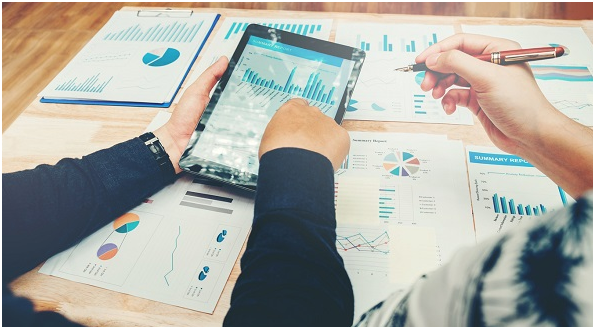 Saves Time And Money By Reducing In-House Costs
The concept of sourcing these essential business functions outside of the organization not only saves expenses by reducing the costs required for full-time employees, but it also lets you and your staff spend more time and resources in doing other important activities that are needed to run the business.
When a business is growing, and the bookkeeping and accounting functions become too demanding, many owners consider hiring more staff, such as a full-time bookkeeper and in-house accountant to help in lightening the burden. However, this can become very costly and likely takes more CEO and Management time to look over this staff, leading to irregular financial management, disorganized systems, and a lack of oversight.
The term outsourced is sometimes used to refer to services that are located overseas, but outsourcing actually only means sourcing some department functions outside of the organization or company or not using in-house employees. In that case, virtual, overseas, and online accounting services are all outsourced technically.