What Are The Skills Required For Graphic Designers?
3 min read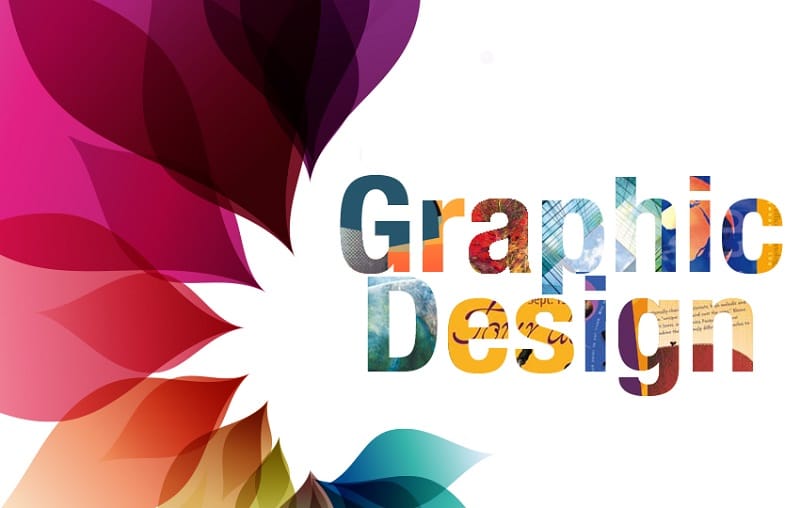 Skills Required For Graphic Designers
Graphic Design is a skill with imagination. It is a combination of creativity and systematic plan to solve an issue or accomplish certain goals with the help of symbols, images, and words. It is an art of developing visual content to convey messages. Moreover, it is an important technique that improves how you communicate with others.  Furthermore, it plays a sophisticated part in Digital Marketing which is used by many companies to achieve the organization's goal. A well-reputed company always uses text and images to draw the attention of potential audiences.
Graphic design is used to develop logos, billboards, brochures, magazines, logos, websites, and packaging. There are many tools and techniques which are used to develop beautiful and attractive designs such as illustrator, Adobe, Indesign, CorelDraw, Serif Drawplus, GIMP, Photoshop, Inkscape and many more. Graphic Designers always use these techniques to develop high quality, attractive and unique images. Apart from this, they always design images so that designs do not breach other's designs or copyright. They always design original and use their creativity and imagination to develop a new design different from others.
Custom Logo Design Company in New York, USA
Creative and attractive designs always enhance the traffic of the website.  A business always grows when it is promoted well and in this graphic design plays an essential part. Graphic Designers always take initiative to create designs in such a way that they fulfill the aim of the and bring the attention of audiences. With graphic design, many functions are served in any organization. Moreover, it is the best option to promote business and sell products.
To explain Graphic Design in the best way it is essential to understand the principals and elements that create the design. The elements are following Size, Form, Space, Texture, Shape, Line and Color. Graphic Designer used these elements to create alluring designs to attract potential audiences. Technology has brought a revolutionary change in the global market. Apart from this, Graphic Designers pour their thought and emotion to build an awesome design which always enhances traffic.
The Digizones is always there to create awesome and attractive designs. We have in house graphic designers who work with dedication and devotion to develop awesome and alluring designs. These designs are designed in such a way that they always increase traffic and attract potential audiences. Apart from this, it helps in generating revenues for the company. Moreover, graphic designing is one of the most essential parts of digital marketing as it always affects the client's decision making procedure.  Furthermore, it helps in building brand awareness.
Graphic designing always assists in creating a strong impression and it always narrates a good story of the website. It helps in generating leads and business of the companies. Apart from this, always help in gaining customer trust. In this technology era, the demand for graphic design is increasing day by day as it is said that images always speak the essence f the website.
Graphic designing has been very essential part and lays a significant impact on audience as an integral part of content marketing, creation of posters and banners as an infographic design is the basic requirement in the field of digital marketing, intriguing and engaging graphic design to drive the maximum interaction and appeal to the audience is a must. It holds the utmost creativity in content marketing; it can either ruin the entire article, blog and website or build up your content exquisitely good. Designs are equally responsible for engagement as well as structured articles, web pages, and blogs. It assists one to convey the ideas in the most elegant way.
"Graphic Design showcases Graphic Designer Creativity and Efficiency."