What Are The Best Gaming Accessories Of The Year 2020?
3 min read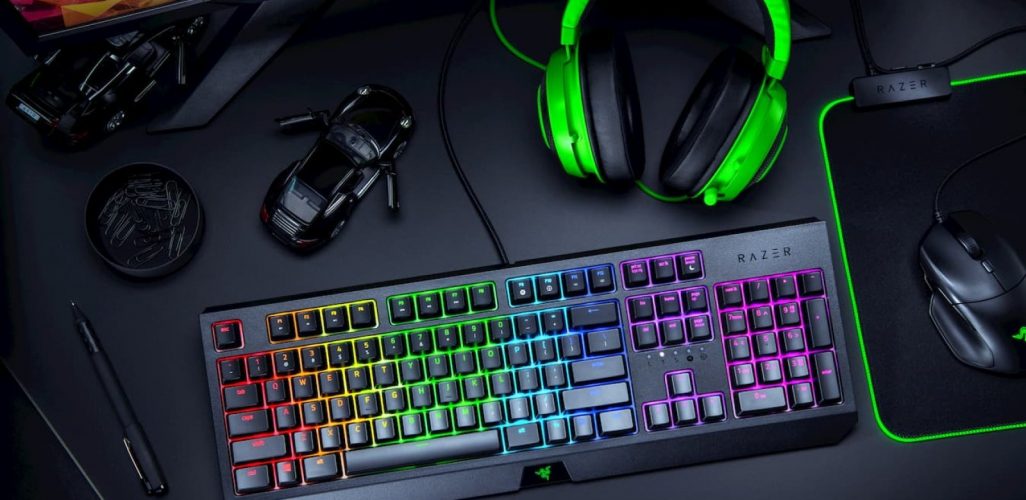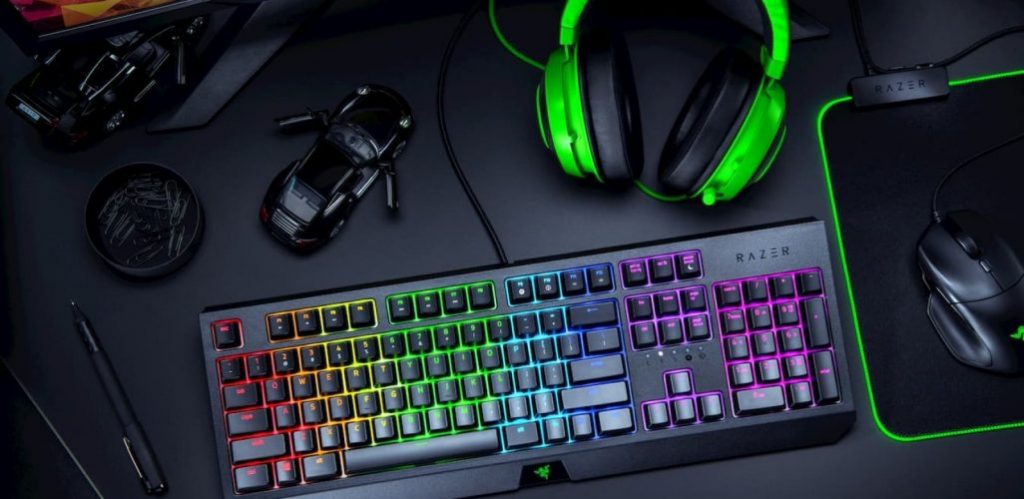 The separate gaming headsets, consoles, PC, mouse, keyboard, etc all have a different pitch level of excitement to offer to the gamers, that you wouldn't be able to squeeze out from ordinary desktops placed in your room or office. If you are new to step in the gaming, you just need to spend wisely on the gaming accessories. The given below are the best gaming equipment of the year and are owned by top gamers of the world like DanilIshutin and Lee Jae Dong and all the players around the world.
Logitech 203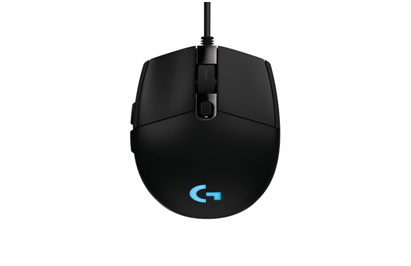 Although this mouse is not wireless it gives to smooth and true freedom to move the mouse while playing, too quick to respond in fast-paced shooting games, extra stretchable moves in small space on the mouse pad. It has exceptional clicks with a soft touch over the right and left buttons, eight times faster moves and click that you haven't experienced in standard mice.
SteelSeriesQck Gaming Surface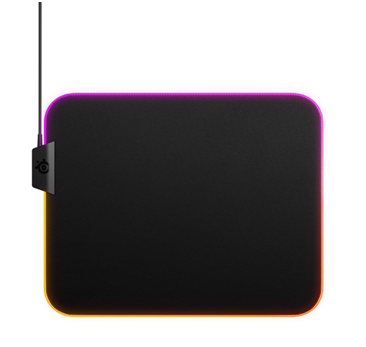 This is the most recommended and used RGB mouse pad by esports and gamers all around the globe. It has 2 zones dynamic RGB lightning while playing the game and during all the desktop modes on every click, yet it is customizable as well. The micro woven cloth provides you a very smooth move all over the pad, gives you too much excessive space for immersive gaming, hence make the prolong gaming comfortable that you wouldn't realize how much of a time you have actually spend on it.
Razor Blackwidow Elite Mechanical Gaming Keyboard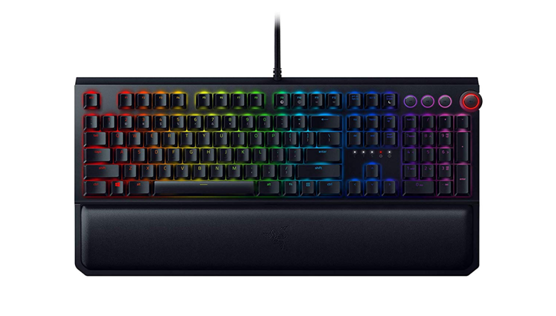 Razor Blackwidow is too good to have an immersive gaming session, it is too accurate to have quick and silent moves, requires 45G actuation force. It syncs with Razor gaming accessories and other supportive hardware including Phillips Hue and more than 30 partners, they collaborate amazingly. It has ergonomic wrist rest that supports long gaming session with so much comfort that you wouldn't even realize how long you have spent time over it. Further, every individual key is backlit with 16.8 million colors RGB lights.
Logitech G935 Wireless Gaming Headset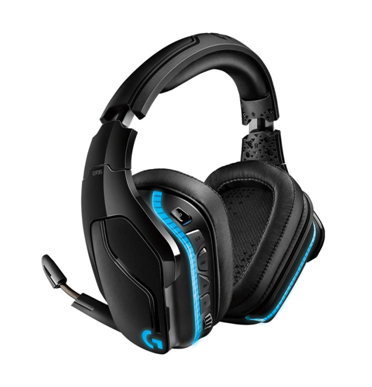 Logitech G935 delivers premium sound quality and crystal clear voices of gamers around the globe. It is a wireless gaming headset, allows you true freedom of gaming without any boundaries or wire mess around your whole setup. With EGB lightening its playtime is 8 hours whereas if you turn them off the playtime extend to 12 hours. Further, it has 50mm pro-G-drivers and X 2.0 surround sound, which delivers the sound from all around the game with so much clarity that you can hear every notch from every side within the game.
Homall Gaming Chair
It is a sturdy yet comfortable PU leather office chair. It has tilt mechanism lock from 90 degrees to 180 degrees with headrest and lumbar support 1000 miles rolling PU wheels. Extremely comfortable for long gaming sessions, it supports the best comfy foam coverage over the 1.8mm steel frame. No matter how much you are excited on the game, it allows you to rock on the chair, ergonomic design gives every possible adjustment a human body requires while playing the game in a very professional way.
Acer SB220Q Gaming Monitor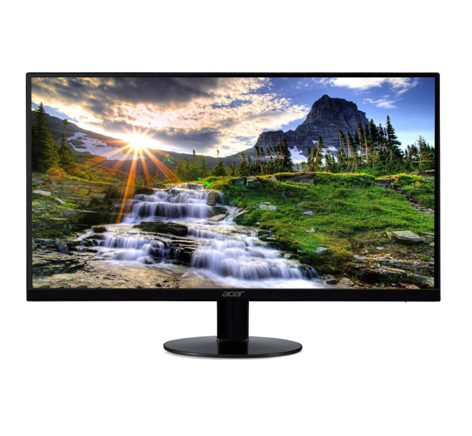 The gaming experience is not fully fulfilled until you have a nice wide display in front of you. The immersive gaming session depends on the monitor you utilize, your winning depends on it a lot. Accer SB220Q is one of the best gaming monitors nowadays, it is strikingly beautiful and 0.24 inches thin and 21.5 inches wide full HD IPS display with 1920*1080 resolution, saves your space on your gaming platform immensely. Further, it has a borderless frame which eliminates every possible hindrance of the display and has AMD Radeon free sync technology.