What Are The Amazing Benefits Of Using Solar Powered Lights?
2 min read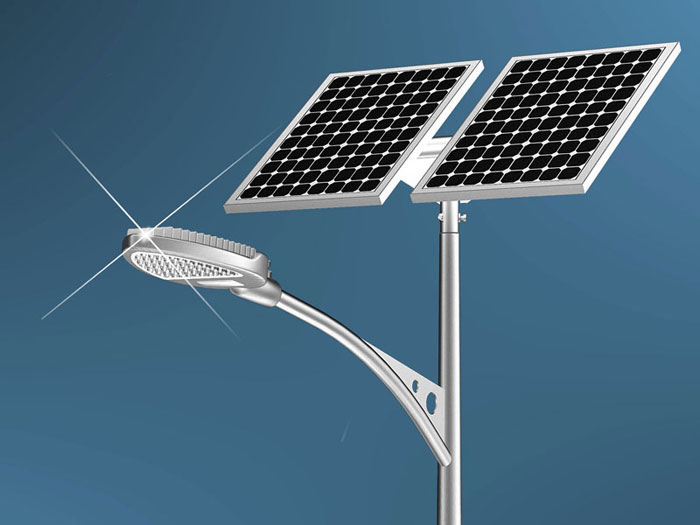 Today, most of the developing countries are drawn to solar lights due to its endless benefits such as flexibility, versatility, power savings and much more. With no conventional costs, solar lights do not consume much cost on your electrical power and so help you to save more and more. Spreading green energy has become the most common way of using solar-powered lights and good for energy optimization.
When compared to other traditional lightings, solar-powered lightings and equipped with a rechargeable battery, advanced sensors, powered equipment and a lot more. Since technology is getting advanced day by day and so it could be possible for the people to relish the advanced technology. With the help of solar-powered street lights, you are free to walk on a street without any fear since it offers high illumination. Have a brief look at the following and know the benefits of having solar lights!!
What are the benefits of solar lights?
The main reason to go with the solar lights is green energy. Since it has a renewable source of energy and so it does not emit any kind of harmful gases such as fossil and carbon prints. As a whole, it is simple to say that solar lights are ultimately an eco-friendly.
Most of the people switch over to make use of solar light since it saves the electricity costs. In order to install the solar lights, you no need to make use of any high number of man powers since it has the ability to handle automatically. It is the one that requires heat energy for power consumption and so helps you to diminish the use of electric power.
Since the solar lights can be accessed without any cabling and wires and so it can be handled with ease. There are so more fear such as chock and explosion of powers. So, solar lights are free from any sorts of electric shock since it is updated with remote control.
Available in different shapes:
Solar lights are available in different shapes and sizes and so you are free to choose the right one on your choice of interest. No matter whether you are looking for solar lights for outdoor or street lightings, these powered lights are the best and have become an inevitable choice of all.
On the other hand, solar street lamp comes up inbuilt rechargeable batteries and so it has the ability to store sufficient energy throughout the day. And then, it is discharged when the darkness begins.  There are no more wires and can work on self-installed.
When compared to traditional lights, solar lights have the ability to work for up to 10 years and so there is no need to change the panels frequently. Get ready to buy the desired shapes and sizes of the solar lights since the options are endless!