Ways To Improve Your Outdated eLearning Modules
3 min read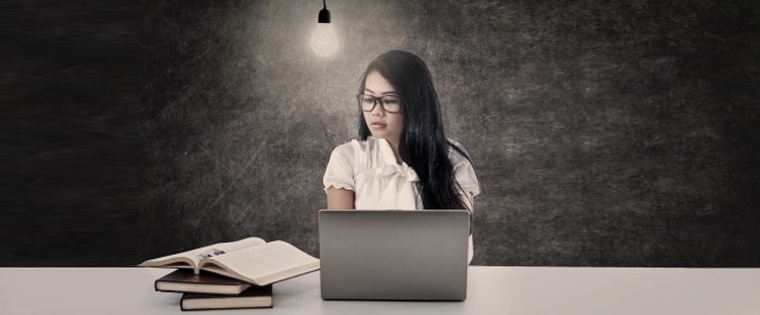 You can create the best content for your learning module but at some point, it will get outdated. Technology and advancements are constantly changing, causing everything to eventually change and the things that are learned become outdated. 
To overcome such evolution and to stay updated with the new trends, it is important to provide your learners with the new content that is required for current times. There isn't a point in teaching them the same old techniques that have been around for years when modern techniques are being introduced. 
The only way to come across this situation is to give your existing content an upgrade. What can you do to make your outdated eLearning content relevant again? You will find the answer in this article below. 
Here are four ways to revise your eLearning content and make it easily accessible and engaging for your learners. 
E-Learning to M-Learning 
By creating learning modules that are only accessible on desktops, you are preventing your learners from moving forward.  It will restrict your learners in various ways, for example, they won't be able to access the learning content whenever they need it. When everything is a few taps away on their little mobile screen, why not let them use that screen to access their learning content as well? 
Creating your training modules and courses that are mobile-friendly is very important. It will help your learners access the course material anywhere and anytime. Multitasking has become a necessity in today's workforce, which often results in making it impossible for people to spare some time for learning. With such busy lifestyles, it makes sense to deploy learning modules on mobile phones. 
There are LMS apps that can help you update your course by making them both mobile-friendly and desktop-friendly. Of course, it is best to choose an LMS that helps you meet your purpose and is well under your budget. To start with, you can compare the prices of different LMS and look for software that provides you with the required features for the right cost. You can also check out the different pricing models, such as Absorb LMS Pricing models, to find a suitable tool for your learning modules.  
Bite-Size Applications
After switching to M-Learning, make sure every learner has access to these apps. With desktop computers, most eLearning was done in a traditional learning environment with fixed schedules, training times, and longer durations of content to consume in one sitting. 
However, when it comes to mobile learning, content should be delivered in bite-sized modules, independent and ready for consumption without having to search for relevant information. With an extremely short attention span, it is well suited to today's generation of learners to have everything on-the-go. Therefore, you should transform long, complex, heavy content pieces into brief, snackable content. The same can be done by converting major text portions into f graphic images, illustrations, simulations, and videos that can be viewed on mobile phones.
Interactive Learning 
To make your content interactive, you need to employ social learning methods. Companies are devising ways to keep their employees engaged and learning beyond the normal training program is proving to be an excellent method to achieve the same. Here are a few steps you can take to simulate social interactions in an eLearning environment:
Use of gamification:

Incorporate elements of games, such as leaderboards, into regular activities and offer rewards for participation. This will encourage them to learn more.

Encourage Interaction:

Allow learners to express their ideas and support them. It can include online interaction, video conferencing, and online discussion.

Communication and feedback:

Consider approaches like personal feedback through email or chat. By doing so, there will be room for correction.
Summing It All Up!
The content you have in your outdated eLearning library has a lot of value. Instead of throwing away your old eLearning and training materials, you can give them a new lease on life to make them more relevant for modern learners. Use various apps to add relevant things to your content and try to customize it. Take advantage of the strategies listed above to begin immediately and restore your outdated eLearning courses.