Top 8 Major Advantages of Dental Implants
3 min read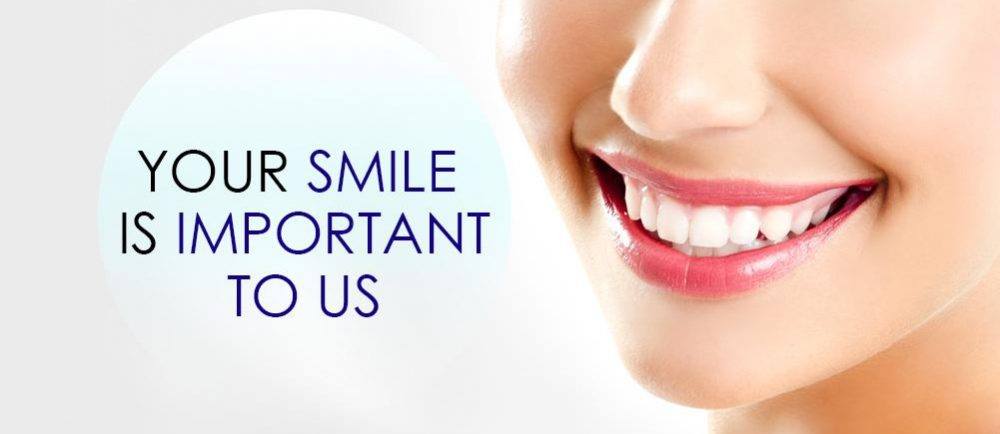 Dental implants are one of the most popular dentistry procedures available that has its significance to improve overall facial appearance. Implants replace the tooth root and maintain stability in jawbones to make stronger grip on teeth so that they don't move around. George Pegios an expert dentist says implants are natural tooth roots that are natural replacement for missing tooth.
Although implants have thousands of benefits but we are here with 10 major ones that you can get immediate after implants.
You Will Look More Younger
Implants prevent bone loss that usually occurs because of missing teeth. Because of strong facial bone your facial structure remains intact and firm which minimize the chances for wrinkling. When compared to denture that you continue to wear on everyday basis results in bone loss that makes you look older through effecting facial structure.
Implants are beneficial in both cases if all your teeth are missing or you are missing in one or two. Implants preserve the bone levels.
Overall Quality of Life Is Enhanced
Implanted teeth feel, look and function more like natural teeth. It gives you younger and attractive look that makes you more attractive and enables you to enjoy laughing, smiling and talking to others. Apart from this it gives you confidence to increase your social appearance.
Prevents Malnutrition and Stomach Problems
You automatically have to rely on Soups and liquid foods in the absence of teeth. An implant opens a way for fruits, corns, vegetables and steaks to come back to your menu once again. Now you can have your favorite food additionally, it improves your chewing and keeps your digestion on track.
Improves Eating and Chewing Experience
Implants are permanent fix inside your mouth and function similarly as the natural ones. In case you wear dentures you don't get the desired taste from food as the roof of the mouth is covered. But implant supported teeth enables you truly to enjoy your food with quality of taste.
Your Face Would be Restored its Natural State
By replacing the entire tooth with root by implants it's possible to replicate the functionality of natural ones with having stable foundation. George says Implants inside your mouth don't give you an artificial look.
Your Adjacent Teeth Would Not Get Affected
In case of denture you have clamps that have hook onto adjacent teeth and puts an additional pressure on them and make them loose with dental implants adjacent teeth don't get disturbed.
Implants don't have impact on adjacent teeth and are less prone to cavities so results in long term oral health. Apart from this they provide enough of space between them for making them properly clean. All in all implants can survive for longer period of time.
Implants Typically Lasts for 40 to 50 Years
Many people go with denture just because of the cost variation in both of them. Dentures are less expensive than implants but when it comes to the life longevity implants lasts for almost 50 years whereas dentures have 5-7 years of life period.
Realistic Ways to Maintain Dental Implants
It is an advantage of having implants they are much easier to maintain the procedure is as simple as it is for natural ones. The maintaining of this process involves following two options.
Brush Regularly.
Floss with a thread.
Implants are helpful to retain facial appearance and to maintain oral health for longer period of time. If you are looking forward to have professional help making your relying on George Pegios would be helpful for you.