Top 3 Tendencies For App Developers That Are In Vogue
3 min read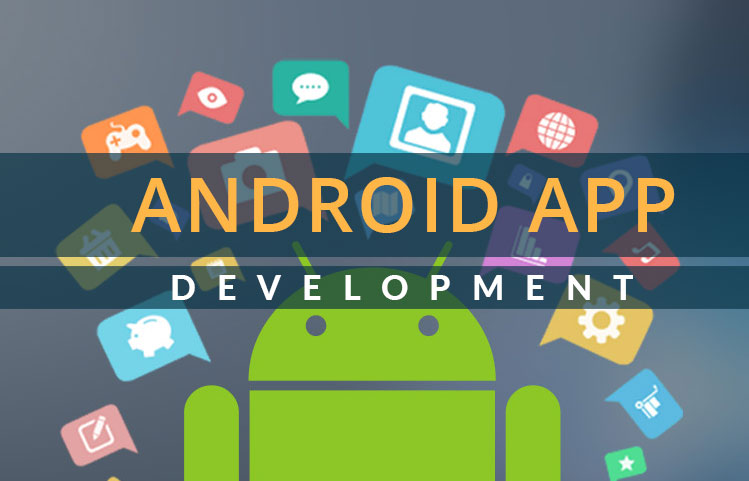 No one can deny the fact that the smartphones are an integral part of our everyday lives. It is used extensively now in every nook and corner of the world. The use of mobile apps is at an all-time high and that's one reason why developers around the world are busy in day and night in generating codes to come up with an app that give a run to the money to the best apps in the business.
At the same time there are quite a few challenges that the developers nowadays face as they have to be in contention with the all the other developers.  In this blog now, I will try to offer you 5 tips relating to how android app development companies and the developers working there need to ponder about and come up with just the right solution. They have to do this, keeping in mind, the latest trends in app development so that they can create an app so that it can resonate with the latest technology.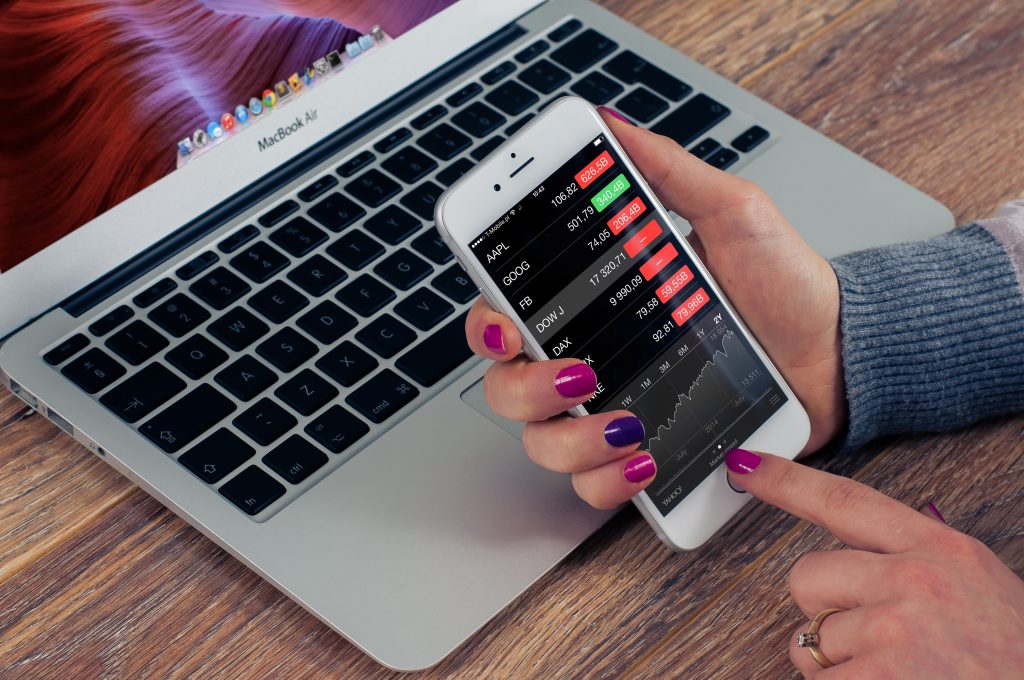 1. Optimized Mobile Page
User experience in the last few years show that though the app market has performed well, there are a smaller number of apps being downloads for each user. This is a serious issue that not only companies offering app development but also developers are looking into. Google AMP is what you need to make sure to make browsing faster on mobile apps. There are a number of aspects here so that you definitely need optimized web pages as a result.
2. Android Instant App
We all know that Android is the de-facto ruler when it comes to mobile phones operating systems. Over 85% of the market share is with Android so its only natural that developers around the world focus on this. While iOS also has a sizeable market with the share of market of iPhones are about 20% worldwide, there are many reasons for which iOS is not the preferred choice of developers worldwide. So they go with Android. This is where Android Instant App makes its entry.
This latest one in the arsenal of Google is going to be a huge hit for sure amongst the developers for the reasons mentioned above. One of the most important reasons in this concern is that it needs no installation unlike other instant app on iOS or windows phone and is compatible with all the other OS. So, it's like a real bonus to Android developers. There are a number of reasons why its going to the developer's favorite in the coming few years.
3. 5G to Make a Splash
Let me offer a detailed overview of the 5G technology for my readers so that you can have a clear idea about this. There are things that you need to understand about this. First of all, there is some time left until 5G will be officially launched, developers worldwide need to make sure that they know what's coming their way, so that they can create apps that can fully extract the power of 5G. In simple words, app that can make use lightning speed 5G will offer.
It is for this very reason that they need to make certain they can come up with solutions regarding apps which are out of this world. If not, they will be left far behind in the battle to product the best apps that end users will be willing to use. This is very much an unchartered territory for developers, but they know what lies ahead for them in the future concerning 5G. So, they need to come up with innovative app ideas for best results.
Final Word
All of the aspect mentioned in this blog are about what will the future in the app domain. Some of them, like chatbots, are already in use but will be more mainstream in the coming few days. This is an interesting topic and I will surely try to update this piece as the year goes ahead.
If you want to offer your bit for this blog and want to share any valuable information here, you are more than welcome. Be ready to indulge in a good conversation with all the other readers of this blog. You can also ask a question that you have in mind by using the comments section below.
Also Read : Mobile Marketing Tips