Title: How To Secure Your Home When You are Away on a Holiday
4 min read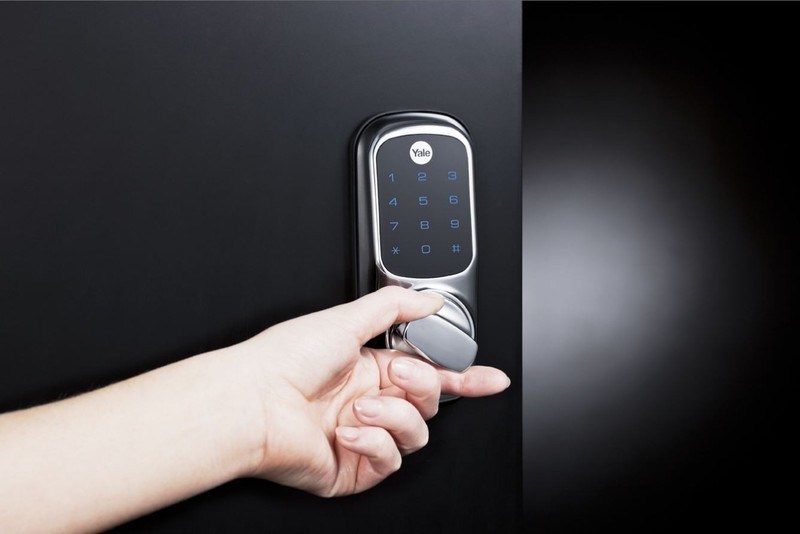 We all wait for the holiday season throughout the year. In fact, it would be fair to say that we work hard every day just so that we could earn enough cash for spending it on a luxurious trip once in a while. However, have you ever felt that planning a trip brings in more excitement when compared to actually being on the location?
As we get lost in the world of fantasies, we often forget the importance of keeping our houses safe when we are away to our favorite places around the world. Your house has all the things that keeps you going and you have made a massive investment in all this time to make your house a place of ultimate comfort for yourself. So, eventually it needs to be extremely safe.
In case, if you are feeling the need for it like us, then here are a few tips that you can follow to make sure that your house remains protected and there

Ask one of your friends or family member to stay in
If you can't afford any advanced security system or special locks by locksmith in Manassas VAfor your house, then the easiest way to put your house under someone's protection is by asking your friends or family member to come over and stay. By doing so, you also get the additional advantage of the fact that they will keep your house cleaned during their time of stay and will be happy to assist you in full filling some of your little responsibilities.
In case if you don't know anyone around you, there is also another option of hiring a professional house sitter, who will charge you a minimal amount and even take care of your pets. But just make sure that you inform your neighbors about the sitter's stay, just for a check and balance.
Don't Tell Everyone That You Are Going On Holidays
In the age of internet, we all love to share about our life on social media now. While these pictures can get you likes and comments from your friends around the world, this advertisement also puts your house at risk. Crooks already keep a keen eye on their targets and look for an opportunity to intrude into the house.
Your status will go a long way so try to share updates regarding your trip after you are back.
Your neighbors will always be your savor in the hour of need and that is why you should always try to maintain a good relationship with them. If you are on good terms with them, they might even take care of your house just the way you do.
Good neighbors won't hesitate to do the basic tasks on your behalf such as cleaning the bins, receiving mails, inspect your house, water the garden or even feed your pets.
Inform Your Security Company
If you have already hired a security company to keep your home safe day and night, you still should inform them that you are going away. By doing so, it increases their responsibility and makes them alert so that any kind of suspicious activity should be caught on time.
There are also Neighborhood Watch or similar community programs. So before you go, enlist your name among the houses who remain under their surveillance.
Bring A Light Switch Timer To Your House
Light Switch Timers are a small investment that no house owner should skip out on. Managing outdoor lights become an issue when you are away so to tackle that, light switch timer automatically turns the light on and off according to your prescribed schedule. This trick works as an extra precautionary measure which will might even make the thief skip the idea of entering into your house.
Check all locks, windows and doors
This is a pretty obvious tip that many homeowners often do before leaving their house but still on many occasions it has been observed that the locks were not good enough to protect the house when intruders came in.
You can call a local locksmith or do a thorough check up of:
Deadbolts on all external access doors
Windows – just to ensure that they are properly locked.
Keys – to match and confirm that they are going well with the lock.
These days the option of installing electronic doors safety for you is getting famous in Glen Burnie. These doors come with additional permanent locks that can technically make it impossible for any robber to enter inside your home and even inform you right on time about the suspicious entry. It makes you stay one step ahead of the intruders all the time and if lucky enough, one can even catch them up.
The methods stated above are not a lot and adopting them according to your environment or the type of house you live in, you can always have the guarantee that your home is safe and hence you can enjoy your trip without any worries.