Three Key Tips To Help You Find The Best Kitchen Renovation Contractor
3 min read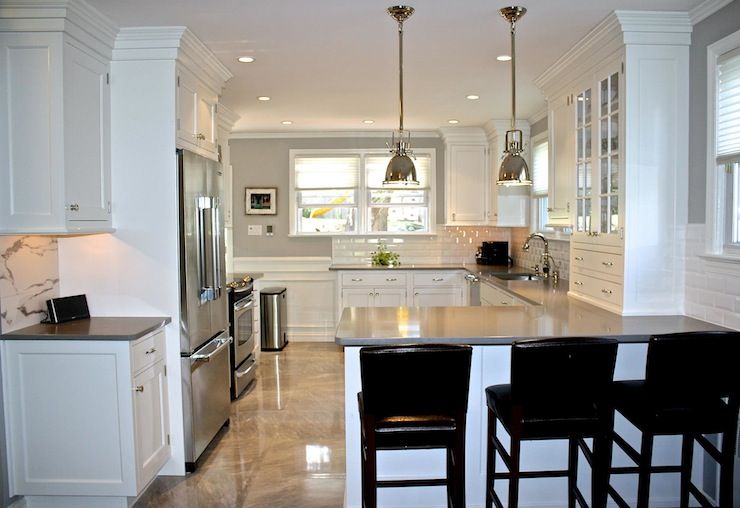 The Best Kitchen Renovation Contractor
The kitchen is the main area of a home, so if you are planning to renovate it then you have to make sure that the outcome turns out to be pleasant and exciting. The most secure way to bring your desired kitchen to reality is hiring the right kitchen renovation contractor.
In order to hire the best contractor, there is a three step procedure involved. The first step is researching, you can begin by finding online and there you will get a list of readily available contractors claiming to provide you assured services. You can jot down the best of contractors that you find most suitable. Once you have the list ready you can approach each renovation contractor individually and see if they fit your needs.
The next step is to go through the reviews of the concerned kitchen renovation contractor. Before hiring any contractor it is imperative that you go through their reviews online and gain some insights about their services and if you feel satisfied with the same then you can move ahead. The last step involves interviewing the contractor before finalizing the deal with him. It is important for you to get in contact with him and engage in a conversation with him to see if he is suitable for the task.
Below given are three key tips to help you find the best kitchen renovation contractor:
Give priority to experience:
The first ideal tip to assist you in finding the best kitchen renovation contractor is to look for an experienced contractor. Experience plays a great role in determining the type and quality of service a renovation contractor will provide.
An experienced contractor is more likely to provide satisfactory services thereby, bringing your dream kitchen to reality. Whereas an inexperienced contractor will lack efficiency and won't be able to yield expected results.
Hence, it is important to give priority to the experience of a contractor and make sure he has been in this market since a very long time.
Communicate before finalizing:
Do not ever hire a kitchen renovation contractor over a call. It is ideal that you visit that contractor in person and interview him regarding his previous works, his experience, and his style of working.
It is very important for you and your contractor to develop a good communication relationship because only then he would be able to understand your requirements carefully and bring your preferential kitchen to reality.
If you are not in good communication terms with your contractor or he doesn't understand you fully then he won't be able to fulfill your needs.
Visit your contractor's previous kitchen projects:
A certain way to make sure that you are hiring the right kitchen renovation contractor is to visit your contractor's previously finished kitchen projects.
From there you will be able to judge his skill, talent, and efficiency. If you find his previous projects satisfactory then you can further get in a deal with them. Seeing his previous projects will help you in knowing his style of working and whether that is fitting your requirements or not.