Things You Should Know Before Applying For A Remote Job
3 min read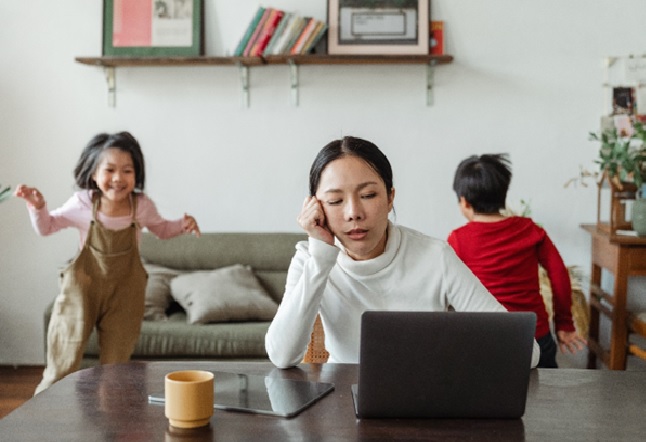 Do you desire to work from home? However, does it fit you? Here are some crucial details you should consider when applying for a remote job. The benefits of remote work get covered in countless internet articles, but what about the less glamorous aspects of working from home? While getting jobs remote undoubtedly has its benefits, there are a few things you might want to know before applying if this is your first time applying for a remote job.
The Best Places to Look for Remote Jobs
You're going to have a difficult time waiting for the ideal remote job to appear on Monster, CareerBuilder, indeed, or LinkedIn because there aren't many of them available. You'll need to do some detective work to identify the best locations to work as the majority of businesses don't market a remote workforce. Or you may specifically visit RemoteHub and go through the available remote jobs there.
Become Competition-Ready
Getting hired for a remote position might be significantly more difficult than getting hired for a regular 9–5 position since candidates must demonstrate more of their individuality rather than having the ability to blend in.Remote jobs have distinct skill needs than those in more orthodox careers. Therefore, you must show that you are:
You may be sincere and reliable because no one will be watching to see if you're working from your hammock.
You need to be organized, disciplined, and focused if you want your manager to give you the freedom to handle your assignment.
Being independent, self-reliant, and proactive is necessary since there are moments when you can't wait for your coworkers or teammates to take up the slack.
Dedicate to your field of expertise. Genuinely enthusiastic professionals continuously produce high-caliber work, motivate their colleagues, and give it their all.
A compelling individual. Remote employers can identify genuinely intriguing individuals who don't always fit the "corporate" model because they have the option of hiring candidates from all over the world.
Make a website for personal marketing:
It is inexpensive to create a personal website to market oneself to possible distant employers. Even if you don't know how to code, services like WordPress, Wix, and Squarespace allow you to create unique websites. You can always construct a portfolio of your achievements and post it as a download on your LinkedIn page or another social networking site if you don't want to spend the money on a website. When you are asked for one to complete an application, having one on hand makes it simple. A portfolio of your best work is the perfect complement to your resume and cover letter.
Update Your Resume and Cover Letter:
Whether you're applying for remote employment or not, you should always customize your resume and cover letter to demonstrate to employers because you're the best candidate. For distant employers, in particular, you should also mention your:
Knowledge of technology resources and applications.
Projects or unrelated plans.
Conclusions get drawn from your prior experience, skill, and expertise relevant to the role you want.